Innovation with a Billion records - Simplicity !
Description
We are going to discuss and demo billion record research and reporting utilising all available resources. We will demo how the platform works attaching a live set of data requests and real time dimensional insights to drive decisions, based on questions that were previously posed with little real time data to go with. Including time series reportings on impacts and measurements of what changes were performed and results in real time on the data.
You will leave being more knowleadgeable then when you came or your money will be refunded.
The event will end and the organisers will head to Happy Valley Racecourse and Racing Tips based on HKJC data will be part of the session. So enjoy the day !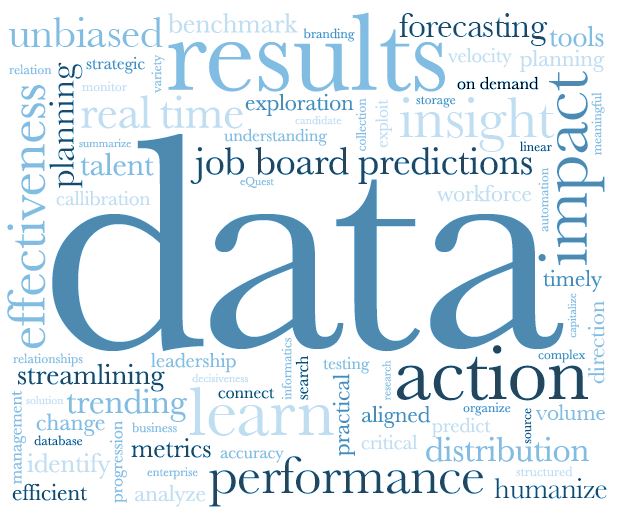 A short test at the end of the session and a "Biliion record data SME certificate" will be provided to all paying attendees,
Date and Time
Location
Hopewell Centre
51F Conference room
187 Queens Road East
Wan Chai, Hong Kong Island
Hong Kong