Innovation Unscripted with Industrial Light & Magic
Description
Due to concerns related to COVID-19, the National Science and Technology Medals Foundation is canceling the March 25th event, Innovation Unscripted with Industrial Light & Magic, at the University of Texas Arlington.
---
3:30 PM - Networking reception with panelists and a recruiter from ILM on the second-floor lobby of SEIR
4:30 PM - Panel discussion in SEIR 198
6:00 PM - Reception with free food and drinks
We invite you to join us for an engaging discussion about the intersection of art and innovation with visual effects industry leader, Industrial Light and Magic. A panel of current ILM employees will share personal career stories and what they believe it takes for a company to lead an industry. Featured speakers from Industrial Light & Magic include Lori Beck, Senior Recruiter, Katherine Sanchez, Associate Pipeline Technical Director, and Alberto Acre, Senior 3D Character Animator.
In 2004, ILM received the National Medal of Technology and Innovation for their industry-defining work in visual effects technology. The company was founded in 1975 under the guidance of Jon Dykstra and George Lucas. From humble beginning in a warehouse in Van Nuys, California, ILM is now a leading name in the motion picture industry. The special effects company is known for their landmark work in Star Wars, Terminator, Men in Black, Avengers, Harry Potter, and so much more. Industrial Light & Magic continues to lead the special effects industry with bold ideas and a relentless drive to innovate.
We are proud to announce that UTA Professor Patty Newton will moderate the discussion with ILM.
This event will be webcast live with closed-captions on Facebook, and the full event video will be available on the NSTMF website afterward. Webcast audiences are encouraged to participate in the conversation using #InnovationUnscripted on Twitter, Facebook, and Instagram.
The event is no-cost, equal access (ADA compliant), and open to the public with priority given to UT Arlington students and faculty.
This event is part of the NSTMF's Unscripted program. Through the Unscripted program, our Foundation is inspiring a new generation of STEM leaders the reflects the diversity of our society. The hallmark of these events is the intimate atmosphere in which STEM experts share stories about notable accomplishments as well as the failure and false starts that defined their journey to success. Geared towards students and young STEM professionals, these events pull back the curtain on world-changing scientific and technological accomplishments.
Save your seat now!
---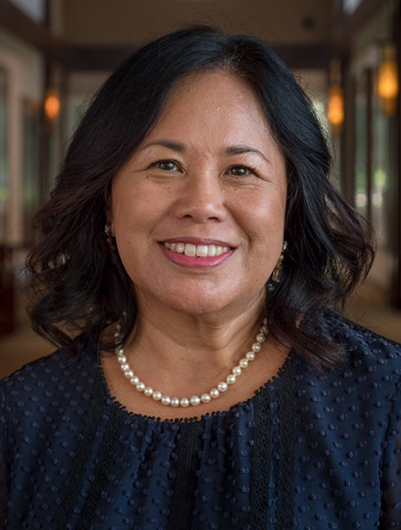 Lori Beck is a Senior Recruiter with Industrial Light & Magic. She has been with the Lucas companies since 1992, beginning her tenure at LucasArts and transitioning to Industrial Light & Magic five years later where she worked closely with various artist groups. In 2005, Lori's role moved from supporting artists to hiring artists. She recruits for Animation, FX, Creature Development, Modeling and Texturing, Lighting and the Art Department. Lori was born and raised in Los Angeles, California. She attended Brigham Young University and California State University at Long Beach, and currently resides in Marin County, California.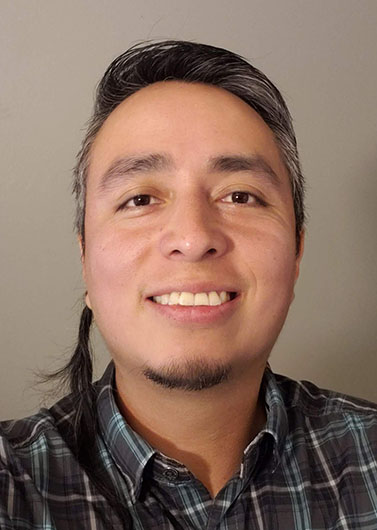 Alberto Martinez Arce is a Senior 3D Character Animator at Industrial Light & Magic and has brought computer characters to life in movies like Transformers: Age of Extinction, Transformers: The Last Knight, Teenage Mutant Ninja Turtles (2014), Teenage Mutant Ninja Turtles: Out of the Shadows, Jurassic World, Avengers: End Game, A Quiet Place and Bumblebee among others. He was nominated for an Annie Award in 2018 for his work on Kong Skull Island and he has given talks and workshops to students in different Universities and events in Mexico. Originally from Mexico City, he got a degree in Graphic Design, where he learned the basics of animation. Then he went on to work in a video game studio and an animated movie in Guadalajara, Mexico, while he continued to learn at the online school: Animation Mentor before joining Industrial Light & Magic in 2013. As a Sr. Animator, he closely works with the Movie Director and the Animation Supervisor to create believable performances using computer-generated characters. Making the digital humans, creatures, vehicles, and robots move and interact with each other or real-life actors on the screen.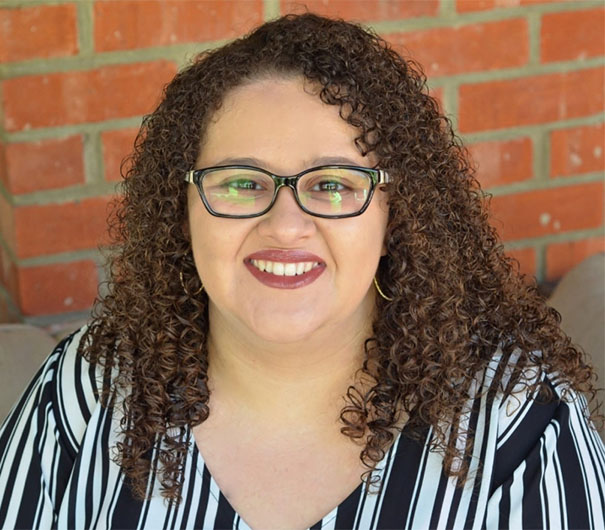 Katherine Sanchez joined Industrial Light & Magic as an Associate Pipeline Technical Director in September 2019. Since then, she has supported multiple commercials leading up to the release of Star Wars: The Rise of Skywalker and is currently working on 2 shows yet to be announced. She previously worked at Lucasfilm Animation as a Technical Assistant on the Emmy-nominated show Star Wars Resistance, where she provided support for their 3D story department as well as helped write and support tools needed for their pipeline. She graduated in 2017 from Cogswell Polytechnical College with a B.S. in Digital Arts Engineering and specialized in Rigging, VFX, and Tools Programming. She enjoys writing, drawing, and concerts in her free time.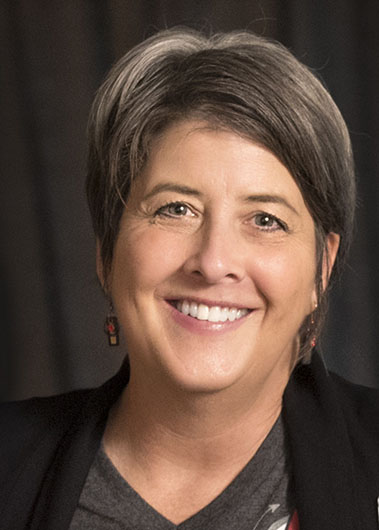 Assistant Professor of Practice, Area Coordinator for Film/Video at the University of Texas at Arlington, Newton was President, Women In Film Dallas, 2016. Newton launched her film career working on independent films in Texas before making her way to Los Angeles where she worked in network television on over twenty-five movies of the week and the first four seasons of the successful hit series Crossing Jordan Newton works in fiction, art-based film and documentary. She wrote, directed and edited the award-winning short film Pursuit which premiered at Palm Springs International Shortfest & played for over three years on the domestic and international festival circuit. She Co-Produced the award-winning, short fictional drama Dawn that airs on HBO. Newton's NEA-funded social-justice based short documentary City HeARTs focuses on how the preparation and installation of a large public art piece helped change the lives of several ex-offenders. Newton shot, directed and produced the full-length documentary Alchemy: Portrait of a Wood Fire Kiln on location in Navarre Beach, Florida. Newton's academic and industry experience covers all aspects of the formal and aesthetic media making process from development to post, analog to digital. She teaches writing, directing, producing, art direction, post-production, best practices and capstone projects alongside film studies courses at the collegiate level. She can bake a mean soufflé and train dogs, but not at the same time.