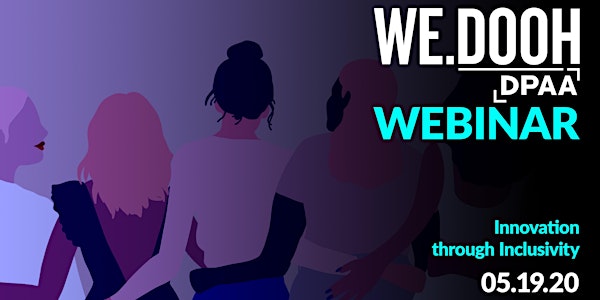 Innovation through Inclusivity
Building An Inclusive Work Culture: May 19, 11am ET.
About this event
With the rate of change accelerating each year, companies that will survive and thrive embrace change and diversity--but many don't know how to make this vision a reality. Research shows inclusive cultures benefit from stronger performance results, better decisions and accelerated innovation. And Millennials and Generation Z are demanding an inclusive workplace.
Businesses that value diverse perspectives, transform bias into conscious inclusion and empower marginalized employees attract valuable new talent and innovate at a faster rate. In this webinar, women and their male allies will understand why inclusivity is critical to business success, how they can shift their hearts and minds and what to do the very next day. Whether you are a people leader or this is your first job, you will learn the key variables in the 'Inclusivity Equation' to help you feel fearless at work and in life and cultivate a collaborative culture.
Attendees will:
Understand the latest research on how diverse teams are accelerating growth and product/service innovation
Recognize the "Fearless Fundamentals"--internal and external barriers holding them back from achieving their potential
Leave with actionable strategies to overcome those challenges for their own development, while expanding their professional relationships and building more inclusive teams and relationships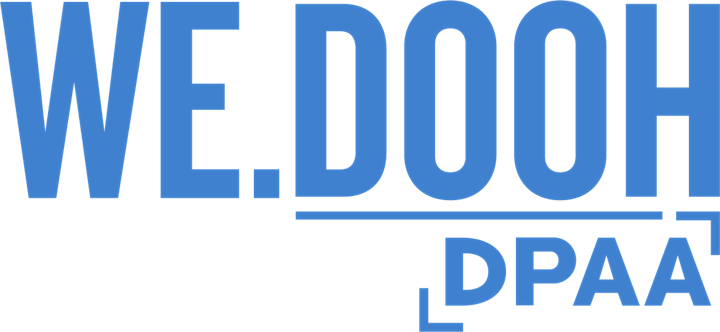 This event is temporarily open to non DPAA members in the spirit of community. DPAA Membership includes webinars, connections, guidelines, business acceleration and more. To join our community click here.