Innovation @ The Bar - Does Innovation Work At Your Company?
Description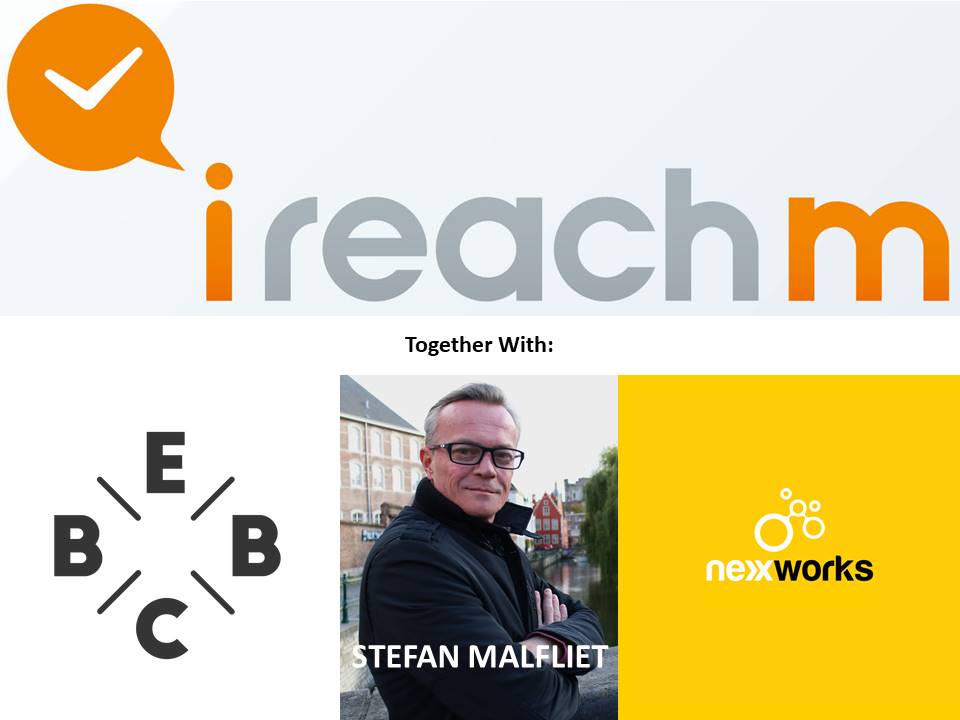 18:30 Welcoming Reception
19:00 Keynote by Stefan Malfliet - "Victoria - Treat Your Company Like A Lady"
19:30 Lively debate with renowned industry experts on "Implementing Innovation"
Details to be released by May 23rd 2018
20:15 Networking & Book Signing
Innovation at the Bar – June 13th 2018
"Does Innovation work in your company?"
Is your company a Victoria?
Innovative and Agile?
Or is your company a Snowwhite, desperately waiting for a kiss from a prince?
CHANGE AND INNOVATION DON'T HAPPEN BY A KISS
They are the result of a process of trial and error
By many people working together
Every Step of the way
Join us for the booklaunch of
Victoria – Treat Your Company Like A Lady
An inspiring keynote by Stefan Malfliet
On how you can guide your company by knowing her basic needs
Followed by a lively debate on implementing innovation in start-ups, scale-ups and corporates
Discover the good the bad and the ugly together with a panel of renowned industry experts.
Subscribe now to reserve your spot!
Places are limited!
Get Your Own Copy of "Victoria - Treat Your Company Like A Lady" (Available in Kindle, Paperback and Audio)