Description
Corporate venture accelerators: Which opportunities for your startup?


As more and more every-day large corporations realize the potential of collaboration with startups, startups also understand that a solid partnership with a top player in their industry can open sales channels and growth opportunities.
While in 2005-2015 there has been a proliferation of early stage corporate-driven programs, sometimes funded by marketing budget, in recent months we are registering a transformation in the ways corporations conceive their startup accelerator programs and how they intend to collaborate with startups.
In this talk, we will see what startups need to do to catch these new opportunities.
Paolo Lombardi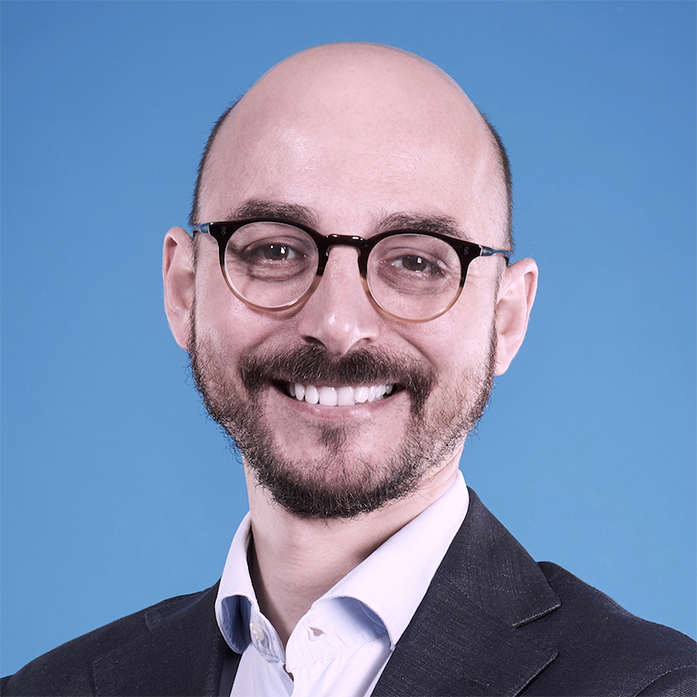 Paolo Lombardi is Head of Innovation at Tree.it, and Mentor in Residence at TIM #WCAP Accelerator in Milan. Previously, he founded and directed TechPeaks, an international startup pre-accelerator and incubator, and he was Head of New Business Creation for Trento RISE, the digital innovation company of the Trento province in North-East Italy.
Paolo holds a PhD in Artificial Intelligence, has worked as a scientific researcher for the European Commission and other centres in France and Italy. He has co-founded two research spin-offs, a startup in mobile gaming, and one in luxury fashion industry.
Paolo has founded, co-founded or managed 7 startup accelerators in digital,energy, food and the creative industry sectors.