Description
A journey into the many opportunities of interaction design

What are the career options for an interaction designer? From researcher to startupper, to finally becoming a consultant for big corporations, over the past 16 years I've been exploring different opportunities in this field and would like to share my experience.

In this talk I will then discuss how I went from exploring the dawn of interaction design research, at Media Lab Europe, to managing a small international tech company, and ended up joining the consultancy world of Digital McKinsey. I will focus on how this field has changed over time and how working in different roles and contexts has changed me at the same time, hoping to provide inspiration for people who want to also broadly explore the exciting and inter-disciplinary universe of interaction design.

Arianna Bassoli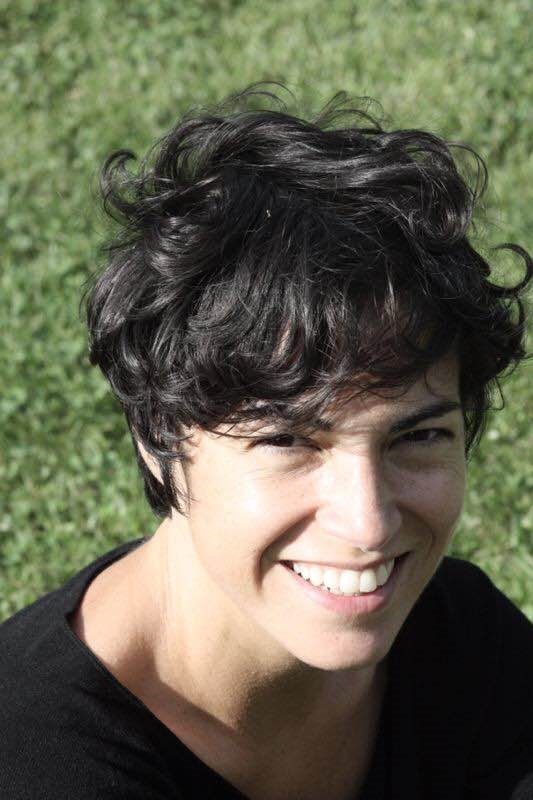 Experience Design Lead at McKinsey & Company, Arianna has an extensive experience in interaction design, research and entrepreneurship. She holds a PhD from London School of Economics in Management of Information Systems and she spent several years abroad working as researcher, working above all at Media Lab Europe. She was co-founder and CEO of Frestyl, a service for promoting and discovering live music. Currently based in Berlin, Arianna works at McKinsey & Company since 2015.