Description
Creating from scratch a company and growing it to 40M € turnover in 10 years (and an exit): our experience
How is it possible in Italy to create a company from 0 to 40M euro turnover without financial aid, leading it towards one of the most successfully exit in the Italian ecosystem? What is the culture necessary to implement in the company to achieve these goals? How much is important to create a fast prototype mindset organizations and to valorize failures? Which are the KSFs potentially useful alto for other organization?
Andrea Dusi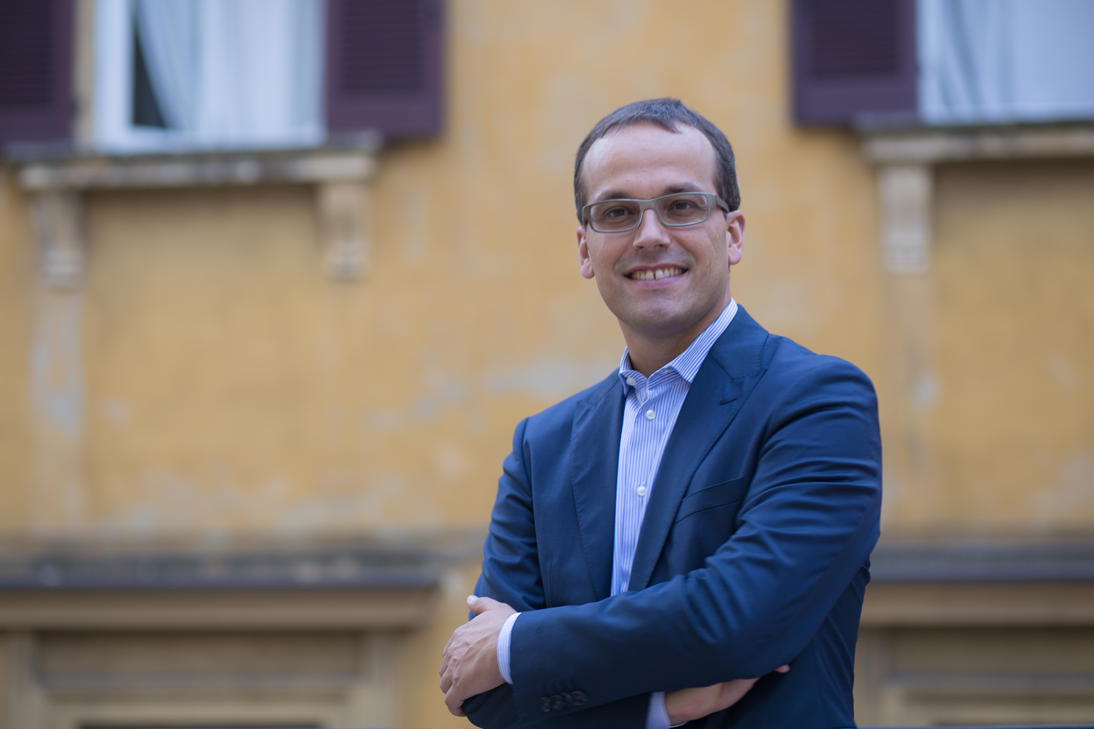 Serial Entrepreneur, he was co-founder (with Cristina Pozzi), Chairman and Managing Director of Wish Days from the startup in 2006 to the exit in 2016.
He has 7 years of experience as strategy consultant in Roland Berger Strategy consultants and Arthur D. Little.
Since 2013 he has been writing articles on startup failures on his blog (www.startupover.com) and national and international tech magazines.
He is an active investors and advisor in international tech startups (+60 investments) and he is now co-founder and Chairman of Impactscool, an organization which aims to create a culture on the impacts that exponential technologies will bring in the society.
Cristina Pozzi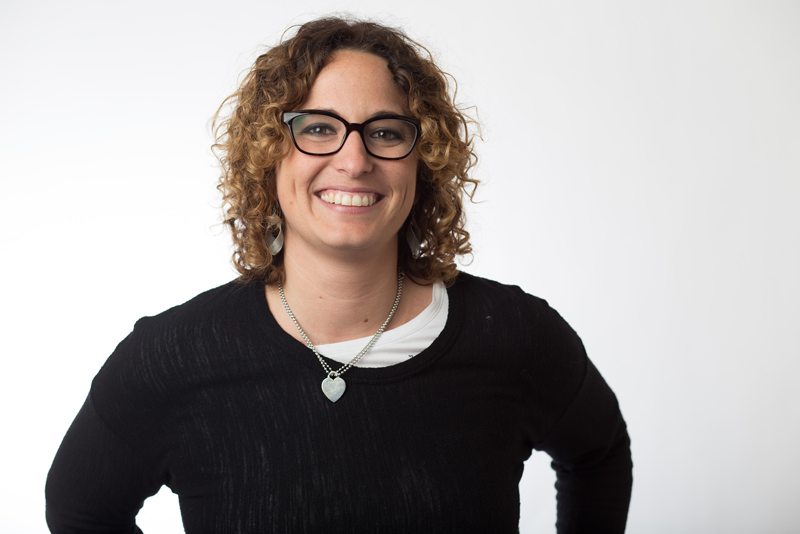 Co-founder and CEO of Impactscool, open organization bringing immersive free education to schools and universities about exponential technologies, with a focus on social, moral and ethical impacts of the consequent changes.
Cristina is also Advisor and Angel Investor of several Italian and International startups.
In 2016 Cristina co-founded SingularityU Italy Summit.
I write on my blog www.imnoguru.com, about tech and innovation and their impact on our society.
Former Co-Founder and General Manager of the Italian tech success story Wish Days, created from scratch in 2006 and sold to an international group in 2016.