Innovation Panel: From Product to Monetization

Tuesday, April 24, 2012 from 6:00 PM to 8:30 PM (PDT)
Event Details
You have spent countless hours with your founding team strategizing, developing, coding, maybe squeezing in a game or two of ping pong, coding some more, product testing, fine tuning and more…now what? You have developed a fantastic technology, now you need to answer the million dollar question: how do you transform that product into something more?
On April 24, Betts Recruiting and the Founder's Network bring to you an all star cast of Silicon Valley's leading executives. Anthony Ha, Reporter from TechCrunch will engage in a conversation with these movers and shakers on taking a technology from product to monetization. Founders and Sales Leaders, including Clara Shih, CEO of Hearsay Social, Garth Holsinger, VP of Sales and Business Development at Klout, Jerry Clarno, VP of Major Accounts at Box, Jeff Cavins, Founder and CEO of Fuzebox and Erik Kostlenik, VP of Sales and Monetization at Identified.com will discuss, and answer your questions, on how to strategically develop a sales and hiring strategy that drives real revenue.
Networking and Cocktails 6-7pm
Panel Discussion and Questions 7-8pm
More Networking and Cocktails 8pm on...
Anthony Ha, writer at TechCrunch as Moderator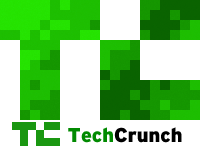 Anthony Ha is a writer at TechCrunch, where he covers media, advertising, and       startups. Previously, he was a staff technology writer at Adweek, worked as a senior editor at the tech blog VentureBeat, and was also a reporter at the Hollister Free Lance, where he won awards from the California Newspaper Publishers Association for breaking news coverage and writing. He attended Stanford University and now lives in San Francisco.
 Clara Shih, President and CEO of Hearsay Social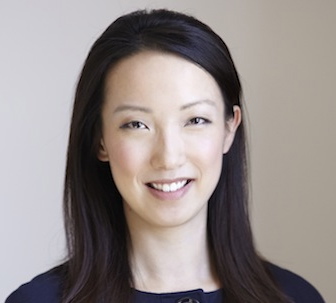 Named one of Fast Company's Most Influential People in Technology, Clara is CEO and founder of Sequoia-backed Hearsay Social, which has built the leading social media platform for brands to manage, support, and measure what their people are saying on Facebook, Twitter, and LinkedIn. Hearsay is the social media compliance, content, and analytics management solution of choice for State Farm, 24 Hour Fitness, Farmers Insurance Financial Group, and a host of other Fortune 500 organizations. In 2007, Clara created the first business application on Facebook and subsequently authored the New York Times-featured  bestsellingbookThe Facebook Era, which is used as a sales and marketing textbook atHarvard Business School. Previously, Clara was a marketing executive at salesforce.com, and has held positions at Google and Microsoft. Clara has a BS in computer science and economics and MS in computer science from Stanford.
Jerry Clarno, Vice President of Major Accounts at Box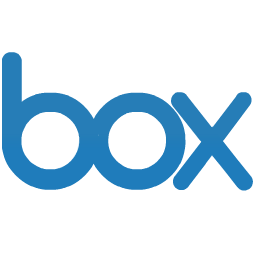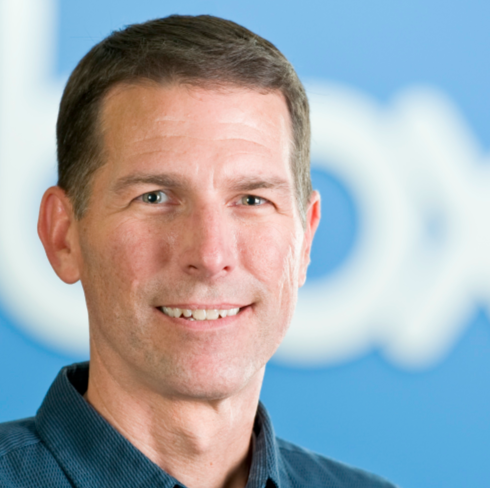 As Vice President of Major Account Sales at Box, Jerry has played an astronomical role in the growth of the company throughout the past three years. Box provides more than 8 million users, including Pandora, Six Flags, Groupon and more with secure cloud content management and collaboration. Their platform allows personal and commercial content to be accessible, sharable and storable in anyformat. Prior to his role at Box, Jerry ran the inside sales team at SuccessFactors, where he helped the organization grow by over 1075% during anunprecedented four year span. Throughout his more than 20-year tenure as a sales leader, Jerry has also held management roles at companies such as Boniva Software, Telosa Software, Fatbrain.com and FedEx Freight. Jerry has a BS in Journalism from the University of Oregon and a passion for innovation in the technology sales space.
Steve Patrizi, Chief Revenue Officer at Bunchball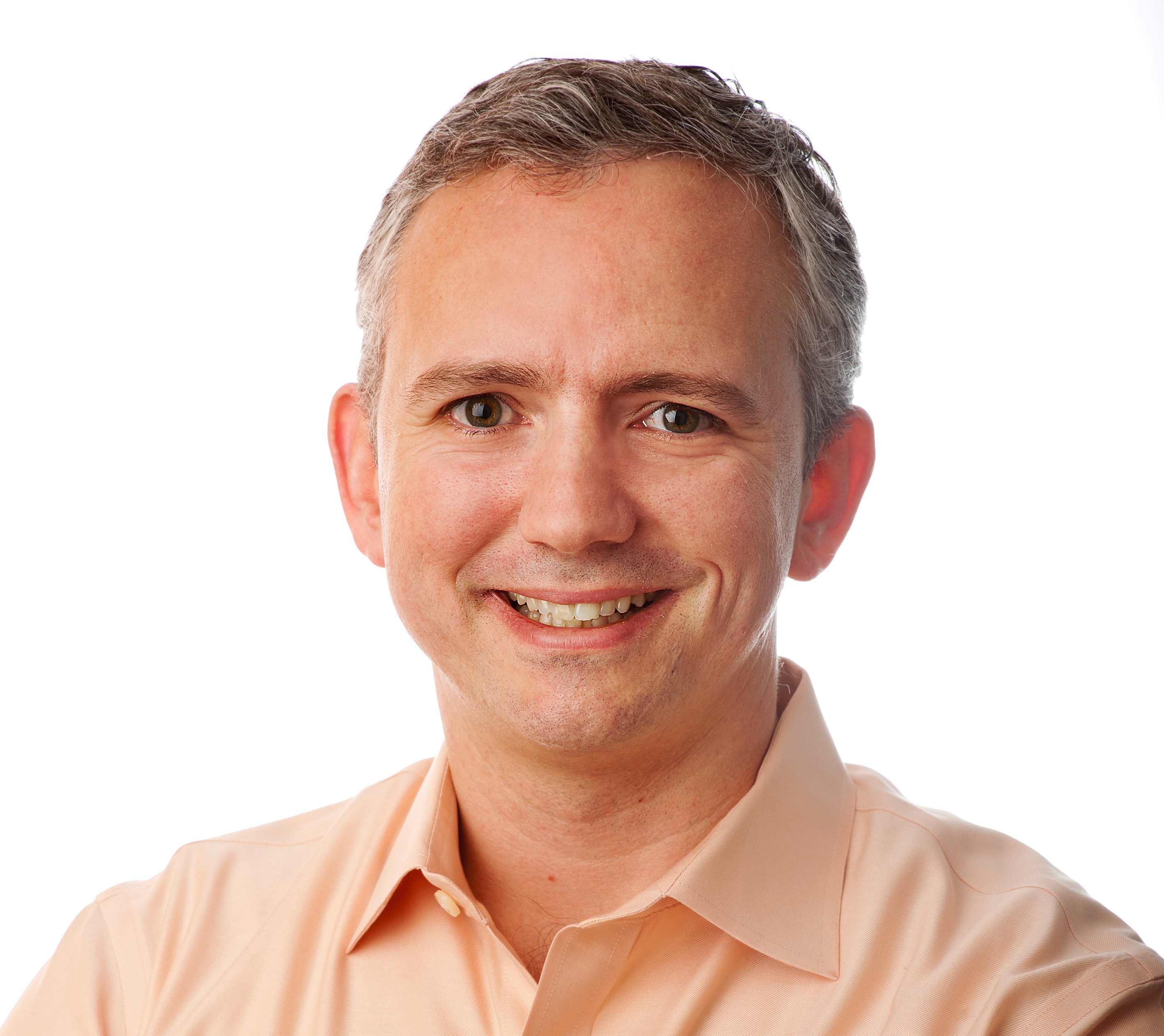 Steve Patrizi joined Bunchball as Chief Revenue Officer in June of 2011. Prior to joining Bunchball, Steve spent 4 years at LinkedIn as VP of Sales for LinkedIn's Marketing Solutions business, where he built the advertising sales business from scratch. Prior to LinkedIn, Steve held a number of sales leadership positions at Microsoft and The Wall Street Journal. Steve is a graduate of Rutgers University with a bachelor's degree in Communication.
Suresh Khanna, Vice President of Sales at Adroll

Suresh oversees all sales operations at AdRoll. With over 15 years of experience, he was in a variety of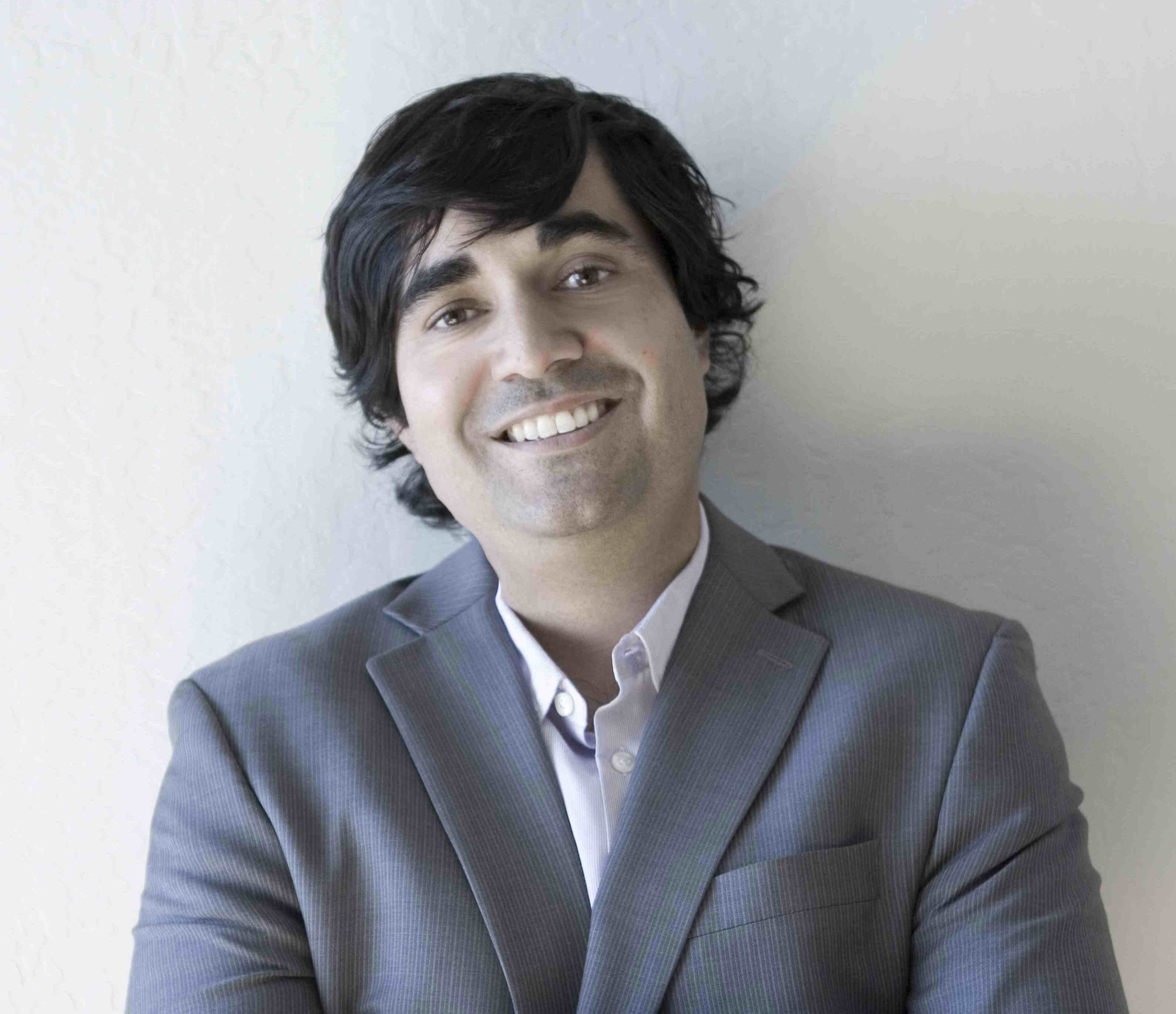 tech industry roles before joining AdRoll. Previously, he was at Google for over six years, most recently as director of new advertiser sales. In earlier roles, he led the business development efforts for Google's local advertising channel team, and built scalable sales programs for agencies. Outside of work, Suresh is co-owner of Kasa Indian Eatery in San Francisco, voted Best Meal Under $15 in SF in 2009 and 2011 and Best New SF Restaurant in 2009. He has two children and is a passionate Little League baseball coach. Suresh holds a dual BA in Economics and Public Policy from Stanford University and an MBA from the Kellogg School of Management. 
Erik Kostelnik, Vice President of Sales and Monetization at Identified.com


Erik manages all revenue generating activities at Identified including product development, sales and marketing. Current efforts are directed towards building out Identified Employer Solutions, social enterprise products that help companies leverage the Facebook audience for recruiting and branding efforts. Kostelnik has over eleven years of industry experience and is a frequent speaker at many of the staffing and HR industry's top conferences. Prior to joining Identified in April 2011, Erik was managing the sales and service efforts in the central U.S. for CareerBuilder.com,  focusing on creating customized workforce solutions for the world's largest Staffing and Recruiting organizations. Erik was with CareerBuilder.com for 5 years starting in the San Francisco Enterprise market managing Fortune 500 technology accounts.
 Please email Caitlin@bettsrecruiting.com with any questions. We look forward to seeing you there!
Warm Regards,
The Betts Team
Special thanks to our partners:
The Founder's Network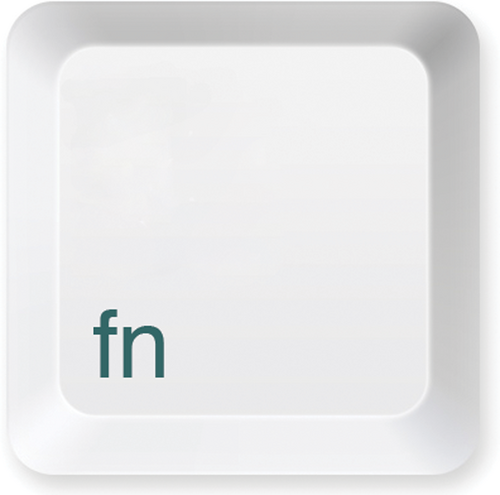 The Founder's Network is a private community of tech startup founders committed to helping each other succeed through peer mentorship. Members gain a support network featuring peer advice based on experience and personal introductions to key individuals like investors, customers and vetted service providers. The benefits are faster, smarter decision making; increased access to growth opportunities; and peace of mind from minimizing personal and management risk. Long-term they are fostering valuable relationships that provide an advantage for this startup and the next.
invino

 Founded in 2009 and based in the heart of Sonoma's Wine Country, invino is the original private-sale wine site that sources wines from around the globe to give members access to top producers and emerging brands offered at up to 70% savings. invino offers hand-picked wines selected by a Tasting Panel, daily sales events with wines available exclusively to members for 24-72 hours on average. Guaranteed to be the best price online, there's no better source for wine enthusiasts and connoisseurs alike.
When & Where

RocketSpace
181 Fremont Street
San Francisco, CA 94105


Tuesday, April 24, 2012 from 6:00 PM to 8:30 PM (PDT)
Add to my calendar
Organizer

Founded in 2009, Betts Recruiting is the leading recruitment firm specializing in revenue-generating talent. Betts partners with the world's most innovative companies to build their sales, marketing and business development teams.