Innovation Night @ Gateway with Willard Ahdritz, Founder & CEO at Kobalt
About this Event
Join us for an exciting Innovation Night with Willard Ahdritz, Founder & CEO of Kobalt. We welcome you to a truly unique and innovative night with outstanding networking opportunities!
Kobalt is a music and technology company built for artists, songwriters, publishers, and labels as an alternative to the traditional music business model. Kobalt's commitment to technology, transparency, and creators' rights has driven tremendous growth year-over-year for the company and its clients. Today, Kobalt's Music Publishing and Neighbouring Rights Society (AMRA), and AWAL divisions serve 600 publishers and over 40,000 artists and songwriters, including Childish Gambino, Miles Davis, Dave Grohl, Enrique Iglesias, Lauv, Lorde, Zayn Malik, Bob Marley, Marshmello, Max Martin, Paul McCartney, Elvis Presley, The Weeknd, and many more.
Leading up to the founding of Kobalt, Ahdritz had a series of experiences that inspired him to build the music company of the future. The first instance was during his time in the Swedish army as a coder for digital cell phones and he quickly learned about the power of technology. Shortly thereafter, he started Telegram Records & Publishing and saw that most artists were stuck in bad deals and that it took them years to be paid with no real transparency. Lastly, after completing his B.S.E.E. and M.S. in Finance from the Stockholm School of Economics and receiving his MBA at NYU, he became a consultant at LEK, and worked with major companies on how to handle enormous and complex volumes of data with sophisticated databases. With that inspiration, Ahdritz founded Kobalt in 2000, which now employs a staff in 14 offices worldwide.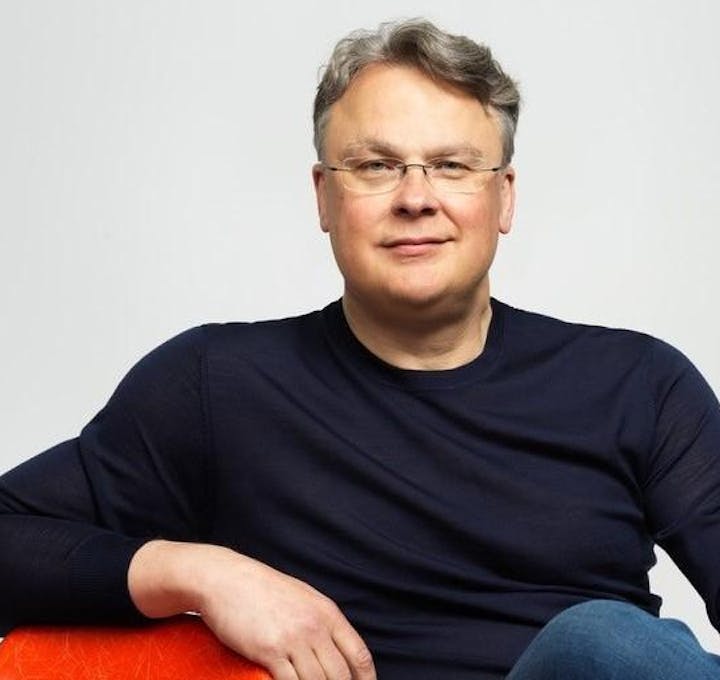 Willard Ahdritz, Founder & CEO of Kobalt.
MEET THE COMMUNITY Gateway is a Swedish-American collaborative innovation hub that houses exciting NYC-based and Swedish start-ups and scale-ups. It opened its doors in November 2018, and is already a platform to over 40+ Nordic companies that you need to keep an eye on.
Take the opportunity to meet with the SACCNY team and Gateway members and hear from this dynamic cluster of entrepreneurs while getting acquainted with the next step to your company's success - Gateway.
For further details or any questions, please reach out to SACCNY Event Manager, Agnes Allgén, at agnes.allgen@saccny.org.
We look forward to meeting you!