Description
The Corporate Startup by Tendayi Viki is one of the best books written about how to support innovation in large companies. For most companies, figuring out how to run the business AND innovate is complex at best and success requires a proven framework that addresses budgeting, portfolio management and the ability to know what ideas are working and what projects should be terminated. The Corporate Startup is arguably the best guide written to date.
Innovation Management Masterclass
This workshop is for corporate leaders, product managers and teams. It focuses on how companies can manage their investments in innovation to reduce risk and increase the chances of success. We will review innovation frameworks that help managers to ask the right questions at the right time. We will also discuss how corporations can apply 'moneyball for startups' through the use of incremental investing. Finally, we will learn how to use innovation accounting to track the progress of our teams, while they are working on their new product ideas.
Topics covered:
Managing Innovation Investments

Incremental Investing based on 'moneyball for startups'

Learn Innovation Frameworks for assessing projects, status and success factors

Innovation Accounting
Who Should Attend?
Corporate leaders, product managers, teams and individuals involved in Innovation. Anyone who wishes to manage their investments in innovation to reduce risk and increase the chances of success.
Certifications
Attendees will receive a one-year Professional license to Weave.
Attendees will earn 60 credits towards their Certified Collaboration Architect Belt.
Prerequisites & Materials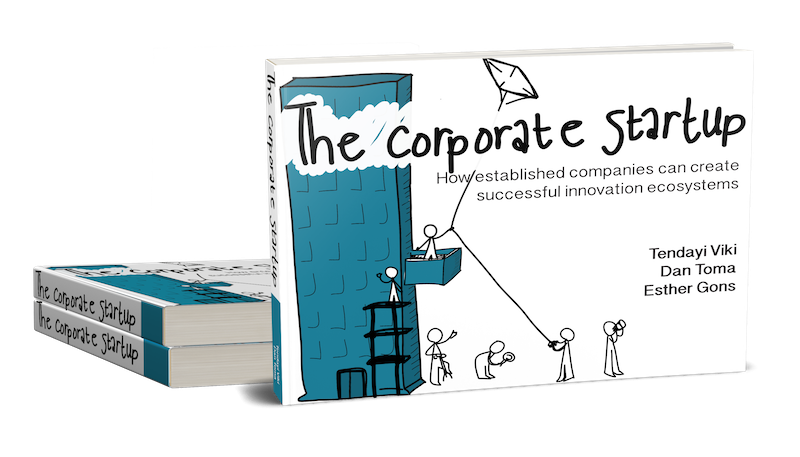 Although not strictly required, it is helpful if participants read the book The Corporate Startup before the workshop.
Cancellations and Refunds
A full refund will be issued if you cancel your registration at least 7 days before the event start date.
Replacing delegates: this can be done at no extra cost.
We reserve the right to postpone or cancel this course if there are insufficient registrations.
If this is the case, you will be notified 5 days before the course start date. In this case, you will be offered an alternative date or a full refund. We will not be responsible for any other costs incurred.
And if you're facing some other kind of hardship - contact us. We're really nice people and we'll try to find a resolution that works for everyone.
Your Instructor: Tendayi Viki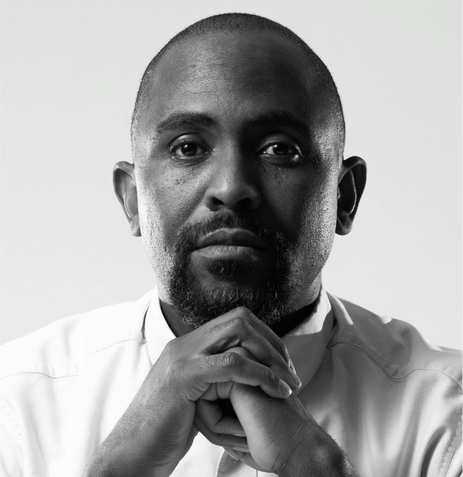 Tendayi is an author and consultant. He holds a PhD in Psychology and an MBA. He is a strategy and innovation consultant that helps large organizations develop their innovation ecosystems so that they can innovate like startups. Through his company Benneli Jacobs, he has run workshops and worked as a consultant for several large organizations including American Express, Standard Bank, Airbus, Pearson, General Electric, Whirlpool, The British Museum, Copenhagen Fintech and The Royal Academy of Engineers.

He co-designed Pearson's Product Lifecycle which is an innovation framework that won the Best Innovation Program 2015 at the Corporate Entrepreneur Awards in New York. He has written two books based on his research and consulting experience, The Corporate Startup and The Lean Product Lifecycle. He is also a regular contributing writer for Forbes.

Tendayi spent over 12 years in academia; during which time he taught Organizational Psychology, Entrepreneurial Innovation and Research Methods at the University of Kent where he is now Honorary Senior Lecturer. He has also previously been a Research Fellow at Stanford University and Research Assistant at Harvard University.

He has co-founded several companies including Tasksauce, Book Editions and Research Innovations. He's mentored and advised startups and innovation teams for Lean Startup Machine, The Startup Foundation, Founder's Hive, Rockstart Accelerator and the Worldwide Web Foundation.