Event Information
Location
3055 Orchard Dr
3055 Orchard Drive
San Jose, CA 95134
Refund policy
Refunds up to 1 day before event
Description
"I think the biggest innovations of the 21st century will be at the intersection of biology and technology. A new era is beginning."
-Steve Jobs
The Biomimicry Institute defines it as an approach to innovation that seeks sustainable solutions to human challenges by emulating nature's time-tested patterns and strategies. The goal is to create products, processes, and policies—new ways of living—that are well-adapted to life on earth over the long haul.
Come learn from our speakers how we can use Biomomicry to design more sustainable products and environments by learning from Nature.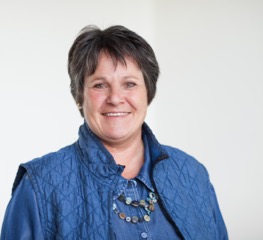 Colleen Mahoney
Architect, Biomimicry Specialist
Colleen Mahoney is an architect who has worked in globally recognized large firms, as well as an entrepreneur of a 30 year old award-winning Bay Area architecture and interior design firm. Colleen believes that all buildings should be beautifully designed as well as sustainable. She holds degrees in architecture from UC Berkeley, an Executive Master's in Sustainability Leadership and a Master's of Science in Biomimicry from Arizona State. Colleen promotes biomimicry throughout the Bay Area through the Coastal Redwood Biomimcry Network, as a judge for Global Biomimicry Design Challenges and as a mentor for competing teams, as well as leading iNaturalist (Cal Academy) bioblitz nature walks to connect all people with nature.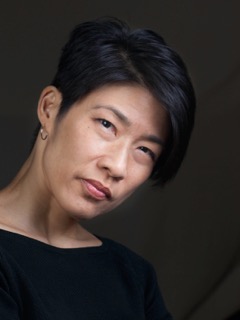 PEGGY H. CHU, AIA, LEED AP
Architect, Biomimicry Professional
Peggy Chu is an architect and Biomimicry Professional specializing in sustainable design in the built environment. Peggy spent ten years in Hong Kong integrating green building practices into the architectural design process in both local and international projects within the Asia Pacific region. Her prior work in the US focused on the planning, design, and construction of schools. Based in the San Francisco Bay Area, she actively promotes biomimicry through speaking and conducting workshops. Currently, she is co-authoring a book on integrating biomimicry thinking into the design of the built environment.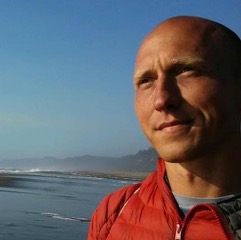 Yeshua Adonai

CEO & Founder, Systemic Innovation
Yeshua Adonai is founder of Systemic Innovation a consultancy empowering leaders actualize individual and organizational potential. As a coach, educator, and consultant he uses his eclectic background as a U.S. Marine Staff Sergeant, U.S. Department of State diplomat, mindfulness teacher, and serial entrepreneur to design regenerative systems inspired by nature.
Date and time
Location
3055 Orchard Dr
3055 Orchard Drive
San Jose, CA 95134
Refund policy
Refunds up to 1 day before event