Discussing innovation in retail property being led by an evolving retail landscape and proptech
About this event
Changing retail channels and consumer behaviour around e-commerce are having a direct impact on retail property. Retail landlords are facing increasing vacancies and rental pressure in this changing environment.
The mall is still a firm favourite in SA, but developers and landlords need to pay close attention to trends and be ready to act quickly to avoid obsolesce and failed portfolios we have seen in some developed countries.
We bring you industry experts to discuss the changes and innovations in retail property and how the sector is embracing these or resisting.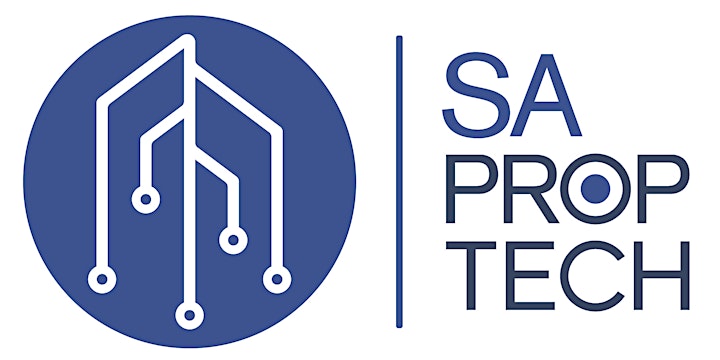 Organizer of Innovation in Retail Property - Repurposing, Last Mile & Retail Tech