Description
The healthcare system is complex, expensive and broken. With the pharmacist role centered around medication, one would think that pharmacists are at the center of solving our healthcare crisis. But that simply has not been the case…until now.
With trends toward moving care out of expensive facilities to anywhere, anytime; and moving care to the appropriate level of care provider; as well as obvious trends toward consumerism and patient centered medicine; pharmacists are emerging as a key solution to our broken healthcare system. And this movement is being accelerated by regulatory and legal changes allowing pharmacists to be paid as providers.
In this session, the incoming President of the American Pharmacists Association, Dr. Brad Tice, will describe the role of pharmacists in the new models of care delivery that have the potential to disrupt and dramatically improve our health system.
Please park in P2 in the oneC1TY parking garage.
7:15 AM - Coffee with light breakfast and networking
8:00 AM - Brad will present followed by a Q&A session
9:00 AM - Program ends
---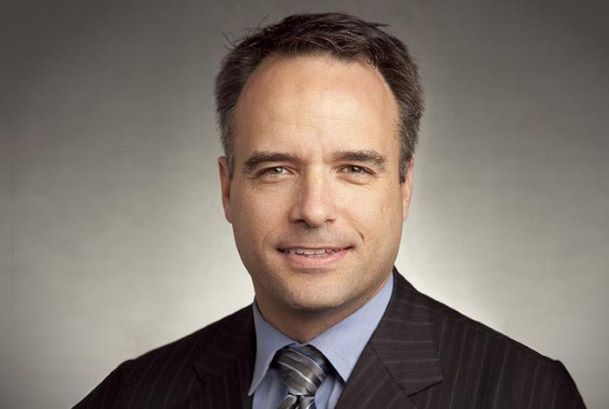 Brad Tice, PharmD, MBA, FAPhA is the Senior Vice President of Pharmacy Practice of Aspen RxHealth and CEO of RxGenomix. He also currently serves as president-elect of the American Pharmacists Association (APhA). Dr. Tice received his bachelor of science and doctor of pharmacy degrees from the University of Kansas and MBA from the Vanderbilt University Owen School of Management. His career has spanned the pharmacy spectrum working with independent, chain and hospital pharmacies through Cardinal Health, entrepreneurial start-ups – including PharmMD which brought him to the Nashville area in 2007, academia at Drake University and Managed Care with Humana. He is also an elder at the Franklin Christian Church.