Innovation in L&D: Fostering a Learning Culture

Wednesday, November 15, 2017 from 6:00 PM to 8:00 PM (PST)
Event Details
As technology continues to fuel business transformation and obsolescence of skills, companies are realizing that in order to keep developing their talent, they must provide employees with a compelling digital learning experience.
Today, innovation in the field of L&D is exploding, creating new possibilities for developing a high performing, highly engaged people in your workforce.
Join General Assembly, BeaconForce & Bay Area HR Professionals to hear from innovative pioneers who are changing the future of L&D and their vision for the future of talent management.
Agenda:
5:30pm-6:00pm
 - 
Networking & Registration
6:00pm-6:30pm
 - Welcome & Panel
6:30pm-7:00pm
 - Interactive Exercise
7:00pm-7:30pm
 - Sharing & Q&A
---
Shelley Osborne - Head of L&D, Udemy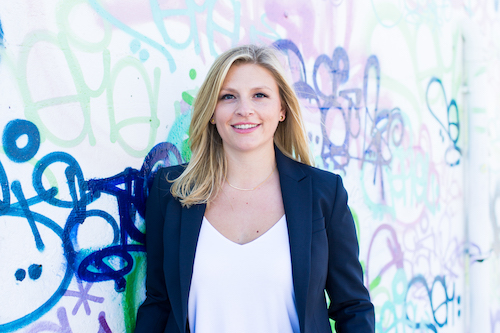 Shelley Osborne is Head of L&D at Udemy. She has 13 years of experience in the education sector and in corporate learning and development. Previously, she was VP of Learning & Development at Farside HR Solutions, specializing in talent leadership, management training, and soft skills development for startups. At Udemy, Shelley leads and executes the learning strategy for Udemy employees. She has a master's degree in Education from the University of Calgary and a bachelor of education from the University of Alberta.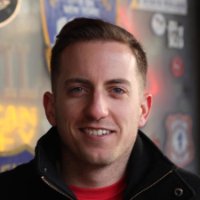 Chris is responsible for the People programs and decisions that make Everwisers and their business successful. He leads new hire onboarding, manager enablement, company-wide learning & development programs, role definition, performance management, internal communications, employee relations, and advise Everwise leaders on People matters.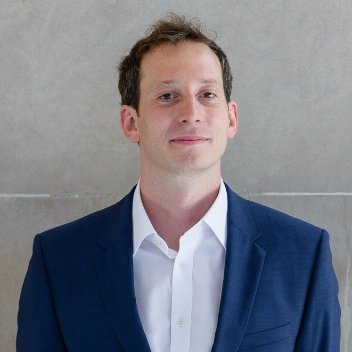 Uli joined Google as Performance Management Program Manager.A core part of his role was to test and pilot alternatives, which eventually led to a complete redesign launched for all of Google in 2014. Driving this change management process meant communicating and training managers / leaders on the new philosophy. During that time, Uli realized how much passion he had for learning & development, which is why he joined Google's Executive Development team, targeting Google's senior leadership with learning opportunities. He shifted focus in 2015 by joining the Manager Development team, targeting experienced Google managers across the globe. In addition to running a unique on-boarding experience for managers new to the company, but not new to managing people, Uli developed two additional learning programs. The first one pulled in Project Aristotle (internal code name) research on "team effectiveness" and combined learnings with inclusive leadership. The second addressed the topic of "managing at scale" with the intention to prepare managers for challenges accompanied when growing their teams / orgs from single- to double- to triple-digits. After 6 ½ years at Google, Uli moved on to a new adventure and joined Lyft as the Head of Learning & Development and Performance Management in June, 2017.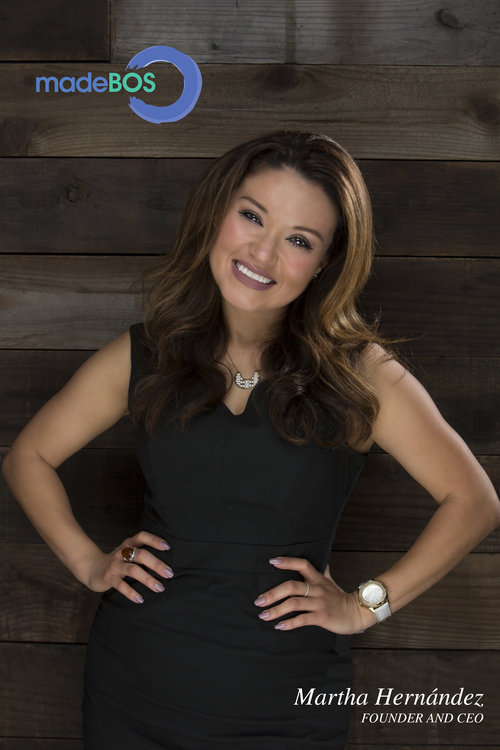 Martha Hernandez has a successful track record strategizing and delivering critical human capital initiatives, technical implementations and integrations. Martha has served in several Talent Acquisition and Talent Management and Sales leadership roles for organizations such as Coro, Give Something Back, Mi Pueblo Food Centers, Inner City Advisors' Talent Management Initiative and most recently, she was Save Mart Supermarkets' Director of Talent Acquisition.Martha is passionate about access to opportunity, diversity, equity and inclusion in the workplace.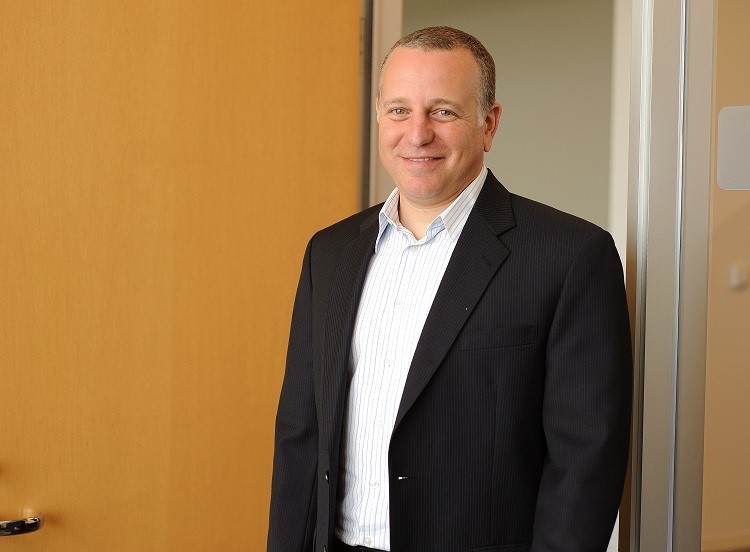 Daniel Sonsino founded Guia Consulting in 2017 with the aim of improving people and organizational development within both public and private companies. Daniel possesses over 24 years of Human Resources experience in a variety of industries; domestic and global organizations; public and private companies; from startup to Fortune 50. Some of his past roles are, VP of Human Resources at Grocery Outlet, VP of Talent Management at Polycom and VP of Talent Management, Learning & Development at Hewlett Packard.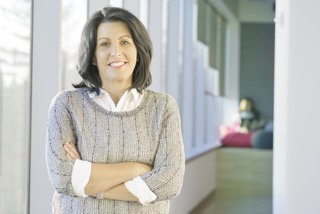 Kelly Palmer is a thought leader on the future of learning and career transformation. Kelly is part of the executive team at Degreed as Chief Learning & Talent Officer where the mission is to help people discover, track, and measure all personalized learning and ensure people get credit for the skills they build throughout their careers. Kelly was formerly the Chief Learning Officer of LinkedIn where she was helping employees transform the trajectory of their careers through learning, driving the employee experience strategy, as well as building an award-winning learning experience platform. Prior to LinkedIn, Kelly was VP of Learning at Yahoo! and also held executive positions in learning, M&A, and product development at Sun Microsystems. She has been featured in Big Think, 
Forbes
 and 
Chief Learning Officer 
magazines,
and has spoken at industry conferences around the globe. Kelly holds an MS in Instructional & Performance Technology and is always learning.  Her book, "The Expertise Economy: How the Smartest Companies use Learning to Engage, Compete, and Succeed" co-authored with David Blake is being published in 2018.
---
In partnerhsip with: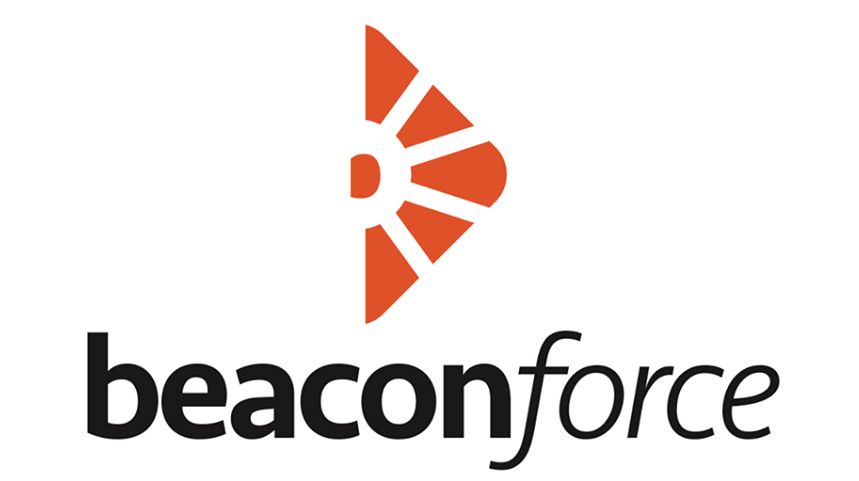 BeaconForce is a people management solution that monitors the pulse of a workforce in real-time and builds practical recommendations that reduce the guesswork in managing people.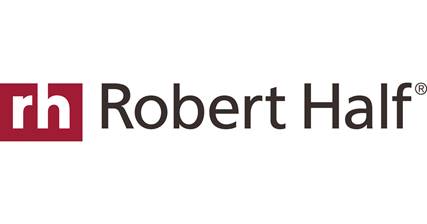 Robert Half Human Resource Services, a specialized division of Management Resources dedicated to HR consultancy, is a premier provider of Human Resources professionals on a project, interim, and full-time basis. We work with San Francisco Bay Area clients to support human resources, compliance, compensation/benefits, organizational development, HRIS, and recruiting needs.
---
By submitting your email address, you agree to receive updates about news, programs, and special events from General Assembly. Please refer to General Assembly's Terms of Service and Privacy Policy for more information.
Organizer
General Assembly is a global network of campuses for individuals seeking opportunity and education in technology, business, and design.