About this Event
During this healthy panel on Thursday, January 9th from 7pm-9pm, we will be discussing how technology is transforming the dynamics of fitness. We want to find out: Is emerging innovation in the Fit Tech space upending traditional business models? How have these new gym membership programs changed profit margins and efficiency? In what ways are wearable devices changing the marketplace for exercising and health? Come join us at Def Method for an educational discussion on how innovation in Fit Tech is changing the way we stay fit!
Featuring Panelists: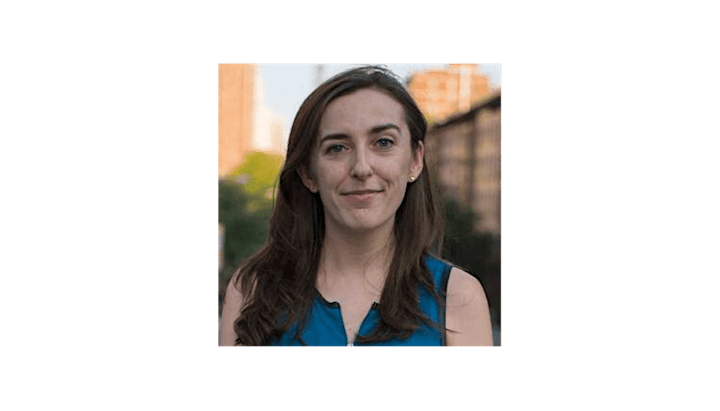 Kathleen Yanolatos is a VP of Engineering at Aaptiv, a digital health company that provides the guidance, motivation and tools people need to achieve their personal health goals. Kathleen has spent her career working at startups like Betterment and Ladders leading engineering teams to build exceptional digital products.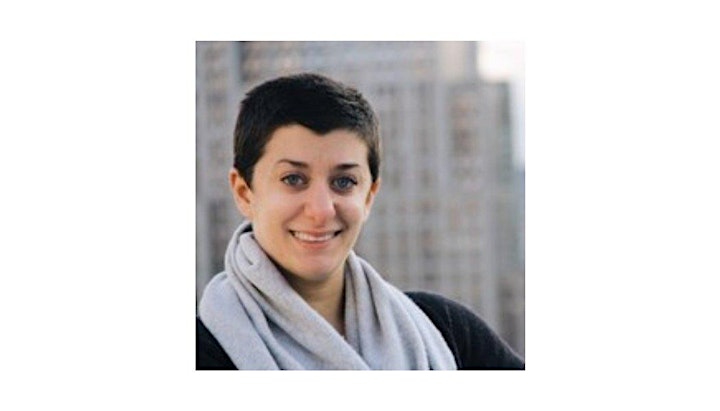 Kristie D'Ambrosio-Correll is the VP of Engineering at MIRROR, a revolutionary home fitness device that streams live, on-demand, and personal training classes from a sleek, zero-footprint Mirror. Kristie is responsible for running all facets of the diverse engineering stack at MIRROR bringing her 10 years of engineering and leadership experience to the position. Prior to joining MIRROR, Kristie was an engineering leader at a diverse set of startups, specializing in creating highly-reliable, large-scale global systems and IoT devices. Kristie earned a Bachelors of Science and Masters of Engineering in Computer and Electrical Engineering from the Massachusetts Institute of Technology.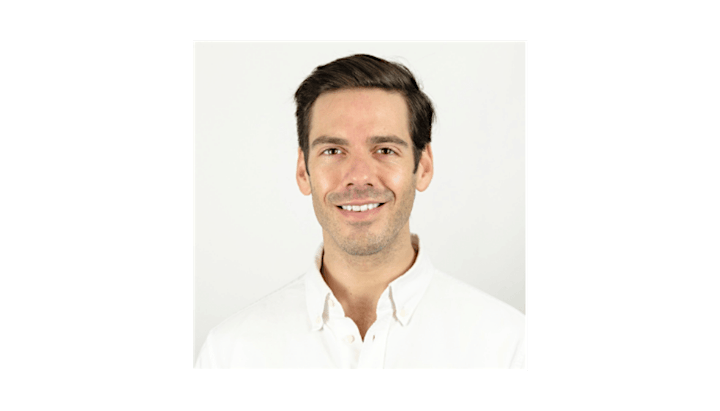 William Heath is a Founder and CEO of Mile High Run Club, a boutique running studio in New York with three locations. William began his career as a strategist at one of the world's leading branding agencies, Wolff Olins, an Omnicom company. Since 2010, he began actively investing in, advising & incubating startups with a focus on entertainment, lifestyle, and wellness.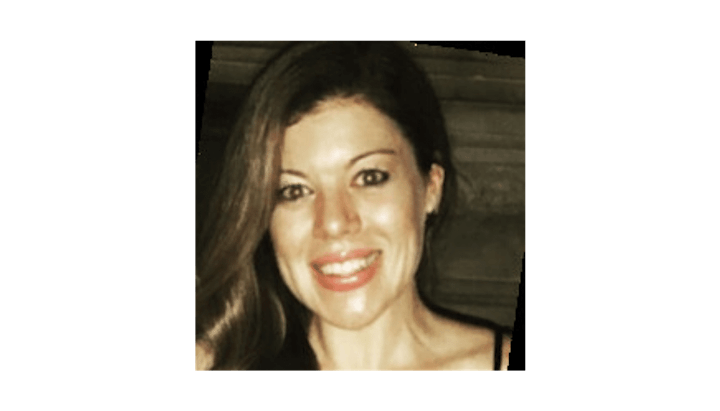 Erika Zauner is the Founder & CEO of HealthKick, a corporate health and wellness business that empowers people to achieve peak performance through wellbeing. HealthKick works with organizations of all sizes to provide inspiring wellness services and perks to employees, including access to top wellness experts and healthy living lifestyle brands.
Moderator: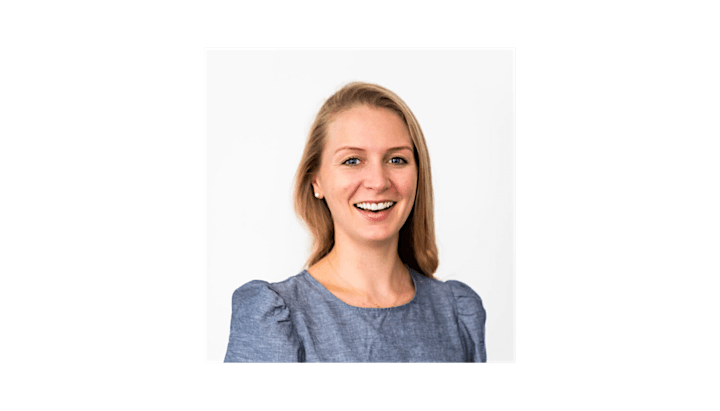 Julia Macalaster is the COO at Def Method. She is a technology professional who has worked in data analytics, strategy consulting, e-commerce and mobile solutions. At Def Method, Julia partners with clients ranging from small startups to large enterprises to build strong and sustainable digital products.