Description
Be Our Guest at the Innovation in Digital Education Seminar!
TechKnowledge, along with our leading partners from around the world, would like to invite you and your colleagues to the Innovation in Digital Education seminar on September 25th at Dusit Thani Lakeview Cairo. Seating is limited, so registration will be required and you can reserve your seat with us.
Digital technologies are everywhere, and they are bringing many exciting opportunities for schools, impacting what, where, and how education is delivered. For this reason, supporting schools to make the most of new technologies is crucial. Join us to meet with a group of the world leaders in educational technology and award-winning education providers and publishers.
The Innovation in Digital Education seminar will highlight:
The latest innovations in digital education and electronic information solutions

How to use eLearning solutions to teach important 21st century skills

Use of supplemental educational materials in schools and libraries
Stay up-to-date with…
New innovations related to digital education, e-learning, school library, digital content, and how you can use technology to develop and enrich libraries with content, enhance research methodologies, and improve classroom and studying experiences. It is a great opportunity to share experiences with specialists from around the region and hear from representatives from around the world.
Who should attend?
We encourage administrators, principals, curriculum coordinators, heads of departments, and teachers from all schools across United Arab Emirates to join the seminar and share their experiences with us.
Where and When?
Dusit Thani Lakeview Cairo
September 25th
4.00 p.m. – 8.00 p.m.
We Invite You to join Us: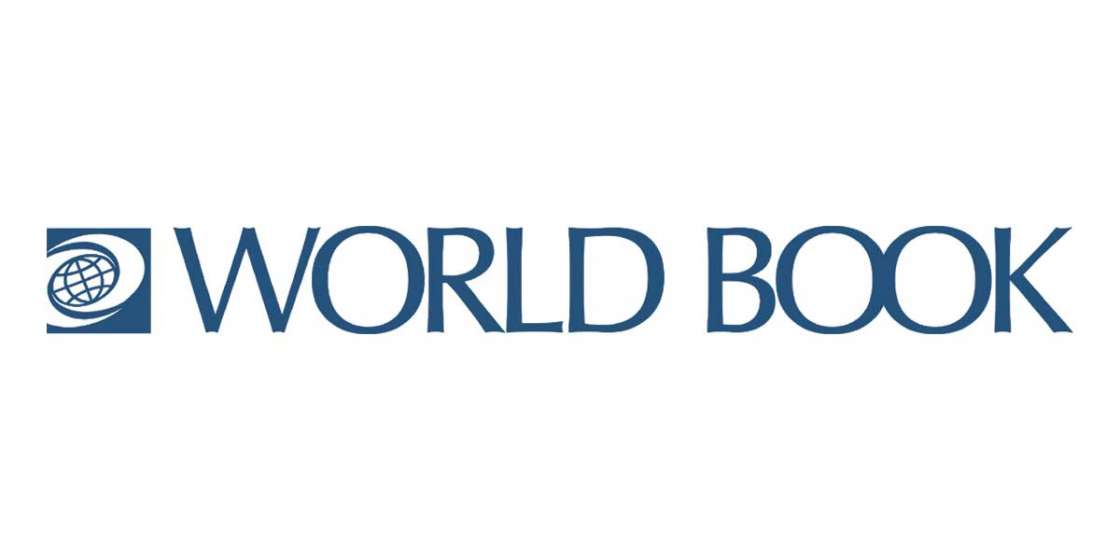 Provisional Program
4.00 – 4.15
Welcoming and Registration -
4.15 – 4.30
Opening –
4.30 - 5.30
Nahla wa Nahil: Arabic Reading Adventure for Kids
Habiba Wahdan- Customer Success Consultant
5.30 – 6.30
World Book: Unlimited Access to a World of Learning
Fanan Kilani – eLearning Consultant
6.30 – 6.45
Break
6.45– 7.30
Turnitin: Writing to Learn
Maarten-Jan Horck – Academic Integrity Consultant
7.30 – 8.00
Scholastic: Achieving Academic Success with Scholastic Digital Resources
Angie Kassem - eLearning Consultant
8.00 – 8.30
Dinner
We have limited seats available. To book your seat, click on register, and complete the required information in the form, then click on complete registration.
We look forward to welcoming you.