Multiple Dates
Innovation Holiday Camp for Kids (6-9 years) | Mon-Fri, 9:30 AM-3:30 PM
Description
Join us for our Signature Innovation Camp specially tailored for the younger kids! In this 5-day holiday camp, your little ones will code a game, build a robotic machine, create art & craft pieces, which they will learn to brand, price, market and sell! All of this while meeting other children and having a great time!
Duration:
5 days; 9:30am - 3:30pm
Location:
Week of 3 June: Cospace Park, 43 Science Park Road
Week of 17 June: The Meeting Point, 73B Ayer Rajah Crescent
Week of 1 July: The Meeting Point, 73B Ayer Rajah Crescent
Week of 29 July: Mountbatten Square
Key learning outcomes:
Acquire key tech skills - coding and robotics
Setting up their very own business to sell a product
Hone 21st century skills of critical thinking, collaboration, and communication
Throughout the week, there will be highs and lows, frustrations and moments of triumph, but new lessons will be learnt, ideas will be tested, limits will be pushed and lives will be changed forever.
Schedule:
Day 1: Code a simple animation and game (Chase the cheese) with Tynker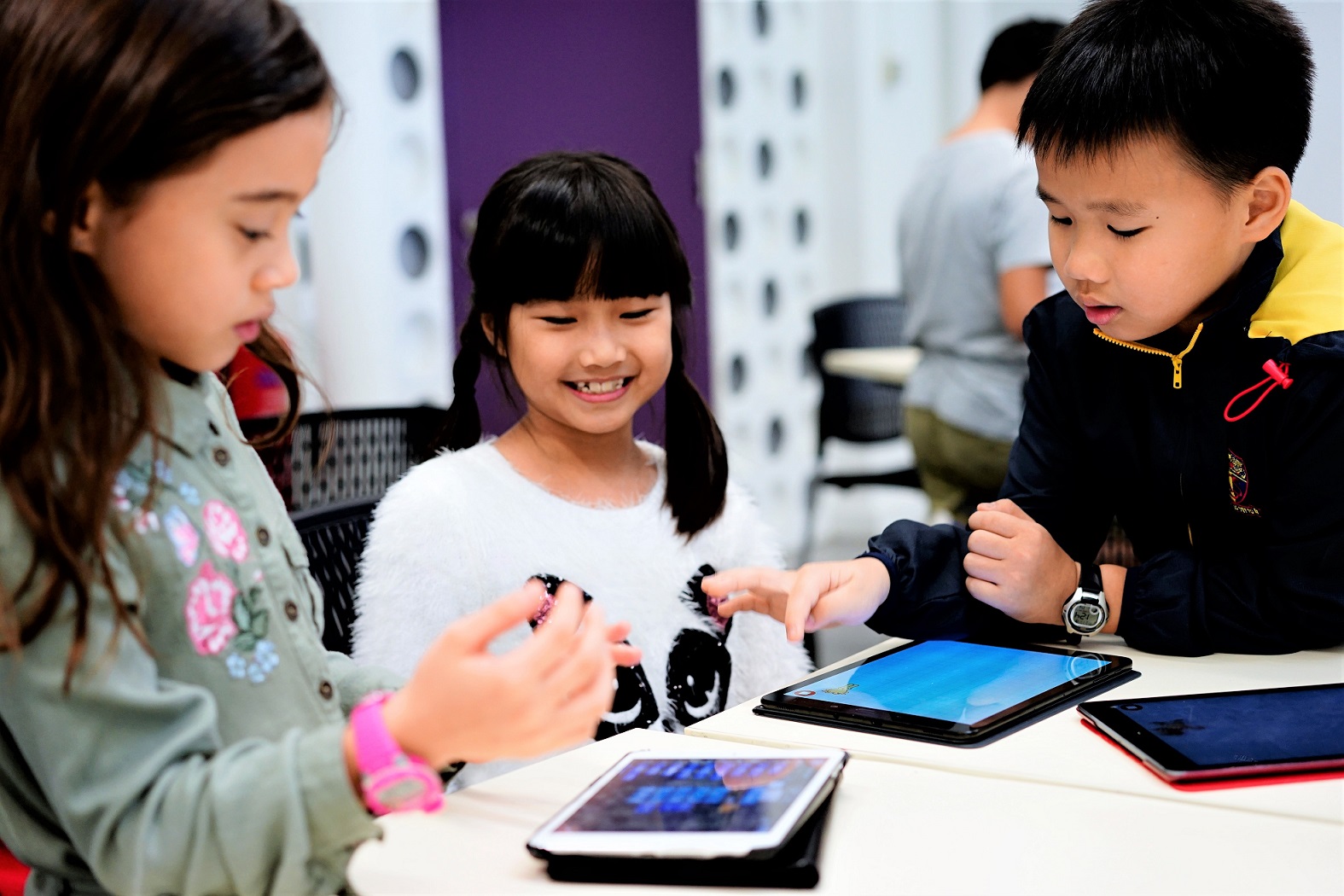 Day 2 - Build, program and design Lego Mindstorms EV3 robots and give it their unique design to win in Battle Bots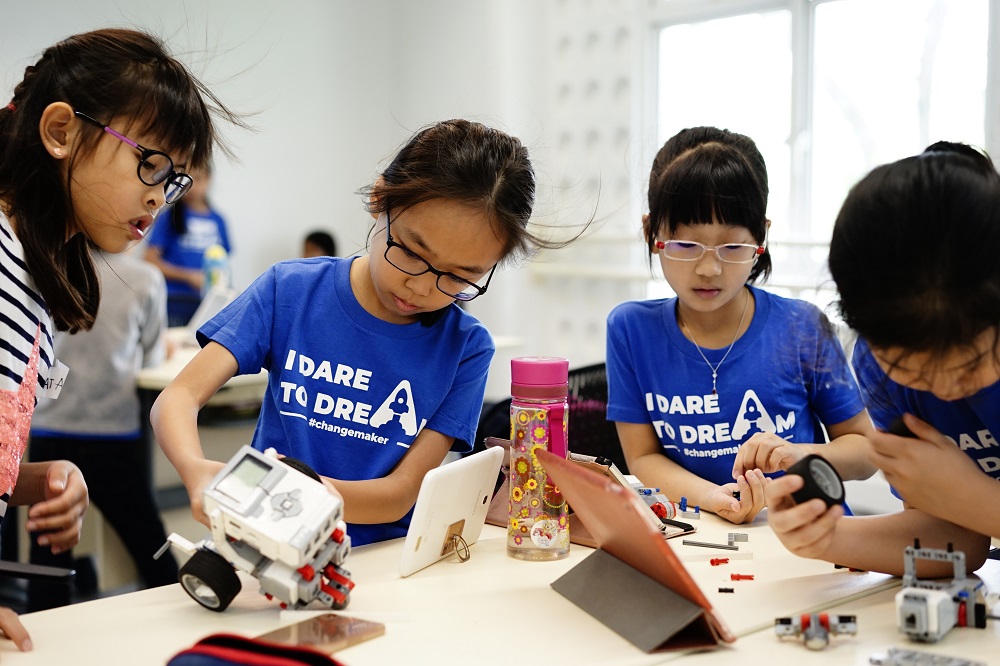 Day 3 - Attend a craft or indoor farming workshop, pick up a new craft, and decide on what goods they want to create and sell for their bazaar

Day 4 - Learn about branding, packaging and pricing of their products, and start preparing their goods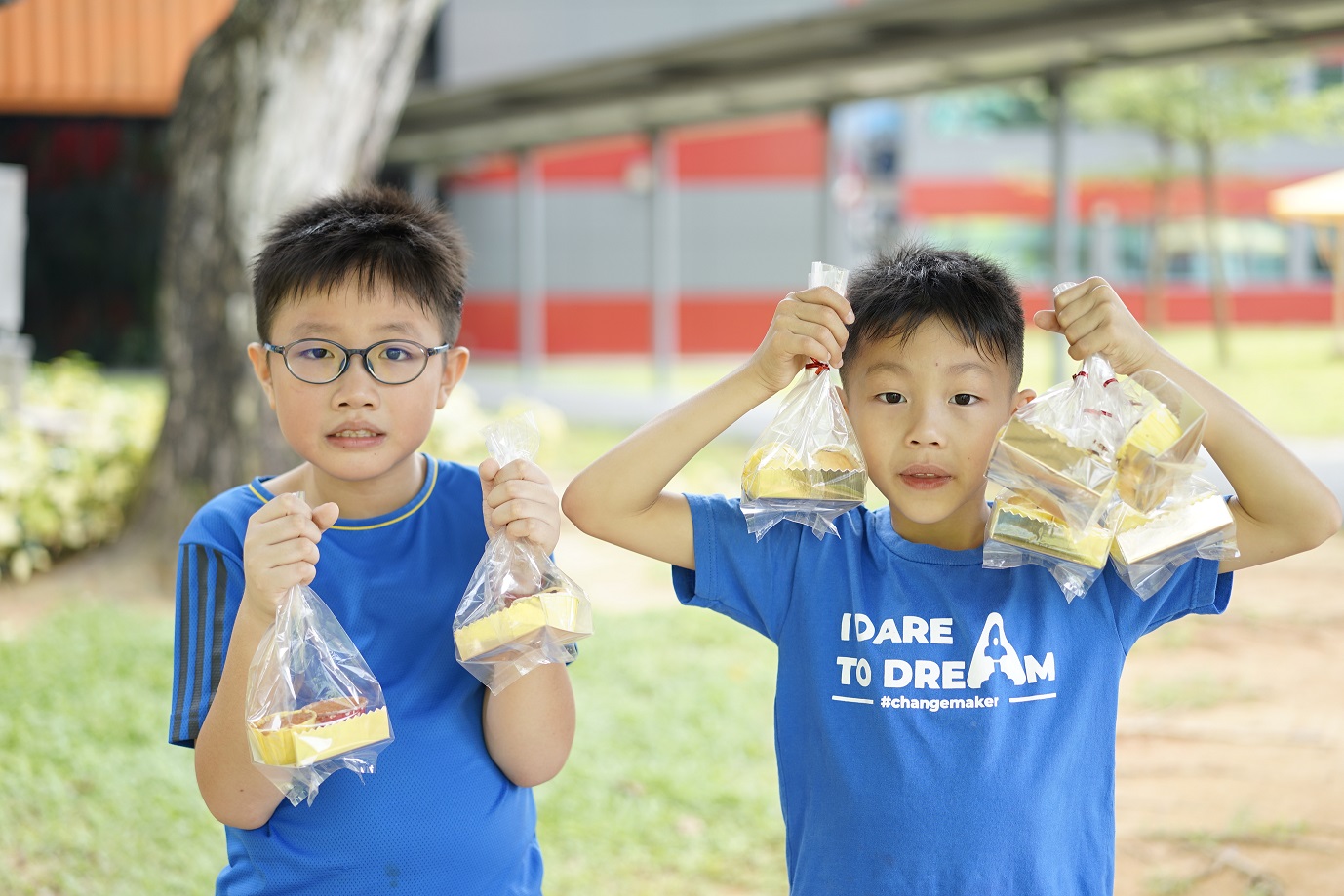 Day 5 - Sales pitching at their very own goods Bazaar!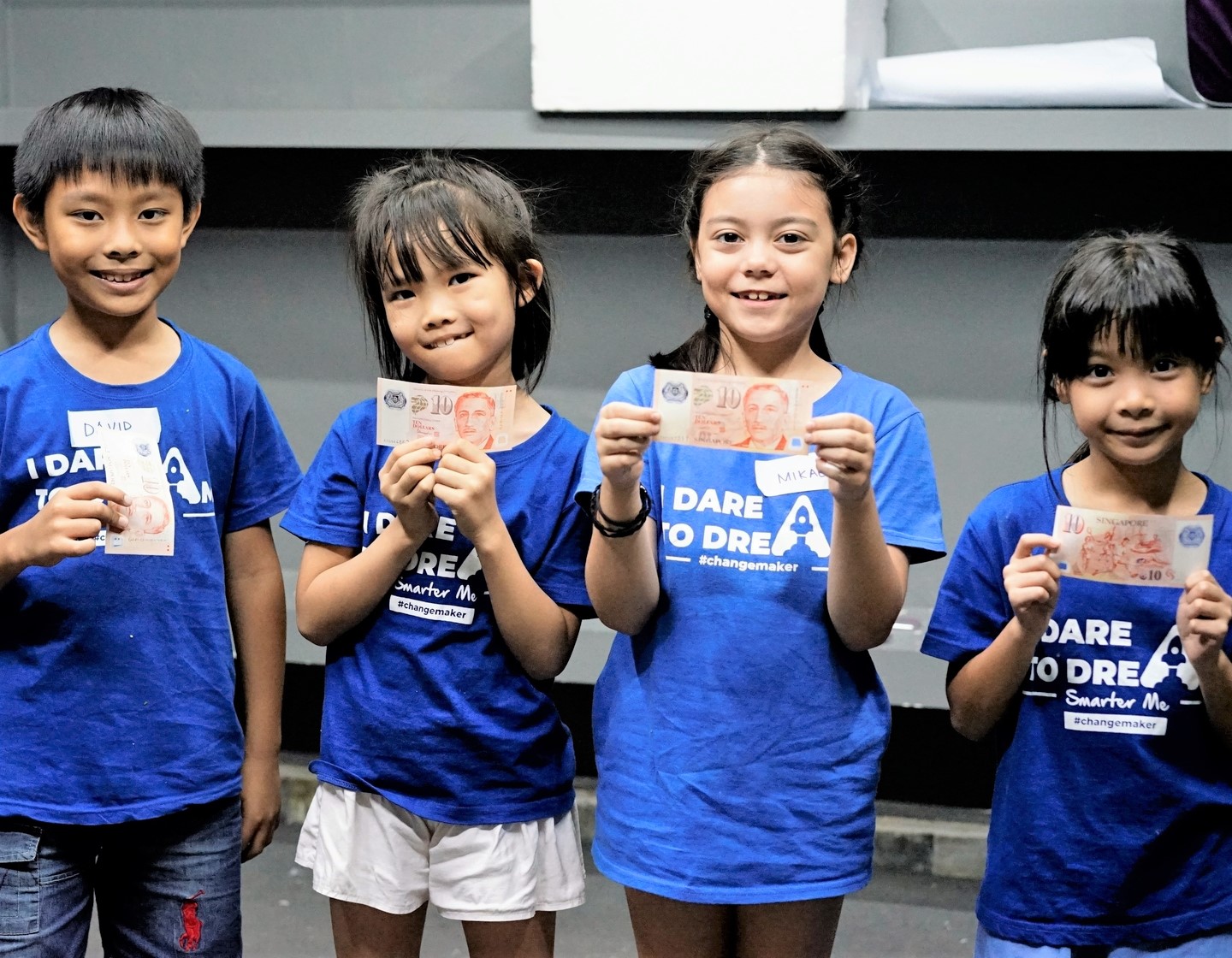 What do you get:
Exclusive Change the World tee
Experience of running a business (and making your own money)
Capacity:
1:10 teacher to student ratio. Please note that the camp might be cancelled and your fee refunded in full if the minimum number of students is not met.