Description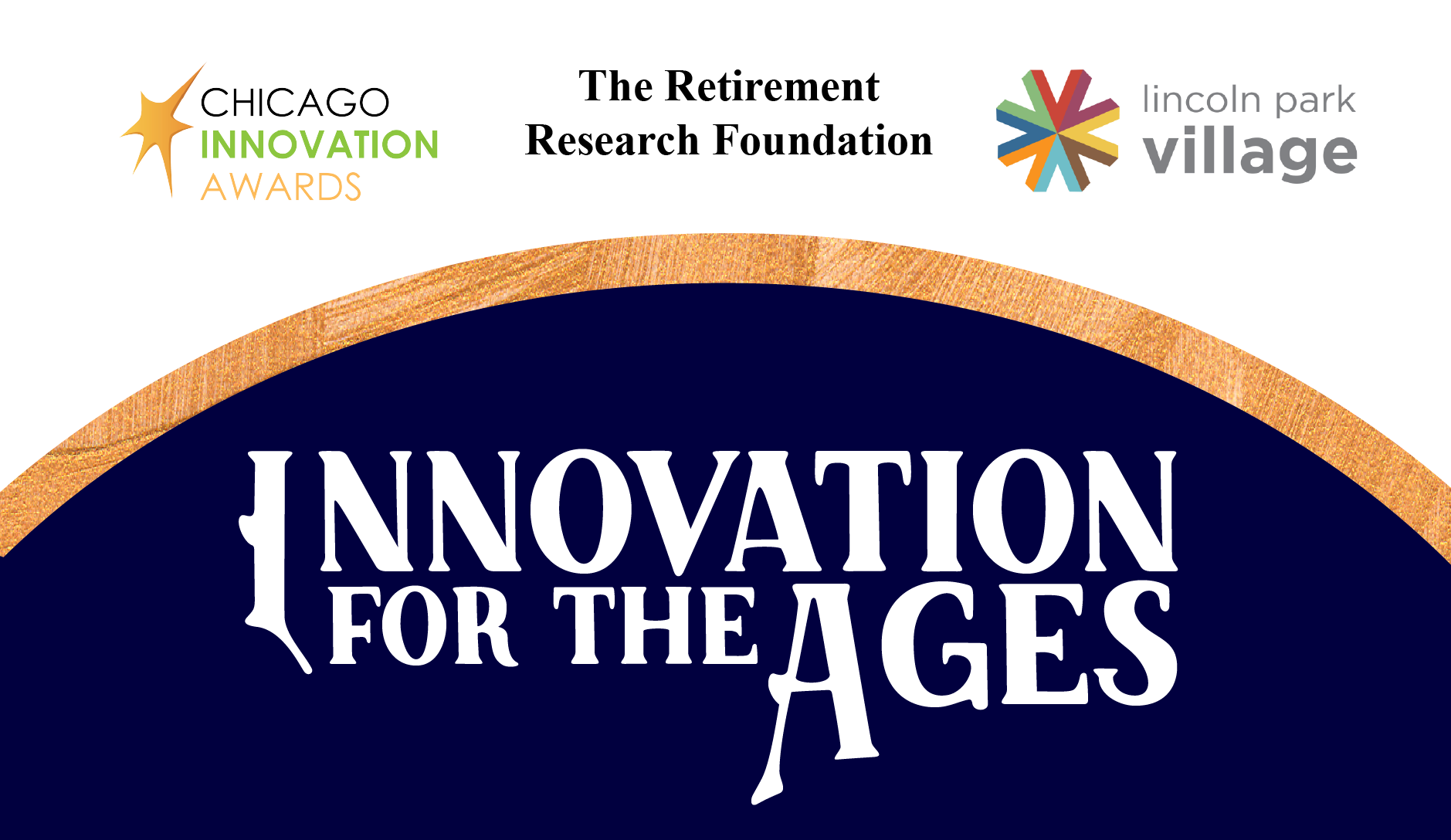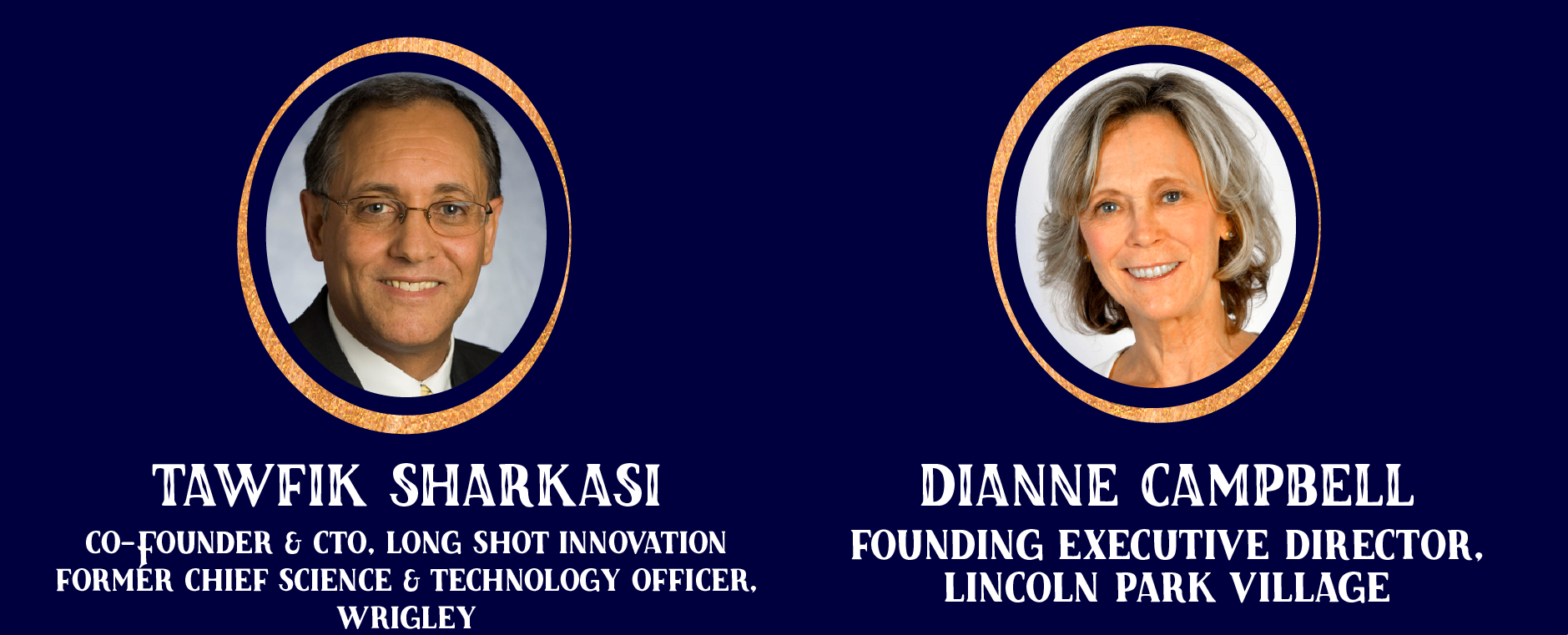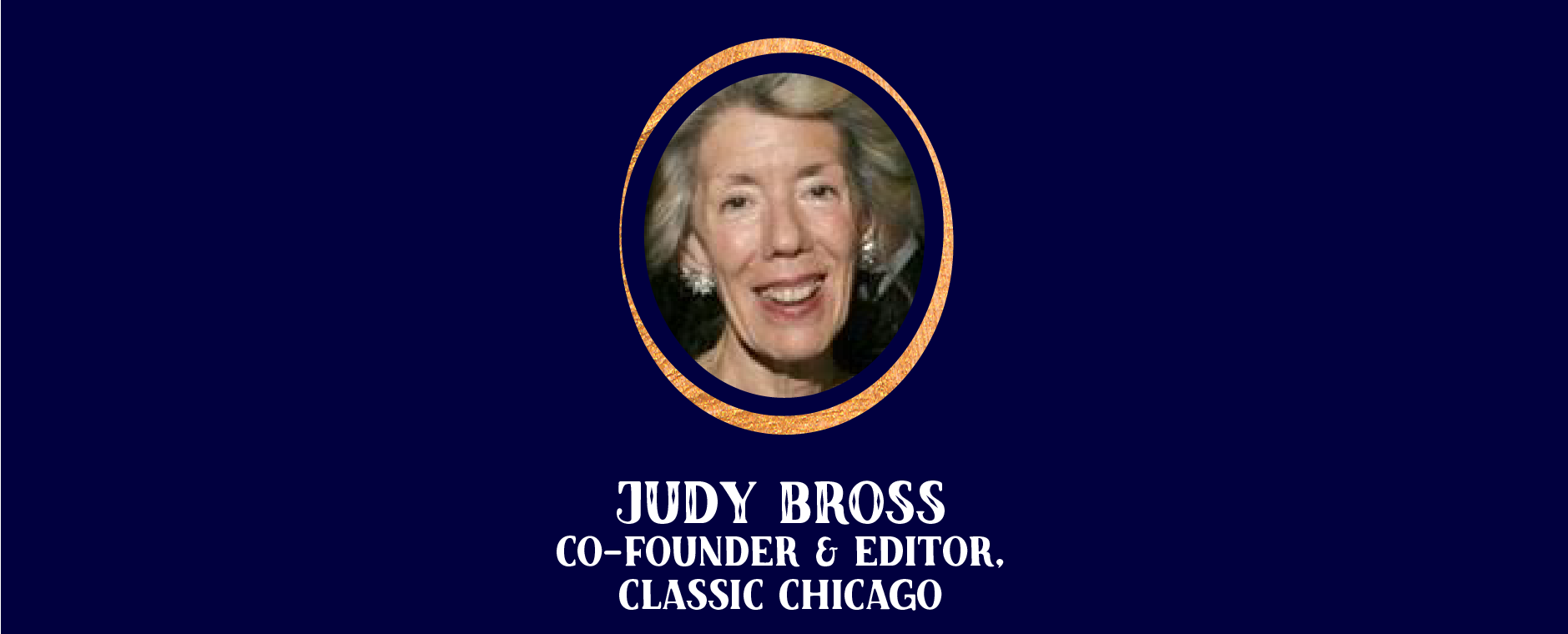 Like past Chicago Innovation Awards events, we expect this event to sell out. Please RSVP soon if you plan to attend.
Food and drinks are complimentary, and provided by Blue Plate.
Howard Tullman
Howard A. Tullman is the CEO of 1871 – where digital startups get their start and the General Managing Partner of G2T3V, LLC and of Chicago High Tech Investment Partners. He is a member of the National Council on Innovation and Entrepreneurship (NACIE); Mayor Emanuel's Chicago NEXT and Cultural Affairs Councils; the Innovate Illinois Advisory and Arts Councils; a member of President Preckwinkle's New Media Council; an adjunct professor at Kellogg; and an advisor to many start-ups. He is the former Chairman and CEO of Tribeca Flashpoint College and Kendall College. Over the last 45 years, he has successfully founded more than a dozen high-tech companies.

Terry Savage
Terry Savage is a nationally recognized expert on personal finance, the economy and the markets. She writes a weekly personal finance column syndicated by Tribune Content Agency, blogs regularly on the Huffington Post, and is the author of four best-selling books on personal finance. She frequently appears on television and radio programs, commenting on the financial markets, personal finance, and current economic events. Terry started her career as a stockbroker and became a founding member and first woman trader on the Chicago Board Options Exchange. She was also a member of the Chicago Mercantile Exchange's International Monetary Market and serves on the Board of Directors of CME Group. In 2014, she received a lifetime achievement award from the Chicago Journalists Association.

Tom Kuczmarski
Thomas D. Kuczmarski, president of Kuczmarski Innovation, is a nationally recognized expert in the innovation and development of new products and services. Over the course of his career, he has helped hundreds of clients, ranging from small businesses to Fortune 100 corporations, learn to systematically unlock the value of innovation. The author of six books and many articles, Mr. Kuczmarski has taught product and service innovation at Northwestern University's Kellogg Graduate School of Management for 32 years. Mr. Kuczmarski is the founder and co-chair, along with Dan Miller, of the Chicago Innovation Awards, which recognizes each year the most innovative new products, services, business models and processes developed in the Chicago area.

Hedy M. Ratner
Hedy M. Ratner is founder, President Emerita of and Consultant to the Women's Business Development Center, the largest, oldest—30 years—and most comprehensive women's business assistance center in the U.S. The Women's Business Development Center has a national and international reputation for advocacy and programs for women's economic empowerment. WBDC, now celebrating its 30th Anniversary, and has served over 70,000 women in the Midwest developing and supporting successful women owned businesses. WBDC implements women's business programs in 9 Midwestern states. The Center provides counseling, training, financial, certification and procurement assistance in Spanish and English for emerging and established women business owners with additional programs for women veterans and for child care businesses.

Judy Bross
Judy Carmack Bross is a Co-Founder and Editor of Classic Chicago. Previously, Judy was a reporter and entertainment writer for the Houston Chronicle, The Fort Worth Press and the Boston Record American, now the Herald American, and has written for the news offices of Harvard University and Harvard Business School. She contributed the popular column Judy's People to Avenue M magazine for four years and, with Megan McKinney, was lead writer of the Chicago magazine cover story, What Ever Happened to the Great Chicago Families? She recently published the non-fiction book, Murray Bay: The Gilded Age Summer Resort of Tafts, Sedgwicks, Blakes, Minturns and Their Friends.

Dianne Campbell
Dianne Campbell is the Founding Executive Director of the Lincoln Park Village and successful start-ups are her forte. From classroom teacher to helping open Chicago's first magnet school, she became the Founding Director and President of the Chicago Children's Museum which she directed for 17 years. Subsequently, Dianne helped build one of Chicago's first public charter schools into a network serving more than 2,200 students. In 2008 she was selected as Founding Executive Director of Lincoln Park Village and has been pivotal in building the building the organization it is today.

Tawfik Sharkasi
Tawfik Y. Sharkasi recently retired from working for multinational corporations. He is currently serving on the advisory board of the Pennsylvania State University Entrepreneurship and Innovation Program. From 2014 to 2016 he joined the University of Illinois as the EIR "Executive in Residence" and advisor to the chancellor linking colleges, students, faculty, and deans to industrial partners and identifying new entrepreneurial opportunities. He is an investor/ entrepreneur and strategic business advisor to start up operations in the USA and the UK. Has held the position of vice president of innovation for the Asia Pacific region for the Wm. Wrigley Jr. Company, a subsidiary of Mars, Inc. Tawfik's mission was to create a new innovation organization in APAC introducing product innovations primarily for the Asia Pacific region and eventually for global applications.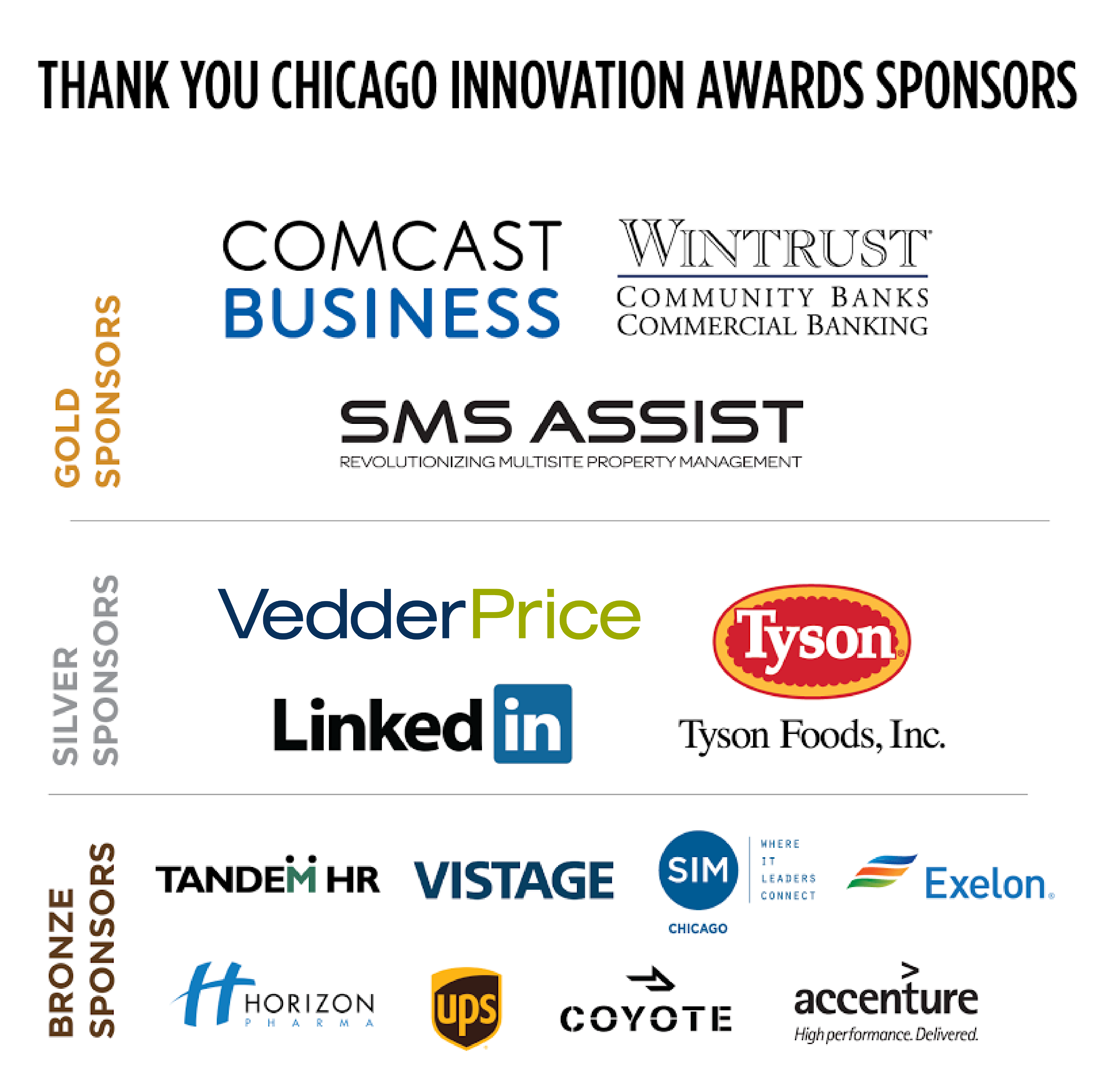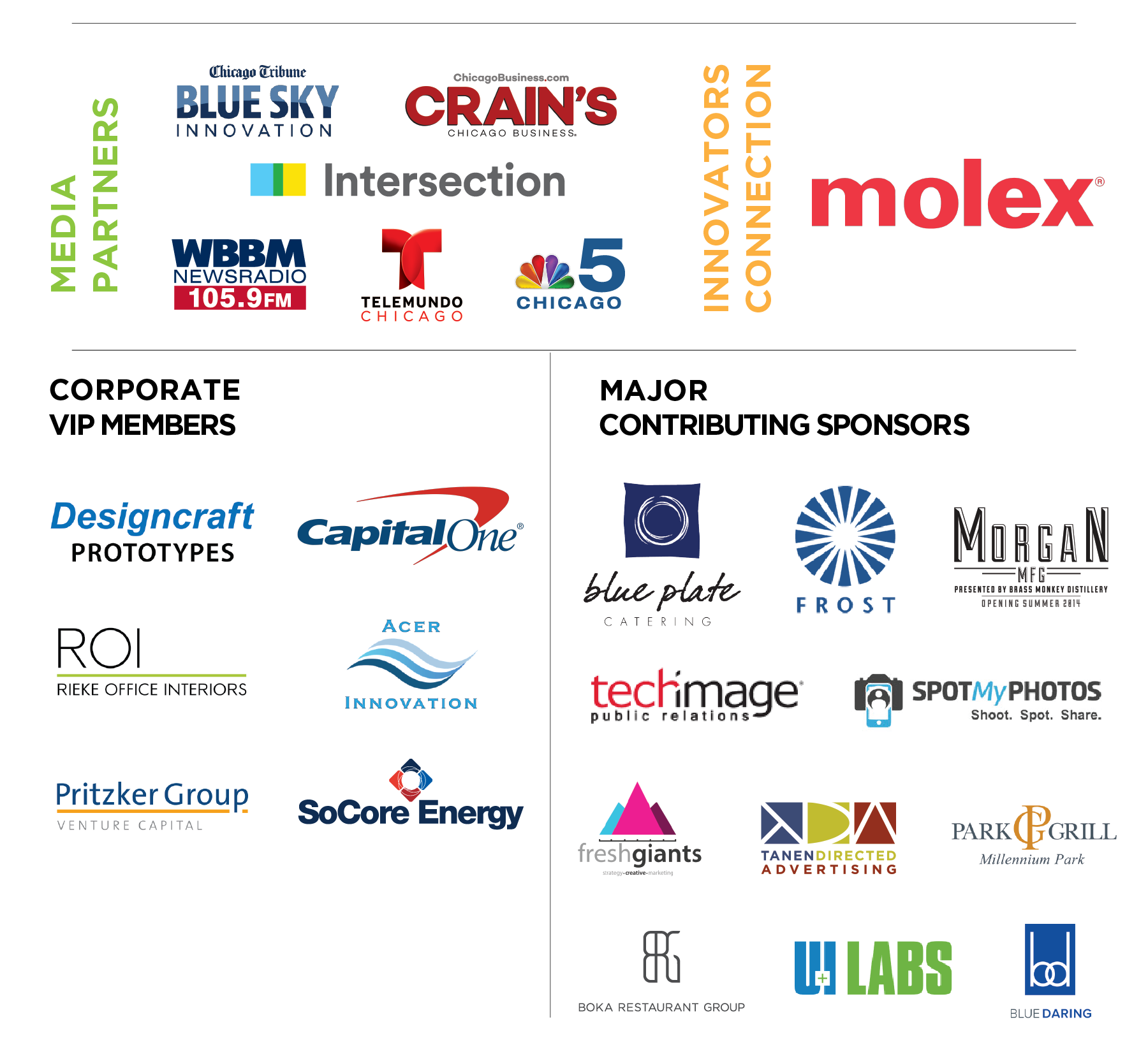 ---
Founded by Tom Kuczmarski of Kuczmarski Innovation and Dan Miller