Description
Innovation EXPO 2017 events are designed for entrepreneurs, creatives, financial resources and business leaders in Iowa to connect, help our region grow more new business, create jobs, keep our region vibrant and globally competitive - and to celebrate entrepreneurs.It's really all about the entrepreneurs. Budding or existing - they are our future.
Connect. Learn. Celebrate.
Get up close and personal with Iowa's entrepreneurial ecosystem at Innovation EXPO on September 19th at the Coralville Marriott. Innovation EXPO 2017 is a coordination of three state-wide events, to enable more fruitful connections between resources and entrepreneurs. It will culminate in a convention-like setting for celebrating our area's entrepreneurial companies and individuals. Registration opens at 1:00 pm

EDC's "PitchLab"
1:30 to 4:30 pm
Eight early-stage entrepreneurs will practice their pitches and receive constructive feedback from a panel of area business experts. Apply to pitch your business/idea here. Applications period extended until midnight August 24th.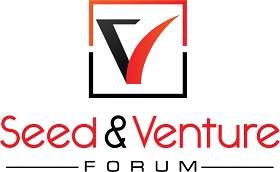 Iowa Venture Capital Association's "Seed and Venture Forum"

1:30 pm to 4:30 pm
Eight entrepreneurs will pitch their more-developed business ideas to a panel of seed and venture-stage company experts from across the state and country. Apply to pitch your business here. Applications period extended to midnight on August 24th.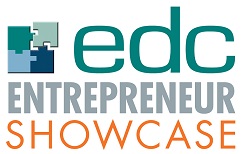 EDC's "Entrepreneur Showcase"

4:30 pm to 7:00 pm
Entrepreneur Showcase will feature 90+ entrepreneurs and inventors who will showcase their Iowa businesses in a convention-like setting. Interested in exhibiting your Iowa-based, scalable business or invention? Contact Christie Remley at cremley@edcinc.org.

Date and Time
Location
Coralville Marriott Hotel & Conference Center
300 East 9th Street
Coralville, IA 52241