Description
Online ticket sales have ended but walk-ins are welcome!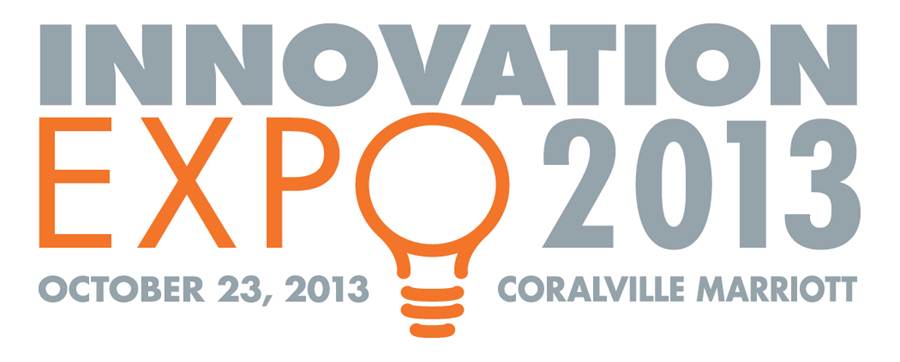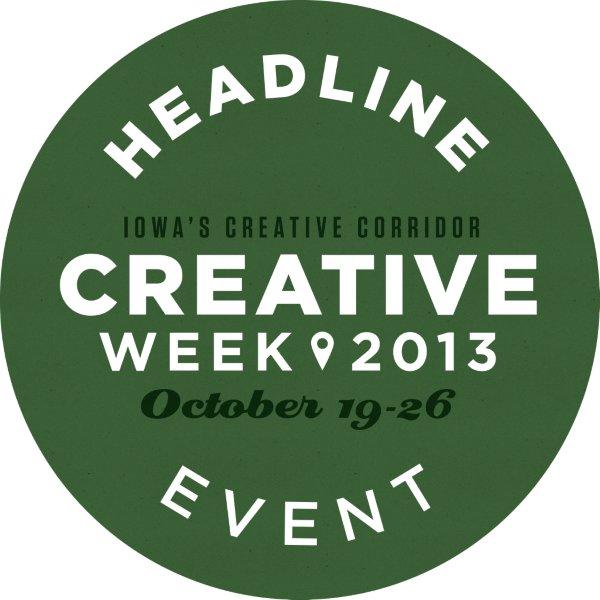 Innovation EXPO 2013 events are designed for entrepreneurs, creatives, financial resources and business leaders in Iowa to connect, help our region grow more new business, create jobs, keep our region vibrant and globally competitive - and to celebrate entrepreneurs.
It's really all about the entrepreneurs. Budding or existing - they are our future.
The innovators. The risk takers. The job creators.
Meet dozens of entrepreneurs. See & touch their products. Connect with potential partners.

Connect. Learn. Celebrate.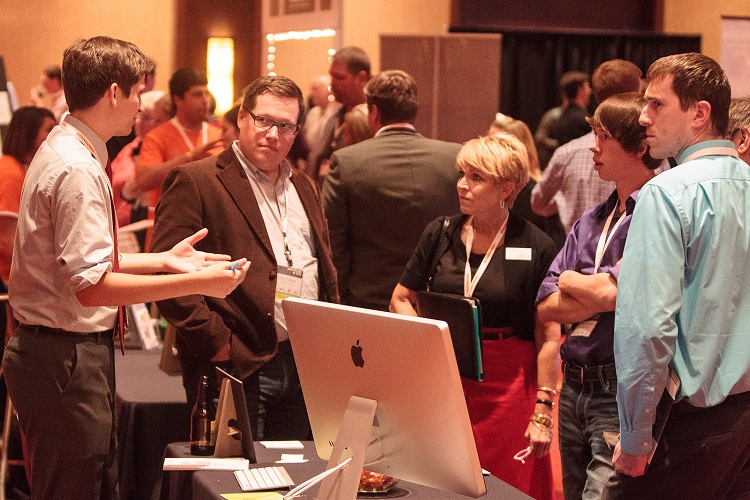 The Innovation EXPO 2013 is a coordination of three state-wide events, to enable more fruitful connections between resources and entrepreneurs. It will culminate in a convention-like setting for celebrating our area's entrepreneurial companies and individuals.
The Technology Association of Iowa's (TAI) "Pitch and Grow"
8:00 am to Noon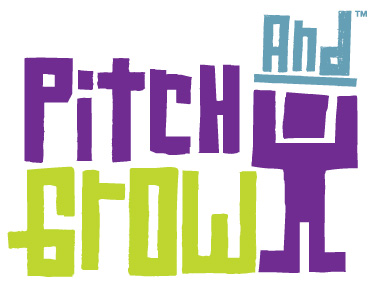 16 entrepreneurs at virtually any stage of the business lifecycle will practice their pitches before a supportive "think tank" of industry experts and business savvy people and receive constructive feedback.
The Iowa Capital Investment Corporation's "Iowa Seed and Venture Forum"
1:00 pm to 4:30 pm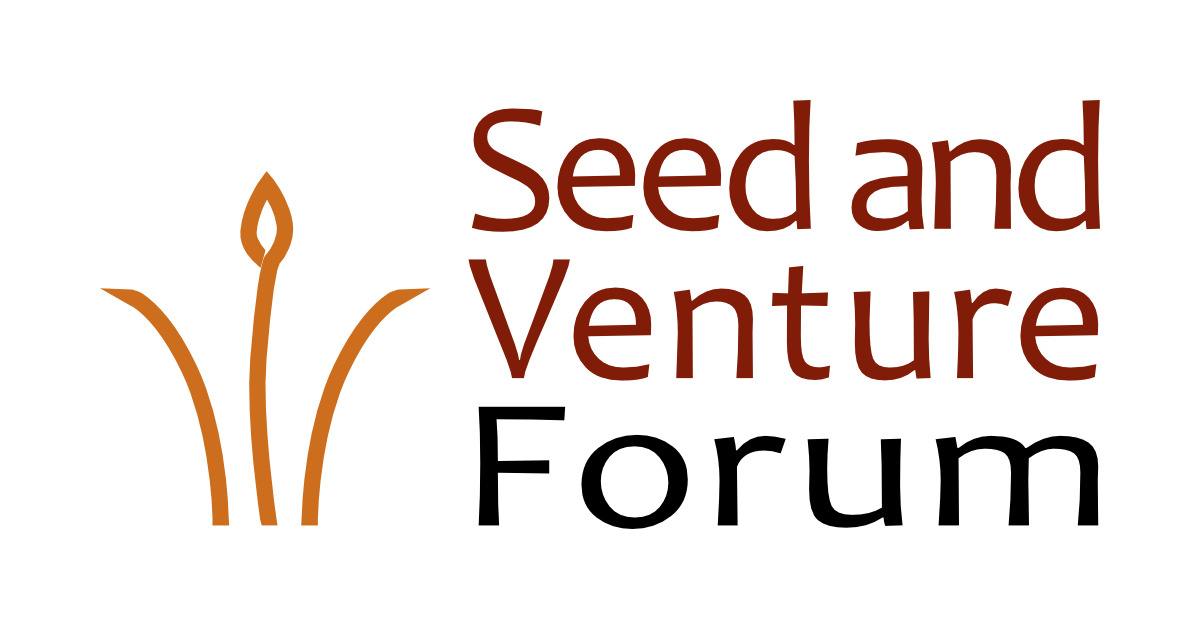 Entrepreneurs will pitch their more-developed business ideas to a panel of seed and venture-stage company experts from across the state and country.
The EDC's "Entrepreneur Showcase," featuring the "Inventor's Garage," "Ventures@UI" and "Startup Fair"
4:30 pm to 7:30 pm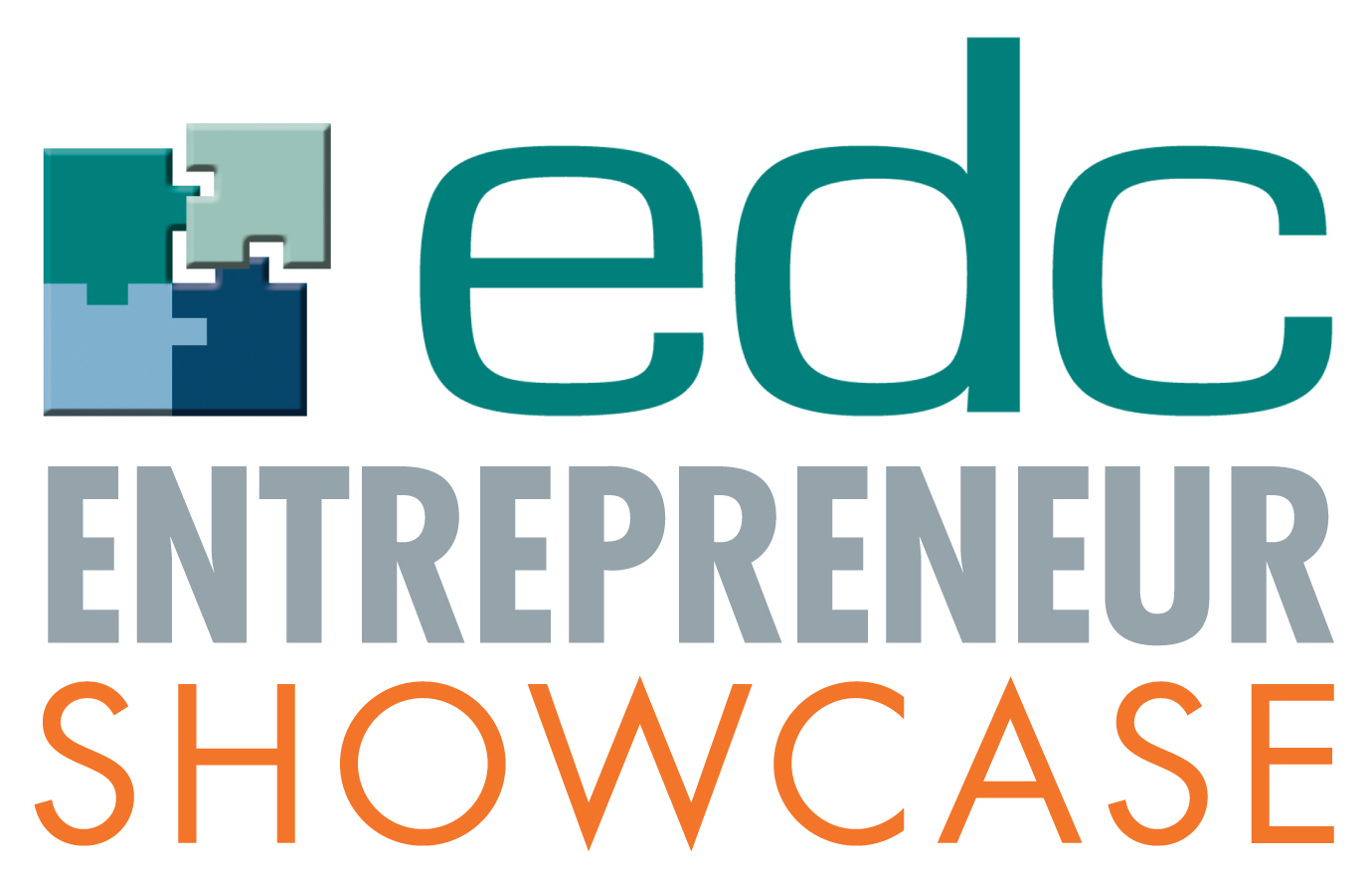 Entrepreneur Showcase will feature up to 60 entrepreneurs and inventors who will showcase their Iowa businesses in a convention-like setting. Companies interested in exhibiting should contact Christie Remley at cremley@edcinc.org.
Startup Drinks at EDC Entrepreneur Showcase
5:30 pm to 6:30 pm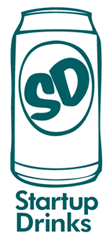 Take a break from exploring the Showcase and gather around the bar with fellow entrepreneurs, innovators and creatives. Enjoy a free drink and discuss what you are working on, what you need help with and exchange advice with other entrepreneurs who have been there.

This Startup Drinks is part of the EDC Entrepreneur Showcase at Innovation EXPO 2013 and is hosted by Seed Here.
Startup Iowa Town Hall presented by the University of Iowa
7:30 pm to 8:30 pm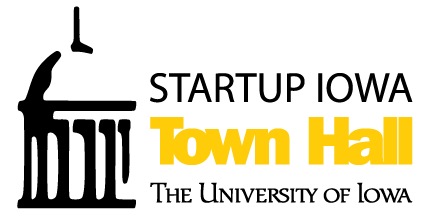 Please join University of Iowa at the Startup Iowa Town Hall with Scott Case & Scott Heiferman!

Scott Case is the former CTO of Priceline and CEO of the Startup America Partnership. Scott Heiferman is the current CEO of Meetup.com and former University of Iowa graduate.

Register now for this free event!
Event Sponsors
Principal Sponsor

Major Sponsors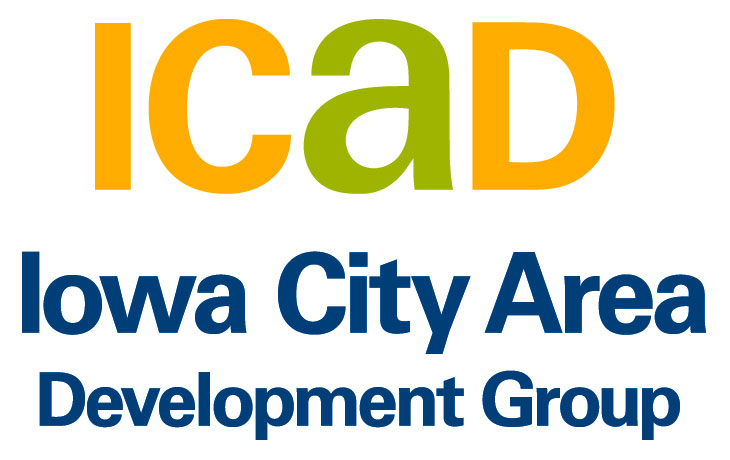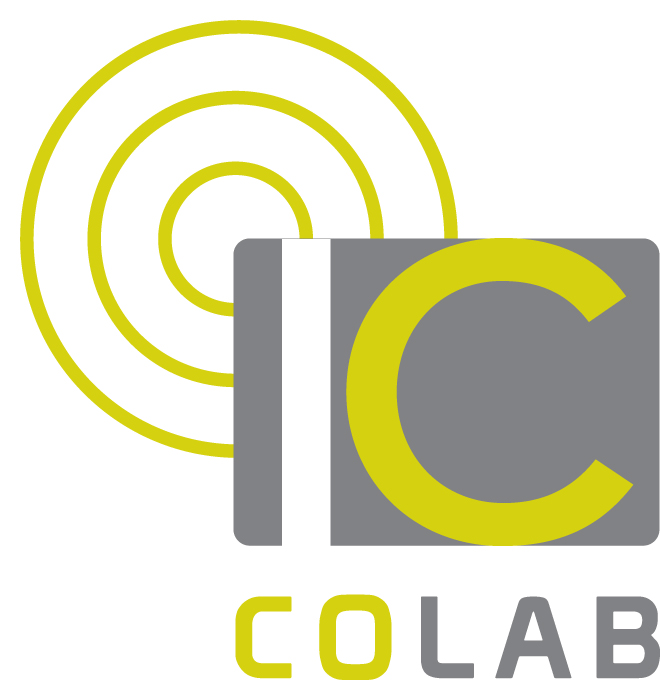 Supporting Sponsors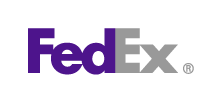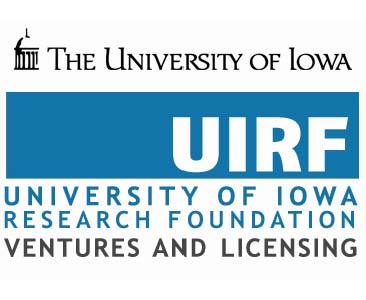 Friends of the EXPO