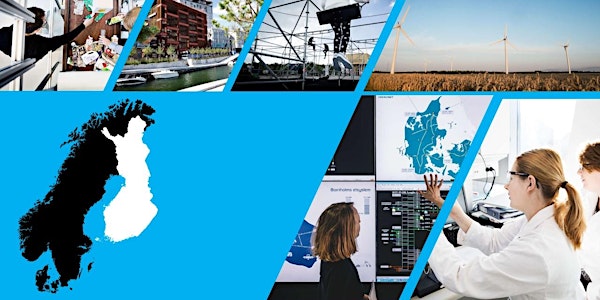 Innovation Districts: A Nordic Partnership Model for Sustainable Urban Dev.
Nordic companies, universities and city governments are partnering to develop green and sustainable urban solutions.
When and where
Location
BLOXHUB 8 Bryghusgade 1473 København Denmark
About this event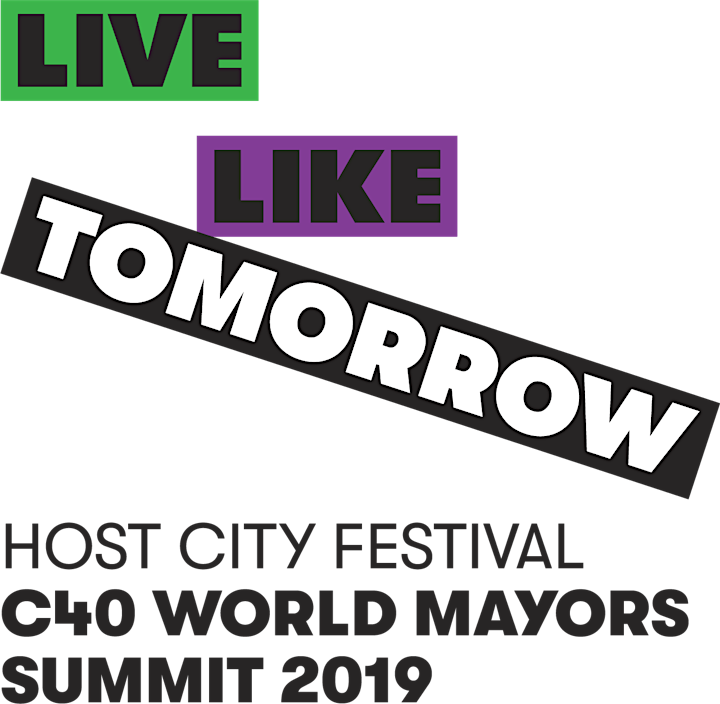 Innovation districts and science cities demonstrates a locally anchored partnership model, that seems to be a strong driver for impact far beyond the district's geographical boundaries. At this Nordic roundtable, innovation districts in Sweden, Norway and Denmark will share their experience with the Innovation District Partnership Model as a model for creating a local urban relational infrastructure, between the public and private sector: We involve and empower local stakeholders, to secure an inclusive and sustainable urban development. We will discuss how we nurture our eco-system for innovation, by combining the physical and economic infrastructure with the right local stakeholder relations. We hope to inspire other decision makers to think in line of strong local strategic partnerships as part of future solutions.
Round table moderator: Marianna Lubanski ,CEO of the City of Knowledge, Denmark
Participants:
Per Persson, CEO, Future by Lund, Sweden
Benedicte Økland, CEO of Construction City, Oslo, Norway
Filippa Kull, Business Development Director, Stockholm Science City, Sweden
Søren Brøndum, Executive Director, Ramboll - member OICC/DK
Marianne Thellersen, Executive Vice President of Innovation and Entrepreneurship at DTU, Technical University of Denmark - member City of Knowledge/Lyngby/DK
Carolina Benjaminsen, CEO of Ørestad Innovation City Copenhagen
Interested in Green Growth from a regional perspective? Continue the knowledge-sharing at 2.30 PM in the session 'Five world-leading green regions debate' from Copenhagen, Stockholm, Helsinki, Hamburg and Amsterdam.
Nordic companies, universities and city governments are partnering to develop green and sustainable urban solutions
Registration is possible till October 1, 2019
PROGRAM
11.00 – 11.30 AM: Registration and grab a lunch sandwich for your lunch session
11.30 – 11.40 AM: Welcome and introduction to the round table
11.40 – 12.20 PM: Questions to the Nordic Innovation Districts - Concrete results forwarding a green agenda in the districts and future potentials
12.20 – 01.00 PM: The asset of Triple Helix partnerships across the sectors including dialogue with the audience
01.00 – 01.20 PM: Collective learning points
01.20 – 01.30 PM: Presentation of how to continue the dialogue
01.30 – 02.30 PM: Networking in the BLOXHUB lounge
Contact:ml@vidensby.dk, mako02@frederiksberg.dk, or cb@oicc.dk for further information