About this Event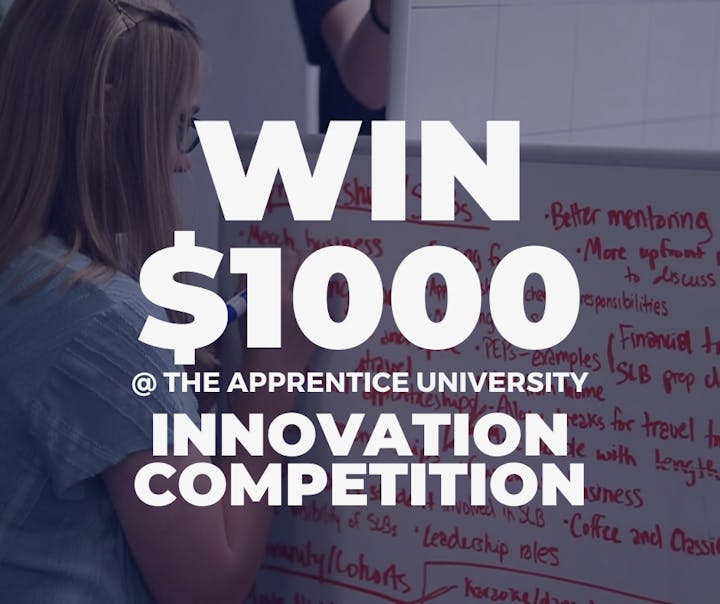 The Event
Join fellow high school students from around the state in this three-day event consisting of:
An 18-hour design sprint hosted at AU — complete with on-site subject matter experts, fact-finding and idea formulation, a feedback session, and three complimentary meals.
2 weeks for your team to create a prototype solution
A pitch night to present your prototype to a panel for a chance to win $1000
The Problem
Our title sponsor, Green Opportunities, is seeking a solution to a major problem.
There are over 1 billion pounds of coal slag produced annually by Duke Energy's Edwardsport, IN plant.
Here's what you need to answer: "How might they divert as much material as possible out of their landfill and into other beneficial reuse applications?"
The Details
Dates:
Overnight Design Sprint: January 24 @ 6PM to January 25 @ 12 PM
Pitch Night: February 7 @ 6 PM
Deadline to Register: January 15. Your spot is not held until we receive your team's registration fee.
Cost:
$75 per team with 3-5 members. Each team will need one adult sponsor/chaperone.
Dress Code:
Overnight: Casual (but wear your jeans and a T-shirt, not your pajamas!)
Pitch Night: Business casual