Description
IMPORTANT NOTE: If your TOUR REGISTRATION is different than your EVENT REGISTRATION, please arrive at the earliest time.
What is the Co-Lab?
The Innovation Co-Lab is a creativity incubator, focused on exploring how new and emerging technologies can fundamentally reshape the research, academic, and service missions of the university. Working with our innovation-minded colleagues around campus, we're building a model program that will elevate and inspire Duke students who are solving problems, big and small, through our ever-changing technological environment. Duke students of all backgrounds, interests, and skill-sets are encouraged to participate.
https://colab.duke.edu/about

To the general public ... what is the Co-Lab really? This is a cool place that has over forty 3D printers, several other large printers and tools used for digital fabrication. Basically, if you can dream or create it, the Co-Lab has classes that can teach you how to design it, then you can print your idea.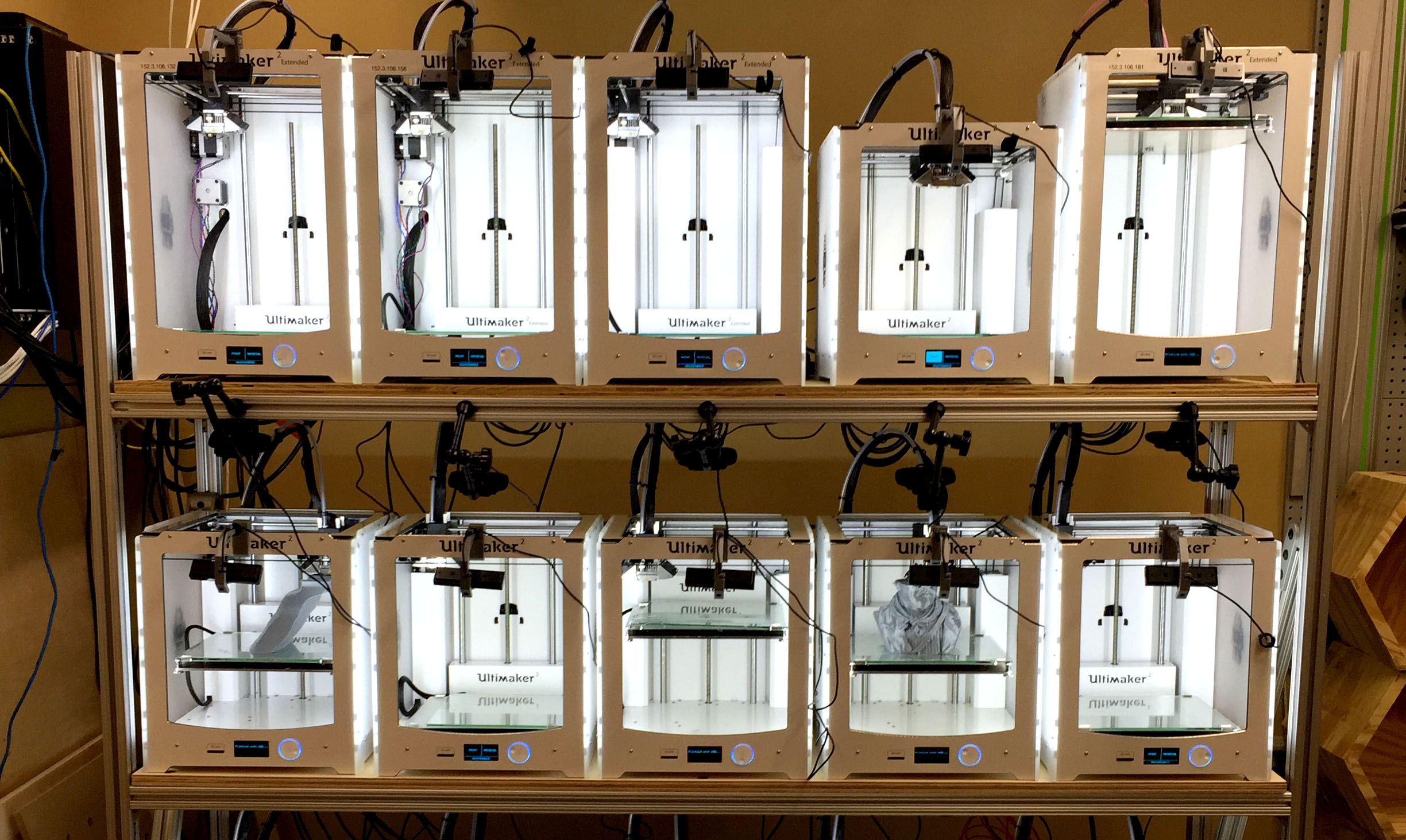 Note: This notice is only being sent and offered to the pre-registered attendees of the Duke Open House -Introduce a Girl to Photonics.
Date and Time
Location
Begin tours from Fitzpatrick Building, FCIEMAS
Fitzpatrick Building, Duke University
135 Science Drive
Durham, NC 27708