Description
We'll finish our two days of Skåne Innovation Week with the Innovation Barbeque. Come and join us for a mingle with old and new friends!
With the voucher you get two drinks and a meal, a vegetarian option is available.
Innovative burgers from Nordic Street Food
Nordic Street Food was founded in 2013 by Pernilla Elmquist and Jens Almgren. Nordic Street Food was the first Food Truck in Skåne and in 2016 they were awarded The Best Food Truck in Sweden and also Nordic Champions. Nordic Street Food is the innovator of the new Nordic street food. The food is cooked from scratch using only Nordic produce in season. Our food is unique, clean and reflects the year's seasons. Organic whenever possible. Always local. Nordic Street Food is the future of fast food.
Welcome!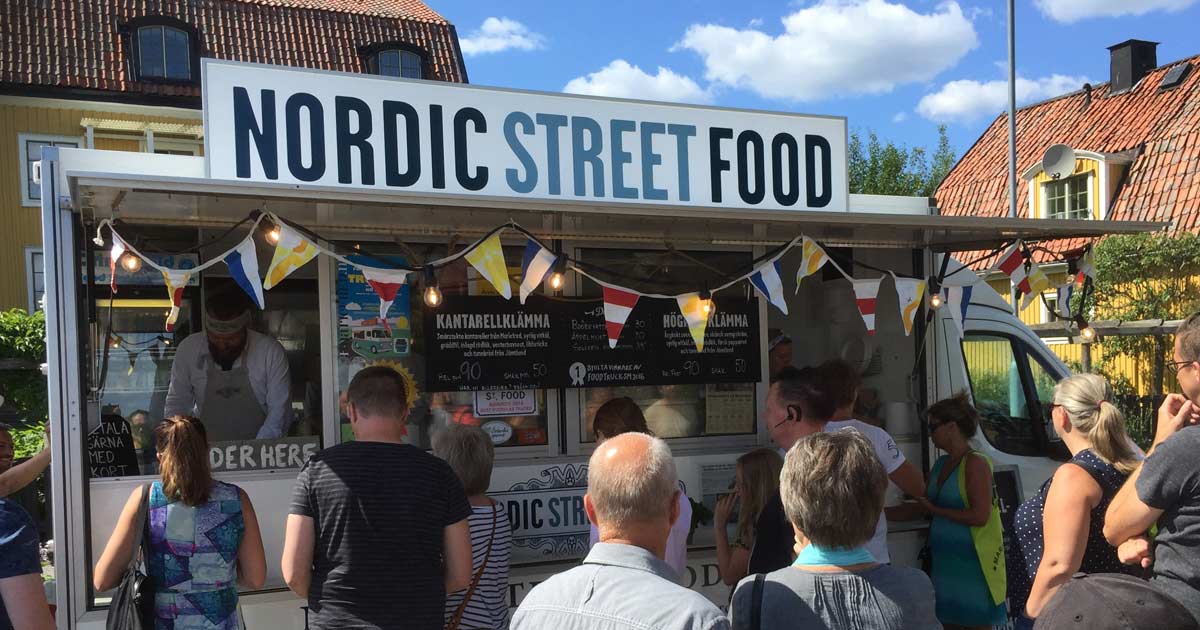 More events during this week
This event is one part in Ideon Science Park's two day event during Skåne Innovation Week where we on May 30 have talk about Smart Innovations within the areas Smart City, Future Transportation and Health Tech. You are welcome to attend the entire day or select the events you are interested in, see the full program here.
On June 1st we have the theme Creating the Future and here we talk about disruptive business models, a Sustainable Society, Living and working with Robots. The day concludes with Bring your robot after work and this epic Innovation Barbeque. See the full program here.