Innovation and Growth Fair - Q3
Description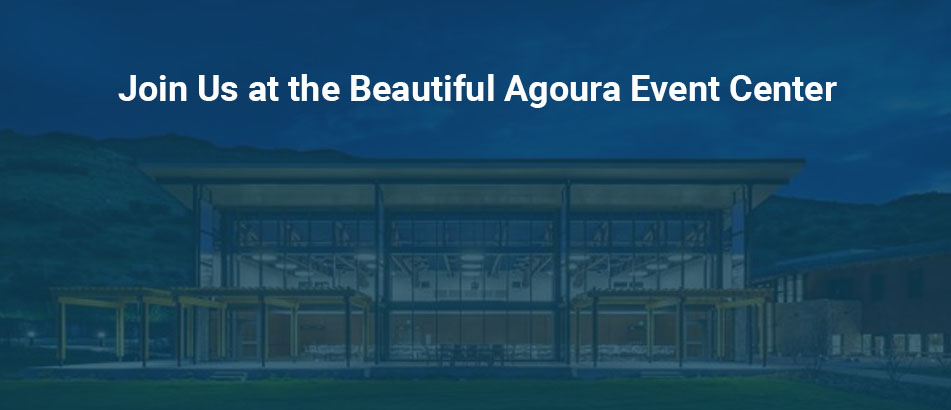 The purpose of this event is to promote personal and professional growth while inspiring innovation at all levels.
You will be exposed to many different people and companies in an environment designed to foster authentic relationships between one another.
This event is for anyone and everyone.
We are all part of the same economic ecosystem and it is important to recognize that the stronger we are as a community the stronger we are as individuals and as a shared economy.


This FREE quarterly event will feature an expo floor and speaking panels where you can:
• Meet startups, investors, educators, businesses, & your government officials from across the region
• Discover job opportunities and ways to grow your career
• Showcase your business on our expo floor (small fee)
• Learn how to start and grow a startup
• Learn how to raise funds, plan for an exit, & find startups to invest in
• Connect with over 50 mentors offering free advice and consultation on our expo floor
---




---
If your startup is on our expo floor we will give you a chance to meet with investors. A select few will be given the opportunity to pitch.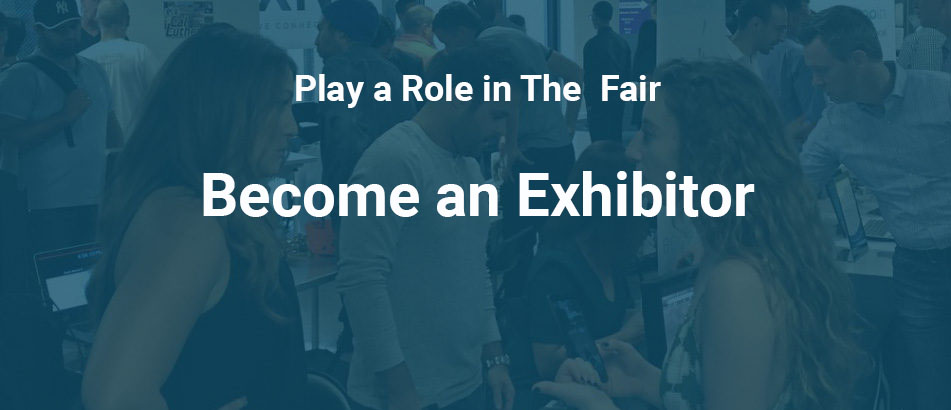 SHOWCASE YOUR BUSINESS ON THE EXPO FLOOR
If you are interested in showcasing your business, you can purchase a ticket that includes a 10x10' space for a booth on our expo floor.
We also have vendor opportunities if you would like to sell alcohol, food, or merchandise! Just select the appropriate vendor ticket.
Every exhibitor will be included in the event program with a short blurb and your business URL.
Use your space on the expo floor to join our Mentor Matchup. It is a great way to showcase your expertise and value to the community while building trust to drive new opportunities your way.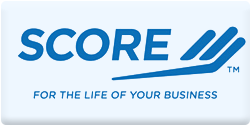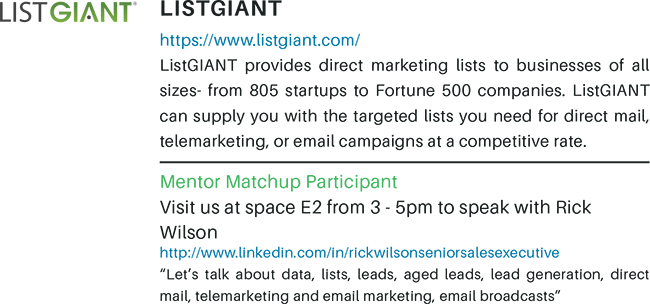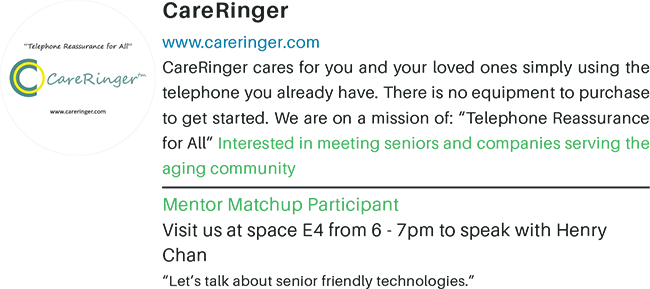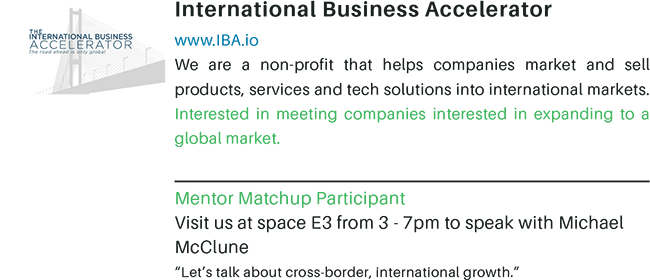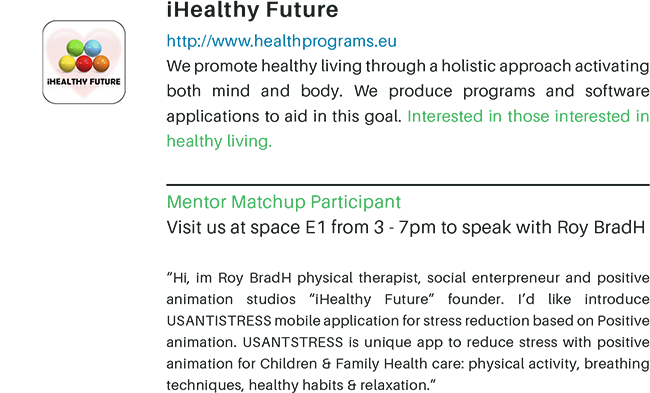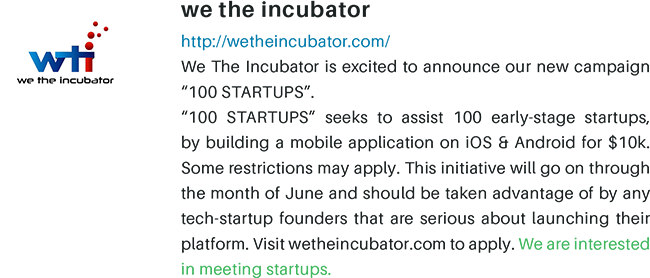 ---
Speaker Panels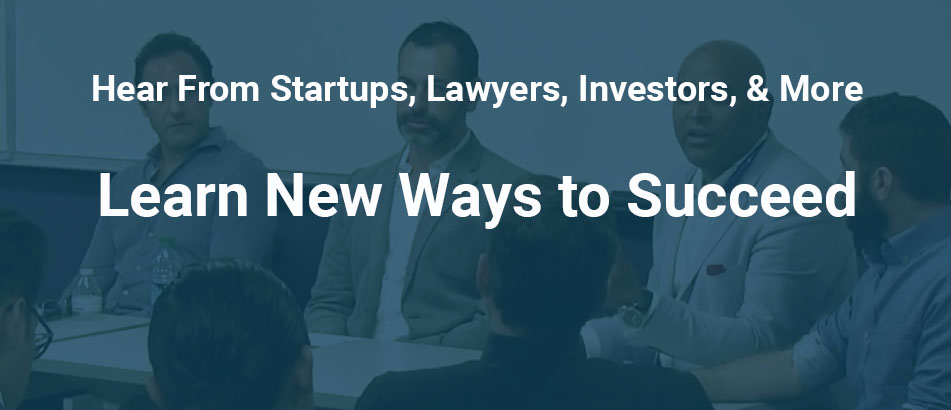 LEARN FROM INDUSTRY INSIDERS AND INVESTORS
Multi-Purpose Room Speaker Panel One - 4 to 5 pm

How to Start and Grow Your Company
Come to learn and ask questions regarding how to turn an idea in your head into a
successful company. We will explore practical steps and tips to establish and grow your
business.
Multi-Purpose Room Speaker Panel Two - 6 to 7 pm
How to Impress Investors: Putting together Cap Tables and Due Diligence Packages

This panel will focus on actionable steps for you to utilize in approaching investors and it
will cover some of the most overlooked items on their check list when evaluating deals.
---





---
Special Discounts Available for Exhibiting and Sponsorship Packages
Paid members of 805 Startups get special discounts and complimentary privileges for this event. Sign up now to take advantage of those benefits: