Innovation and Artmaking: At the Crossroads of Creativity and Technology
Quad Prep presents Innovation and Artmaking: At the Crossroads of Creativity and Technology, with renowned Quad Prep parents.
About this Event
As part of our continuing series on creativity, join us for a lively and inspiring conversation with entrepreneur Isabel Draves, founder of Creative Tech Week; and software artist Scott Draves, an internationally acclaimed visual artist and a virtual reality developer for Facebook; moderated by writer and storyteller Amanda Hirsch.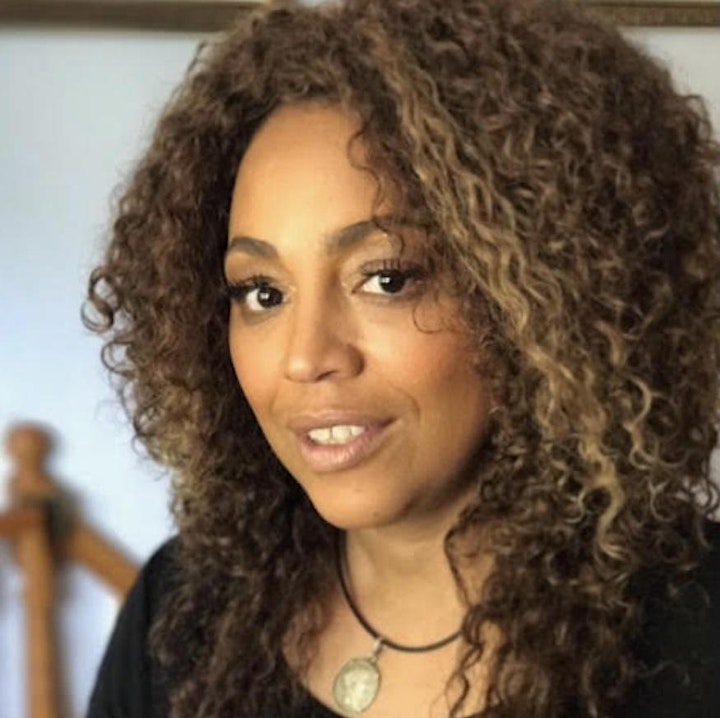 Dorinda Angelucci is a New York-based digital specialist and public relations consultant. She is an expert in brand development, marketing, and video production. During COVID, Dorinda launched an independent content streaming platform on ROKU and Amazon Fire TV called Queue Vision. She is the project manager for Sculptor Vinnie Bagwell and Philanthropist Mark Meyer Appel. Dorinda served as the operations assistant for the 2015 Macy's Thanksgiving Day Parade, special events coordinator for Good Morning America and Makeover Marathon 2012. From 1990-2008, Dorinda was a pioneer broadcast camerawoman for WABC-TV Eyewitness News, and following, became the technical manager for ABC's Dancing With the Stars. As a director-producer, Dorinda spearheaded the documentary short film "Education Unlocked", about the voices of public and private schools through the eyes of African-American boys. Dorinda serves as an adjunct media professor at the School of Visual Arts (SVA) and the University of Connecticut.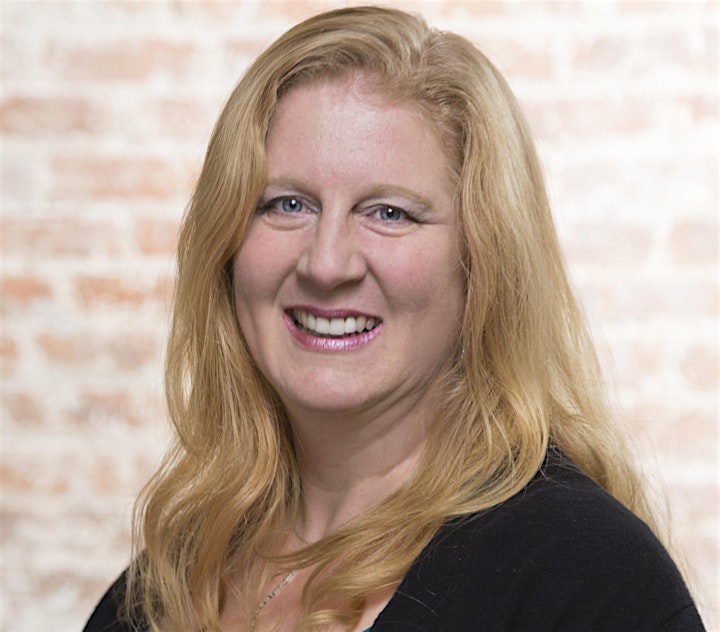 Isabel Walcott Draves is an entrepreneur and thought leader at the intersection of Art and Technology in New York City. She is the Founder of Creative Tech Week, the Creative Tech Innovation Council, and the Leaders in Software and Art Salon. From 2015-2019, Isabel produced and directed Creative Tech Week, an annual 10-day festival that draws together a community of thousands of creative technologists from across the globe, wowing attendees with cutting-edge, tech-driven art and design projects at conferences, exhibitions, and performances throughout New York City. CTW was acquired in 2020 by NEXT Festivals LLC.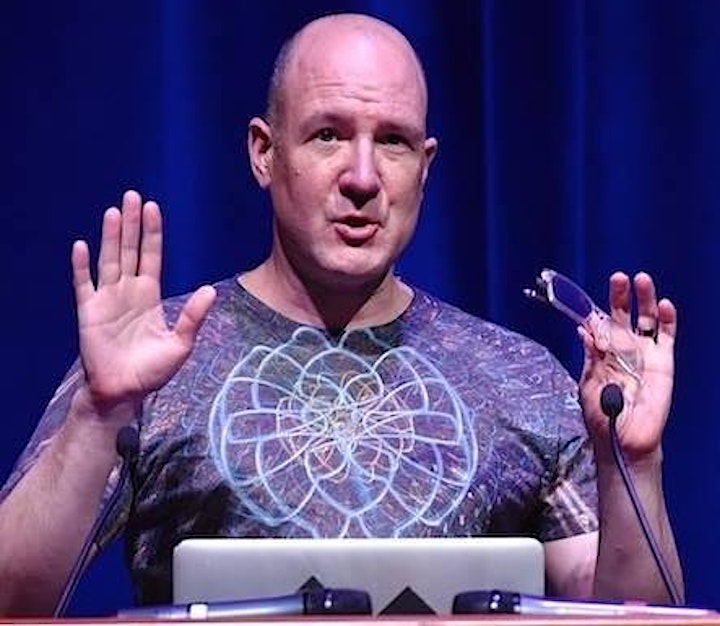 Scott Draves is a pioneering software artist best known for creating the Electric Sheep, a collective intelligence consisting of 450,000 computers and people that uses mathematics and machine learning to create an infinite abstract animation.
His work has been shown at LACMA, MoMA.org, Prix Ars Electronica, ZKM, and is in collections world-wide including the 21c Museum Hotel, Two Sigma, Google, the Simons Center for Geometry and Physics, and MEIAC. His clients range from Skrillex to the Adler Planetarium.
Draves is currently working on neural interfaces for augmented and virtual reality at Facebook.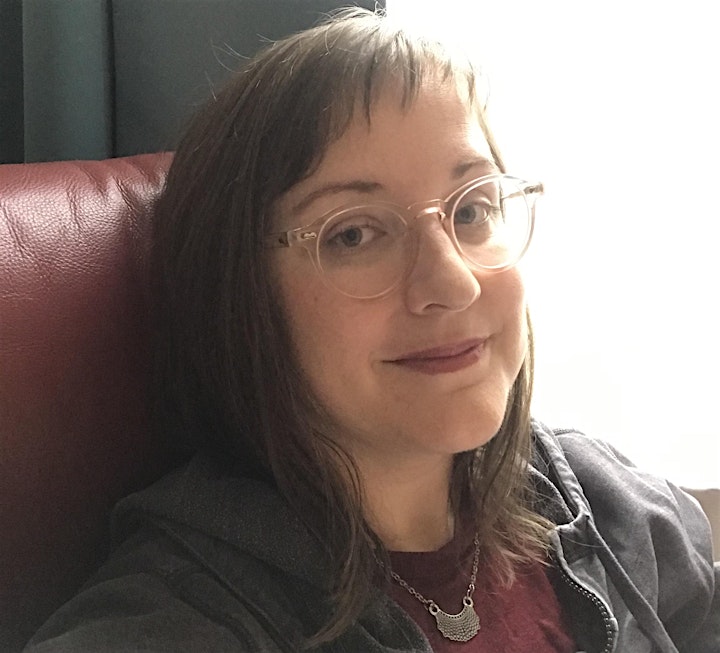 Amanda Hirsch is on a mission to fill the world with women's stories. She does this as a writer and through her company, Mighty Forces, which helps both individual women leaders and women's organizations tell their stories online and beyond; clients include Melinda Gate's Pivotal Ventures and Malala Fund. Amanda's script for a 30-minute TV comedy pilot, "Yes, Andrea," was a finalist in the 2020 Sundance Episodic Lab. She has a background in improv comedy, and together with her husband, Jordan, performs in Til Death, a comedy show about marriage. She and Jordan live in Carroll Gardens with their 8-year-old daughter, Ali (now in her third year at Quad) and their very beautiful, very high-strung rescue dog, Clover.
About Quad Prep
The Quad Preparatory School serves twice-exceptional students — those who have extraordinary academic potential, and who also learn differently. Our students, with their neurodiversity, deep interests, keen intellect, and passions, are tomorrow's change-makers, innovators, leaders, and iconoclasts. We are transforming the experience of school for these incredible learners so that they can transform the world. With our integration of rigorous academics, social emotional growth, and clinical support, we nurture the whole child. And our emphasis on personalized learning means that each child experiences the joy and invigorating energy of learning — in a way that aligns with their interests and strengths, while helping them grow through areas of challenge. For eight years, Quad Prep has been leading the way in 2e learning.