Description
Alternatives in Action is currently working with youth leaders and financial industry experts to host a dialogue designed to stimulate more economic opportunities for Oakland youth. Alternatives in Action's youth leaders will share results from their survey findings and you will have the opportunity to engage with industry experts, stakeholders, and AIA youth to futher the discussion and develop solutions.
We are inviting 60 people who are the best thinkers we know to help shape emergent strategies in economic access for youth. We need your great thinking as we gather experts - both professionals and youth experts - who are committed to closing the financial literacy gap for youth.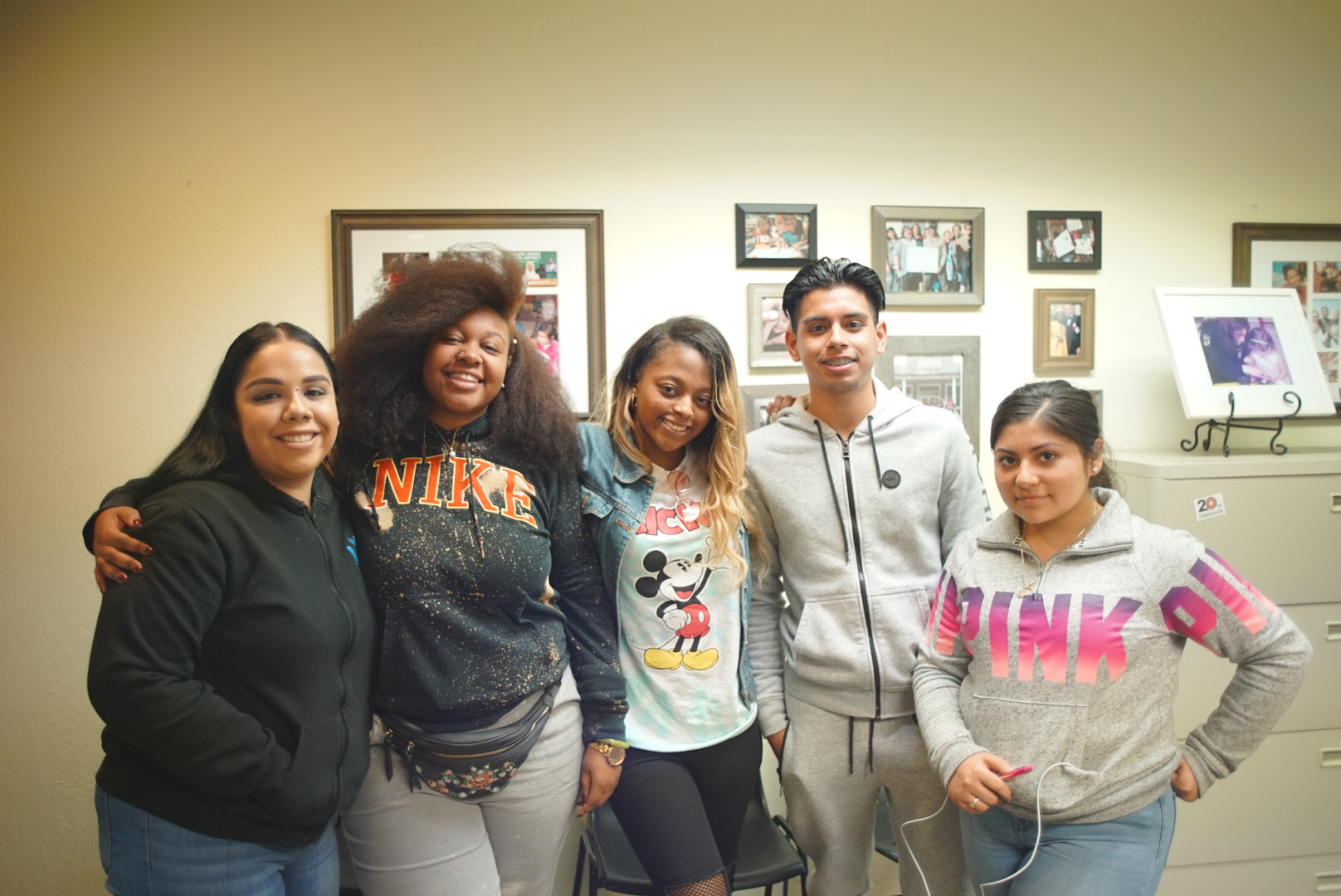 Financial Access Youth Educators Team
** Tickets are limited.