About this Event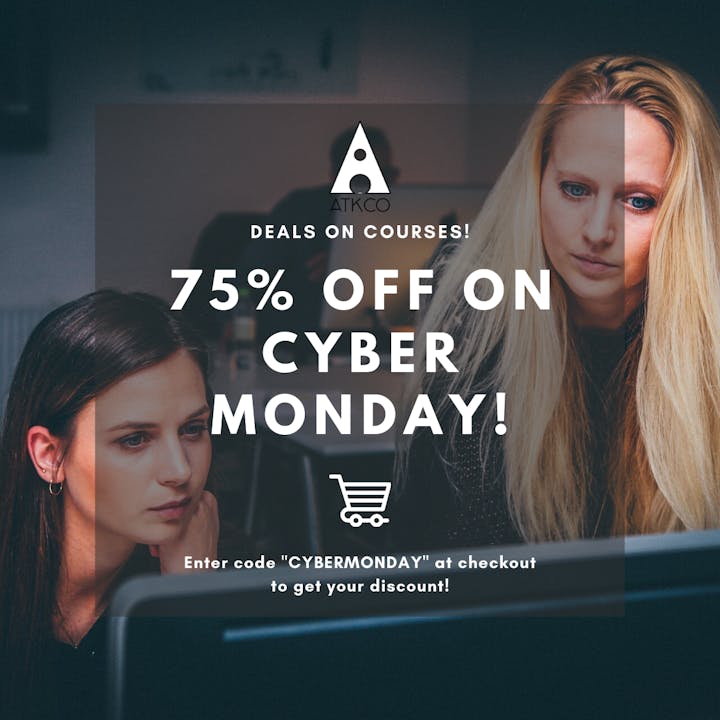 With the purchase of this event ticket, you will get lifetime access to our Innovative Leadership for Women Course, a special delivery of InnovateHer Swag, and access to the full replay of the August 2019 conference content. Use CYBERMONDAY at checkout to get unlock special benefits and discount code.
This is a no holds barred, jam-packed event where we get to talk openly about workplace transformation topics- from attracting and retaining high skilled talent and behavioral change to innovative emerging tech trends and growth mindset.
Event Agenda:
We will begin at 9:00 am and end at 3:00 pm.
Purpose Driven Leadership
Growth Mindset
After the transformation- Skills, Talent, and Tech
Agility in Emerging Tech
Bias Towards Action, what's next?
We are in a time of digital transformation and now is the time to come together as a local community . Attendees who participate in this event will:
Become an expert on how to take their organization beyond transformation
Network and connect with a like-minded community of women
Stay relevant in a fast changing environment
Gain focus on the next right step
Learn about Business Agility
Continental breakfast and lunch is included. Dietary restrictions will be accommodated.