INNOVATEBoston4 - Together Boston
When and where
Location
District Hall 75 Northern Ave Boston, MA 02210
Description
Featuring a unique blend of speakers, INNOVATEBoston4 (#IB4) has supreme focus on Sustainability, Innovation, and Entrepreneurship. INNOVATEBoston advances local community through events focused on showcasing outstanding throught-leaders. Luminaries & founders from 4 early-stage companies offer their experience in success, and lessons learned. No powerpoint presentations - just interesting vignettes from charasmatic folks. A fantastic opportunity to hear from and meet those enacting change!
Providing an arena to connect local superstars, and their exciting early-stage initiatives, to a broader audience interested in regional growth, our events help foster better community engagement. Our objective is to place a spotlight on the incredible potential in the Boston, Cambridge and New England innovation landscape through broad sharing of intriguing local entrepreneur backstories.
at: District Hall (Innovation district) May 14th from 6:30 - 9:00PM
*An invite-only event, pre-registration is required.
---
Luminary:
Jan Schlichtmann
Famous environmental lawyer turned Gloucester fish monger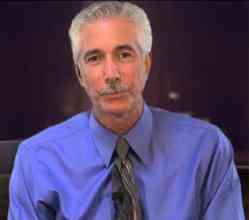 For four decades, globally acclaimed environmentalist Jan Schlichtmann has helped define how corporations are held accountable for environmental and human impact. Jan is best known for his suit against W. R. Grace and Beatice Co. the basis of the book and movie "A Civil Action". Most recently, Jan has established Oceanic Innovation Center, a revolutionary biomimicry fishery & hatchery on the state fish pier in Gloucester. A game changing innovation for decimated fishing fleets & associated working water-fronts, Jan's entrepreneurial venture replicates how different trophic levels of sealife naturally clean water & cycle nutrients in a closed loop system, redefining how aquaculture can produce cleaner & healthier sea proteins.
---
Opening Remarks:
Managing Principal at Sasaki Associates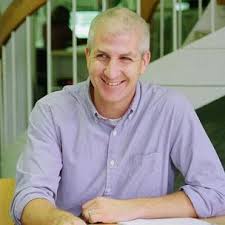 Introducing Sasaki's exhibit Sea Change: Boston (held at District Hall 4/4 - 6/4) - James will share the impact of sea level rise on Boston, and the effect of local innovation on global sustainability. additional details: http://www.sasaki.com/blog/view/326/
---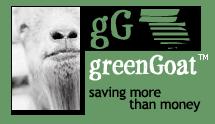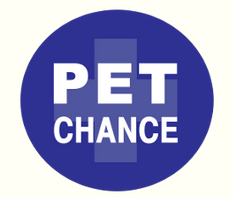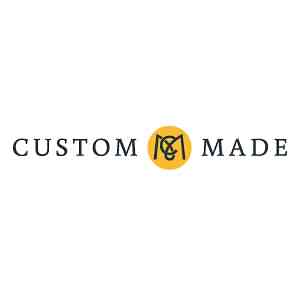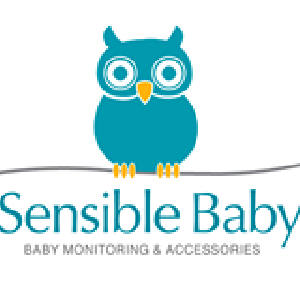 ____________________________________________________________________________________
Title Sponsors: