Description
Join us for an educational seminar, morning refreshments and a catered lunch in beautiful Sonoma at the Best Western - Krug Event Center.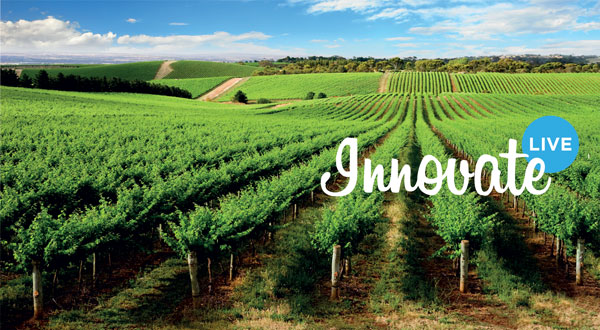 Innovate Live is an educational seminar focused on helping wine businesses navigate the ecosystem of technology.
It's almost 2017, and let's face it, modern technology moves fast...
Don't let the enormity of technological options intimidate you or your business. It's not all about the technology, it's about finding the best solutions and partners for your business needs.
Spend the morning with us, as we take an educational tour through the ecosystem of technology for the wine industry. We'll look at industry specific tricks-of-the-trade and explore global trends and insights and how they pertain to the United States wine producers.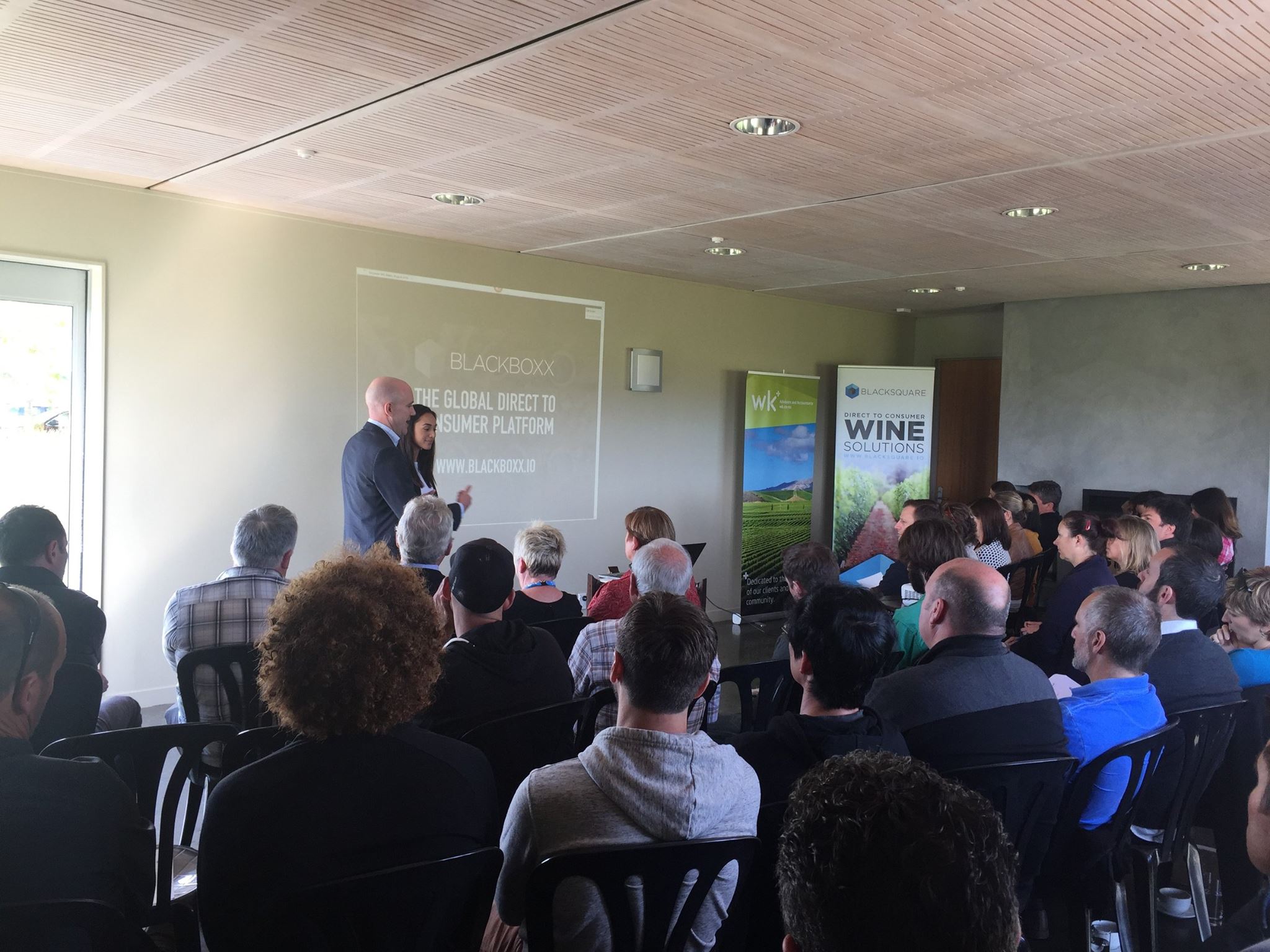 From going mobile in your vineyard and cellar to social media and everything in-between. We are here to share our strengths and expertise, and help alleviate your pain so that your business becomes scalable and profitable.
Some of the topics to be discussed include:
Unlocking the power of your smartphone in your vineyard, cellar and warehouse
The importance of personalization versus customization in your direct-to-consumer sales
Taking your sales global: international direct to consumer and the global marketplace
Harnessing the incredible power of social media to market your brand to the next generation of wine consumer
The benefits of moving to the Cloud and beautiful accounting software: Xero
The importance of accurate cost tracking and smart integrations between systems
Ideally suited to owners/managers, winemakers and sales and marketing, this event will have something for everyone and be an invaluable opportunity to network with your peers.
Limited quantity of tickets available.
This event is presented by: