Multiple Dates
Innovate and Grow in a post COVID19 Market
As our Work Environment change so must we. The "wait and see" games must never be thought of as a plan.
About this event
Relaunch your business, restart operations, retool your leadership to succeed in the "new normal". In the post COVID19 world, only those who are well prepared to embrace shifts will win. How well prepared you are to envision a different future, communicate your vision, and engage your stakeholders could unlock potential for you and your business in unimaginable ways. We will help you raise and answer the most critical questions to move forward. For four weeks , starting June 11, 2020, and every Thursday thereafter until 07/02/2020 I will be joined by Hind Farag, a very experienced Strategic Consultant and Executive Coach in Transformational Growth, for complimentary open forum Leadership Roundtable Sessions, from 9 a.m. to 10:00 a.m. via Zoom. Together, we will explore concepts and tools that will help you lead more creatively and you re-imagine and realize your goals. Our 4-week Leadership Roundtables consist of four modules:
6/11/2020 Understand and adjust. How has the world changed? What change
should I make as a leader to ensure continuity? What questions should I keep raising?
6/18/2020 Re-envision the future: what could the new normal look like? What does it mean for me, my business, my employees, and my competitors?
6/25/2020 Redefine success and growth: how does success look like in the new future? What kind of growth to expect compared to the past? What new opportunities and new risk present themselves?
7/02/2020 Transform your leadership: What kind of leaders will be successful in the new normal? What will it take for me and/or my leadership team to win?
This program is open to leaders who are committed to change and success and are prepared to engage in the process to achieve results.
Looking forward to four highly engaging, thought provoking weeks which will propel your efforts in making deliberate decisions to move forward.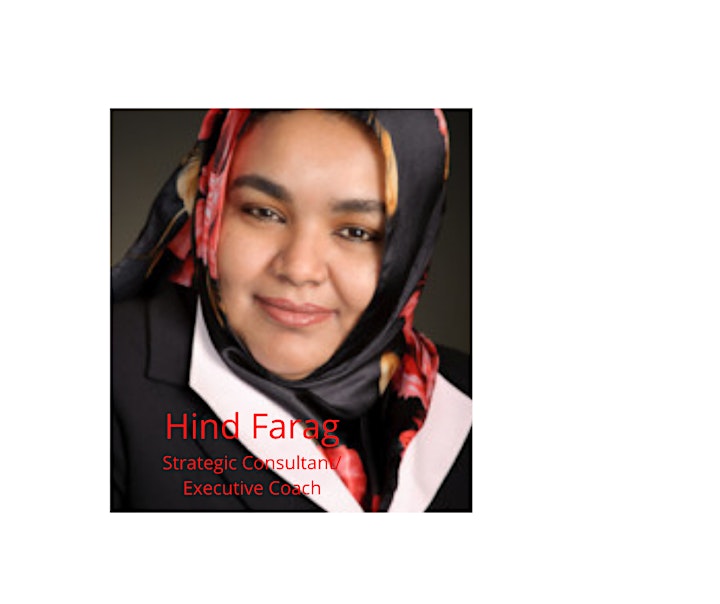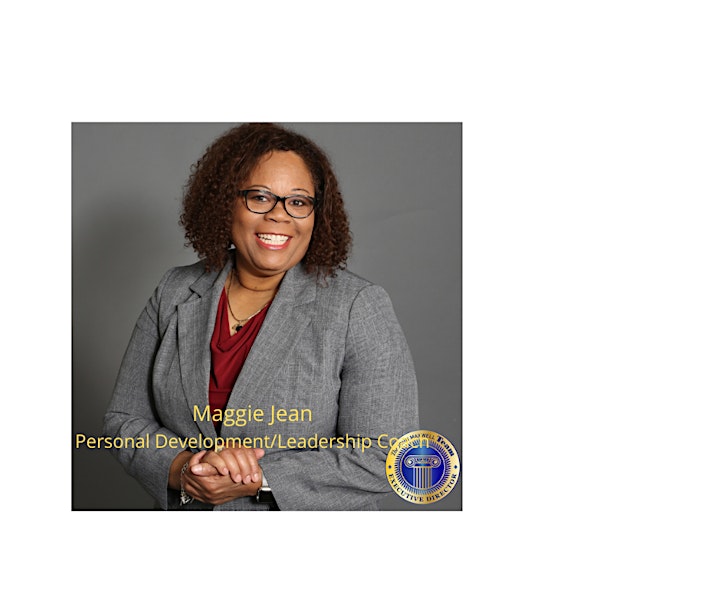 Organizer of Innovate and Grow in a post COVID19 Market
As a John Maxwell Certified Coach, Teacher, Trainer and Speaker, I can offer you workshops, seminars, keynote speaking, and coaching, aiding your personal and professional growth through study and practical application of John's proven leadership methods. Working together, I will move you and/or your team to become non-dependent high performing leaders whose focus will be on overall growth to achieve outstanding results.