Description
Come, learn and accelerate your knowledge on how agencies in the Asia Pacific region are utilising cutting edge technology in public safety.
The future of public safety is ours to shape. Innovate 2019 is a conference that brings together the best and brightest in public safety and beyond from around the world to explore the challenges you face every day. Network with peers and learn from experts.
To learn more about the program, speakers and topics please click the following link: Innovate Melbourne Agenda
Find out what's on the horizon for public safety.
Get hands-on training with cutting edge technologies and techniques.
Be a partner in advancing public safety.

Click on the "Register here" button to RSVP.
NOTE: THE CONFERENCE IS ONLY OPEN TO POLICE OFFICERS AND SERVING STAFF OF PUBLIC AGENICIES AND ASSOCIATIONS.
Sponsor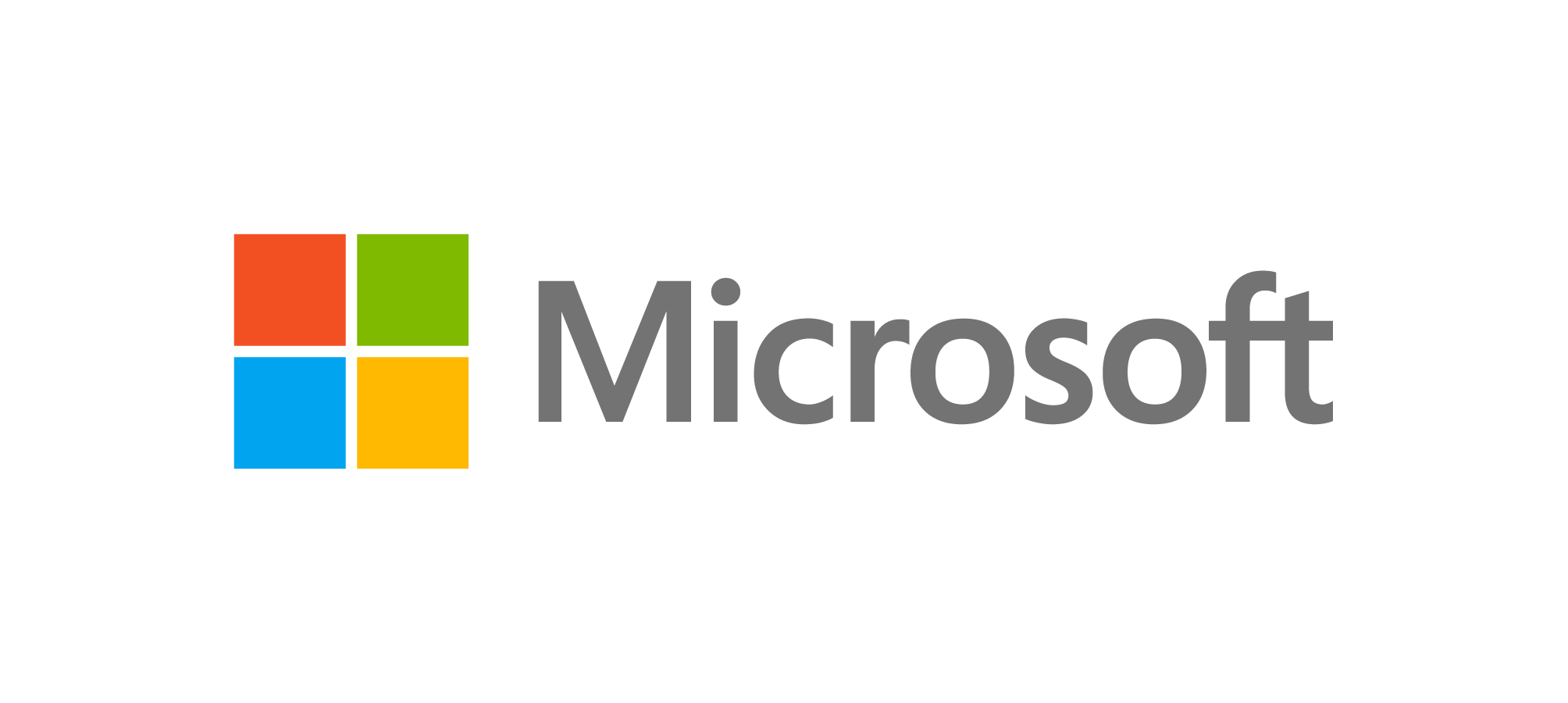 Partner