Description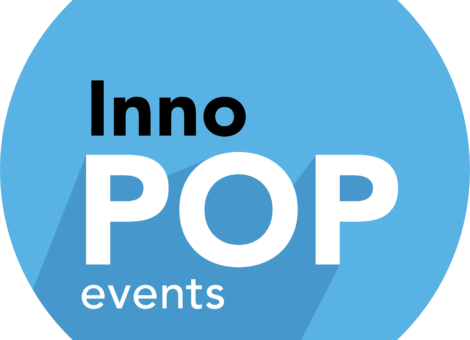 Every December, BostInno posts our annual 'Startups to Watch' list. It's a collection of early-stage Boston companies that we predict and anticipate big things out of in the coming year and beyond.
On January 25th, we'll be hosting our Startups to Watch event, which will feature a panel discussion and startup showcase of the selected startups. We'll also be inviting every company who has made the list in the past to mingle over coffee and breakfast. It'll be a big breakfast party!
Panel:
Dave Gerhardt, Drift
Janet Comenos, Spotted
Clare Bernard, Tamr
Juliette Kayyem, Zemcar
Moderator:
Dylan Martin, Bostinno
Timeline:
8:00AM: Event Opens
8:00AM-8:25AM: Startups Showcase, Networking, Breakfast & Coffee
8:25AM-8:30AM: Opening Remarks
8:30AM-9:15AM: Panel Discussion
9:15AM-9:30AM: Audience Q&A
9:30AM-10:00AM: Startup Showcase and Networking
10:00AM: Event Closes
Thank you to our event sponsor, Cambridge Innovation Center.