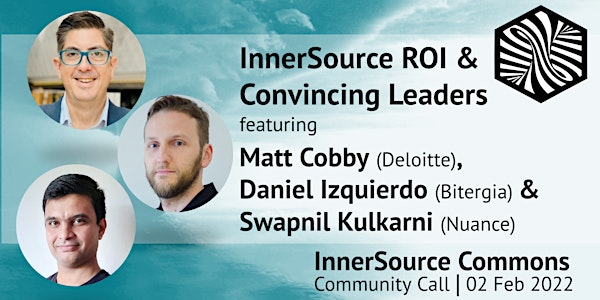 InnerSource Commons - InnerSource ROI & Convincing Leaders
Join our InnerSource Community Call where we will discuss InnerSource ROI & Convincing Leaders
When and where
Date and time
Wednesday, February 2, 2022 · 1 - 2am PST
About this event
InnerSource ROI & Convincing Leaders
How do you prove the value of InnerSource to stakeholders? It's always a popular topic at InnerSource Commons, particularly as more and more organizations move from successful pilot implementations to wider roll-outs. Come along to this community call and join us for a panel discussion on the topic with Matt Cobby, who has run the InnerSource initiative at National Australia Bank; Daniel Izquierdo, CEO of Bitergia who specializes in helping organizations measure InnerSource success; and Swapnil Kulkarni, responsible for the roll-out of InnerSource at Nuance. Each speaker promises to bring some great examples of how you can convince the leadership of your organization of the value of InnerSource.
After the initial panel discussion, we will be facilitating a discussion on the topic that will be held under the Chatham House Rule. Join us there to share your insights, challenges and best practices.
This community call will be starting at 9am UTC / 10am CET / 2.30pm IST / 8pm AEDT
AGENDA
Please note that doors will open 15 minutes before the session starts, and we encourage you to join for some virtual hallway chat.
[05 mins] Welcome
[25 mins] Panel Session with
Matt Cobby (Deloitte),
Daniel Izquierdo (Bitergia) &
Swapnil Kulkarni (Nuance)
[25 mins] Community Discussion: This part of the community call will be held under the Chatham House Rule. Participants will be free to use the information received, but neither the identity nor the affiliation of the speaker(s), nor that of any other participant, may be revealed. This part of the event will not be recorded.
[5 mins] Wrap-up
We typically also leave some space after the formal end of the event for some more informal chat. Please feel free to join us.
Speaker Bios
Matt Cobby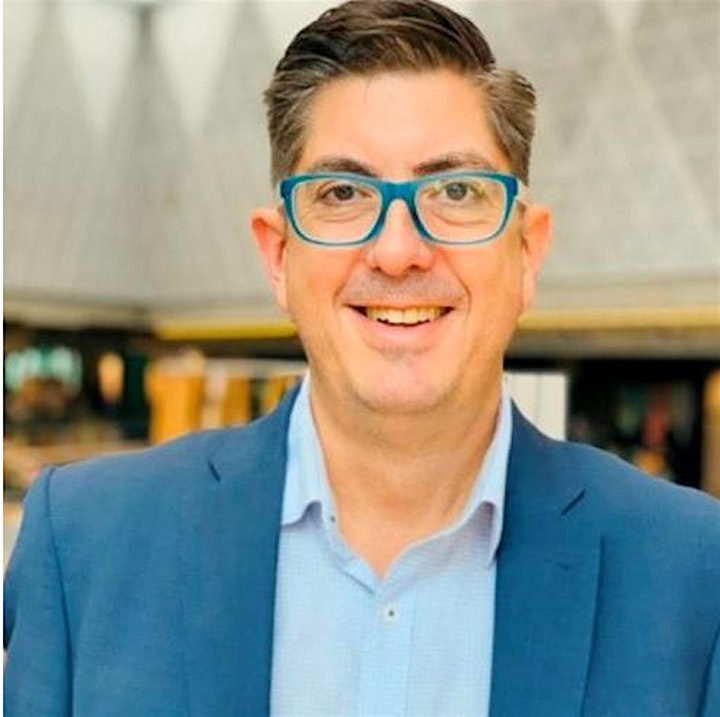 Matt Cobby is Director of Engineering at Deloitte where he specialises in Software Product Engineering and capability uplift of organisations at scale. Previously, Matt was an Engineering Manager at National Australia Bank (NAB), leading the Cloud Guild with the mission to train engineering teams, improve developer productivity and enable cultural change through the power of Inner Source. In his time at NAB, he also ran the Enterprise DevOps Practice helping teams with their own DevOps transformations to migrate highly regulated workloads to public cloud. WIth over 18 years transformation experience, he has a passion for mentoring engineers and is an active supporter of technical & local communities that inspire people. He has also worked in the UK & Europe across financial services, trading, energy, start-ups, consulting, media and academic research.
Daniel Izquierdo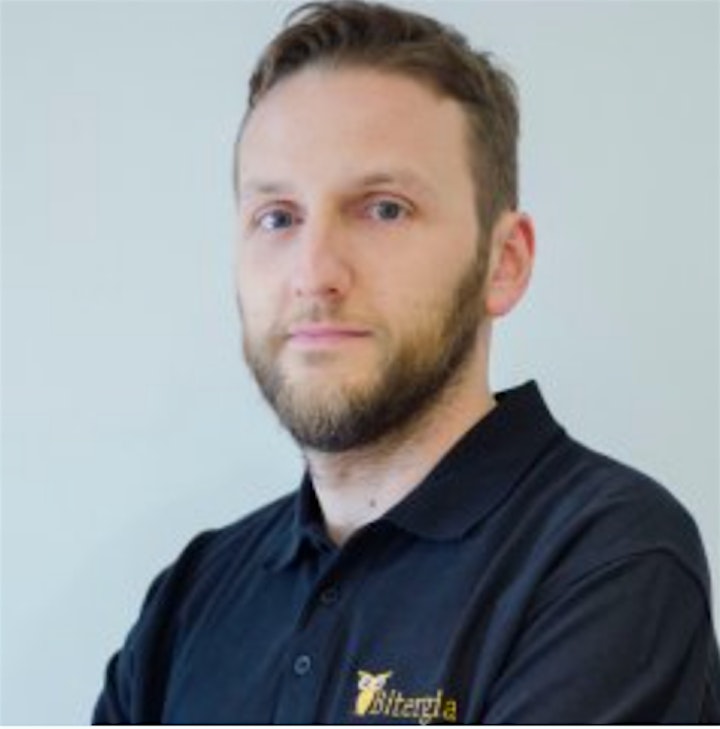 Daniel Izquierdo Cortázar is co-founder and current CEO of Bitergia, a company helping organizations build and accelerate their Open Source Program Office or InnerSource Program Office as well as empower them in the use of software development metrics. He is currently a Member of the Board of Directors at the InnerSource Commons Foundation, and part of the Governing Board of CHAOSS - Community Health Analytics for Open Source Software- a Linux Foundation Project. His main interests are related to mining software repositories to produce community and process insights, foster the adoption of open source and open source good practices through InnerSource, and make the most of development teams through transparency and collaboration.
Swapnil Kulkarni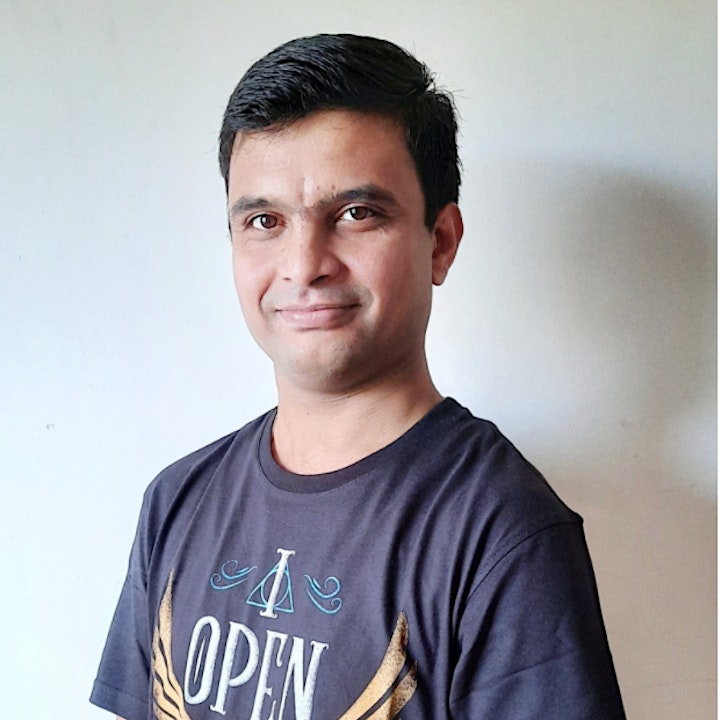 Swapnil is well-versed in the different public, private hybrid cloud implementation modes, Swapnil is an Open-source enthusiast, a promoter of Open Source Software development and active technology contributor to open source projects like OpenStack, Kubernetes. Swapnil has also presented different case-studies at NIST, OpenStack Summit, Linux-Con, Container-Con, IBM Think to name a few. Swapnil is currently working as Principal Cloud Architect at Nuance Communications Inc and in his current role one of his focus areas is the implementation of InnerSource with the teams at Nuance.
About the organizer
The InnerSource Commons is the world's leading community for InnerSource practitioners. Founded in 2015, the InnerSource Commons is now supporting and connecting over 2000 individuals from over 750 companies, academic institutions, and government agencies.
The InnerSource Commons supports practitioners and those who want to learn about InnerSource by a broad array of activities. It provides learning paths on how to get started with InnerSource, curates known best practices in the form of patterns, facilitates discussion on the InnerSource values and principles, and organizes the leading practitioner conferences dedicated to InnerSource - the InnerSource Commons Summits.
To join this growing community, please visit us at www.innersourcecommons.org.
InnerSource Commons' events operate under our Code of Conduct.