Description
Gateway Wellness Associates present, as part of the monthly Elements of Wellness Workshop Series:
Inner Power NOW:
Helping You and Your Practice Thrive


A 3 CEU seminar presented by Vicki Atlas Israel, Author, Speaker, Best Mindset Coach, Certified in Guided Imagery and Consultant at a St. Louis Pediatric Hospital
Being a Therapist, Counselor, or Wellness Provider can be highly stressful. You help clients and patients deal with old wounds and traumas to heal and transform. All of this can be emotionally and spiritually draining.
Inner Power Now will help you recharge to be your best self. This is your time to allow the pressures of the day to float away and connect with the eternal you and your inner power. Be a model of the best You while feeling more love and peace.
Objectives:
Explain "the big why" for self-care and Inner Power Time

Discuss the main benefits of mindfulness and guided imagery and how these practices help build emotional resilience

Describe the research behind mindfulness and guided imagery

Learn how to stress less and lean into happiness

Discover different mind-body tools to use for yourself and with clients

Create a plan for incorporating self-strengthening techniques into your own life
Outcomes and Benefits
Gain mindfulness and guided imagery activities to use for yourself AND clients

Understand the big why for Inner Power Now for happiness and peace

Make CALM your new SUPERPOWER!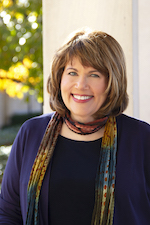 Presenter: Vicki Atlas Israel, Author, Best Mindset Coach, Certified in Guided Imagery, Consultant at a Pediatric Hospital, St. Louis
Vicki Atlas Israel with Heart Talk Now is on a mission to help children, teens, and families discover their inner power for love and healing. As author of the forthcoming book Inner Power NOW, she's a Best Mindset Coach and Certified Guided Imagery Practitioner. Vicki's goal is to help families stress less and enjoy richer lives. She will help you discover an inner healer and coach that will provide comfort, healing, insight, and inspiration. As a consultant to a pediatric hospital and in her private practice, she coaches breathing techniques, meditation, and mental imagery that can reduce stress and pain and boost resilience.
Vicki has been trained and is certified in Guided Imagery through ONE Health Academy for Integrative Medicine. Vicki has attended Breakthrough to Success Training, with New York Times Best-selling Author Jack Canfield, co-creator of Chicken Soup for the Soul Series® and The Success Principles®. Vicki been meditating daily for 10 years and has taken Progressive and Advanced Meditation Training with Dr. Joe Dispenza, Chiropractor, Speaker, and bestselling Author of You Are the Placebo and Becoming Supernatural. She has been trained in mindfulness and attended mindfulness retreats with James Baraz, author of Awakening Joy.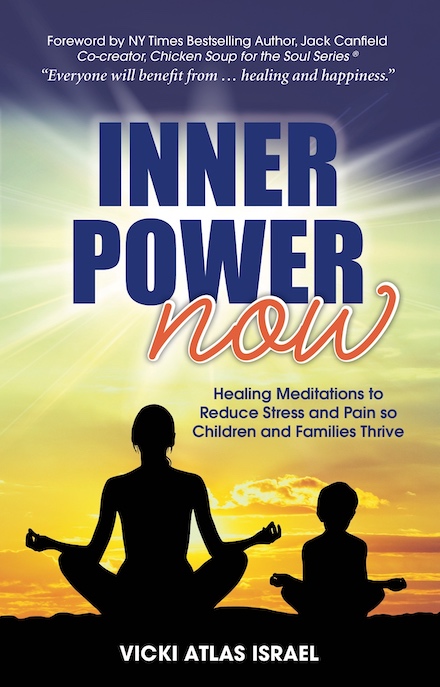 ---
$40, includes 3 CEUs AND Lunch
$30 Early Bird pricing before March 12
Registration and Catered Networking Lunch begin at 11:30am
The workshop will begin promptly at 12pm.
Location:
University Tower's 16 West -- Enjoy amazing views from the 16th floor of the University Tower building across from the St. Louis Galleria.