Inner Beauty Life 2nd Annual Vision Board Workshop
About this event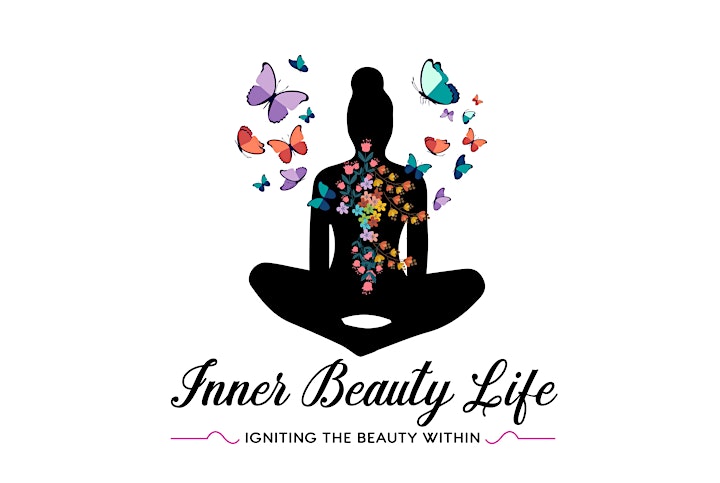 Greetings Wonderful You! Let's come together for a fun afternoon of goal settings, inspiration and creativity! 2022 IS HERE! Create your very own vision board to help with the following:
*ATTRACT YOUR DREAMS AND DESIRES
*ORGANIZE YOUR GOALS
*VISUALLY SEE YOUR GOALS EVERY DAY
*INCREASE YOUR MANIFESTATION SKILLS
*ATTRACT POSITIVE VIBRATIONS
*ALIGN YOUR MIND WITH YOUR INTENTIONS
*HAVE A DAILY REMINDER OF WHAT YOU WANT YOUR LIFE TO LOOK LIKE
The time is now! Let's get excited about becoming our best self!
Ticket Includes:
With each purchased ticket you will receive a raffle for chance to win some amazing prizes.
Bites, beverages and supplies to create your amazing board.
*Proceeds will go towards Inner Beauty Life's Building Funds, creating a power curriculum for our youth and on going outreach programs.
The Best Is Yet To Come! Expect it!