Registration for InnEdCO2021 is open today!
About this Event
Join InnEdCO, Colorado's ISTE Affiliate, for InnEdCO2021 at our new home in beautiful Breckenridge
Save the dates below:
Elementary InnEdCO Conference ($200) - Monday, June 14th & Tuesday, June 15th, 2021
Programming for all levels - Wednesday, June 16th (included with your Mon/Tues OR Thurs/Fri Ticket )
Secondary InnEdCO Conference ($200) - Thursday, June 17th & Friday, June 18th, 2021
Please contact Jennifer Frost (jfrost@innedco.org) if you have questions.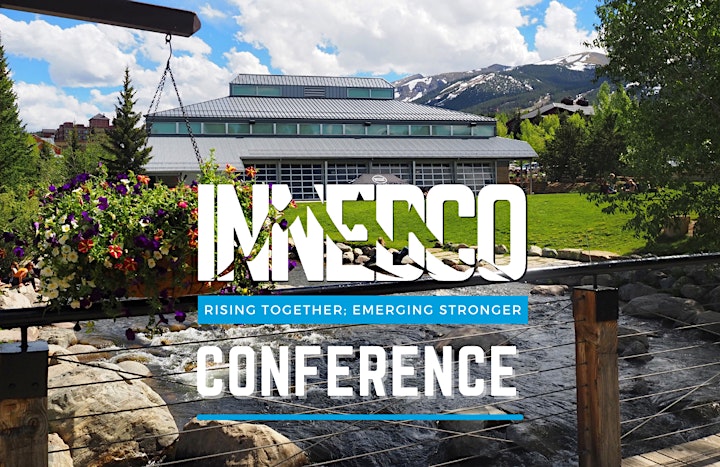 Register now to guarantee your seat for this incredible, collaborative learning opportunity
We are SO excited to open InnEdCO 2021 for registration today!
We will provide small-size, physically-distanced programming at the stunning Beaver Run Conference Center and Resort in Breckenridge, Colorado. We will also provide virtual programming for those who cannot, or choose not to, attend in person.
Regardless of how you attend, we look forward to sharing great learning that focuses on rising together and emerging stronger than ever! InnEdCO-sponsored meals include: Monday, Tuesday, Thursday, and Friday lunches.
Pre-service teachers please contact jfrost@innedco.org to register.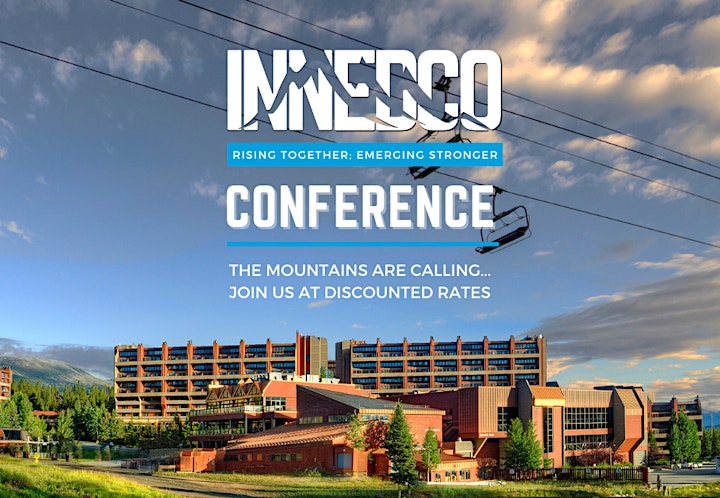 Lodging at Beaver Run Resort & Conference Center
We have discounted onsite rooms available just for #InnEdCO2021 attendees! Join your colleagues and skip the transportation hassles by staying on site at the beautiful Beaver Run Resort. Plan to stay and play - Discounted rates apply for conference attendees from 6/12-6/20
Click here to explore our discounted onsite lodging options!
For more information about lodging and the tax exempt process please visit the InnEdCO Travel & Lodging page on our website.
Remember, InnEdCO Premium Members receive 10% off ($20) off registration. Visit the InnEdCO Membership page for more details about membership and to sign up today.
*After signing up for Premium Membership, please email jfrost@innedco.org to receive your Premium Member discount code to be applied to registration.