Description
The InMobi GDC Party: Mobile OS Dance Battle Edition
Don't you want to have as much fun at the Game Developers Conference, as you do when you p0wn someone in MW3? For this GDC, InMobi is throwing The Party! We have a club, a DJ, an evening of dancing, along with cocktails, snacks, and the first ever Mobile OS Dance Battle. Believe us, you won't want to miss this.
**RSVP does not guarantee admission. Venue filled on a first come basis.
We look forward to seeing you at the party!
Sincerely,
Jeremia Kimelman & Alexis Kushner
The InMobi Developer Evangelist Team
Date and Time:
Wednesday, March 7th
ROE (upstairs)
651 Howard, San Francisco
6pm to 9pm
Special Offer From InMobi:
Use this promo-code to get $75 in free network spend and a 70% revenue share for three months:
Jeremia75 (Code is Case Sensitive)
Special thanks to our partner, Pocket Change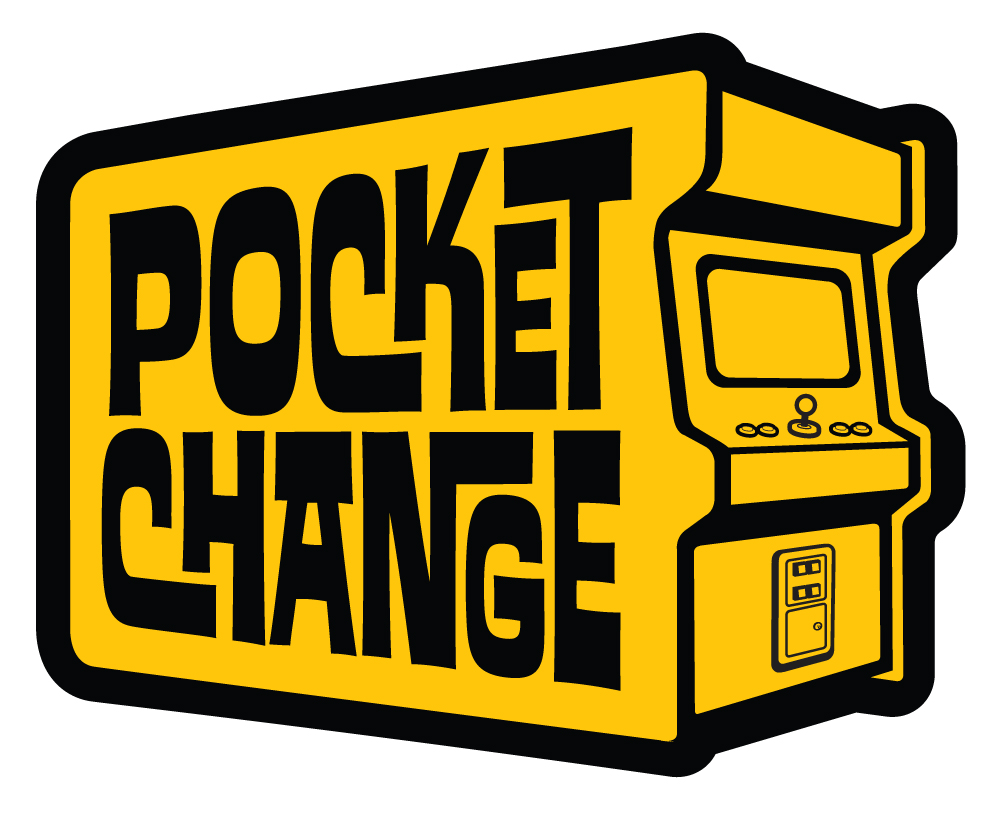 Pocket Change lets iOS & Android game developers monetize their apps via a Token System akin to the ones used by real word arcades.