Inmates to Entrepreneurs Atlanta Event, Keynote by Quality Control Music
Description
Join us for a half-day course in the basics of starting, running, and growing your own small business. The event will be led by Inmates to Entrepreneurs (a nonprofit) founder and tech entrepreneur Brian Hamilton, who has been featured in Inc., Forbes, Fortune, Entrepreneur, U.S. News, MSNBC, and Fox Business. Hamilton understands what it means to start small -- his first businesses were a landscaping service and coin laundromat. He went on to found Sageworks, the nation's first financial technology company, which he sold in May in one of the largest exits in North Carolina history.
Pierre "Pee" Thomas and Kevin "Coach K" Lee, founders of hip-hop's record-breaking label, Quality Control Music, and Billboard's 2018 "Executives of the Year", will deliver the keynote presentation and share what they have learned about entrepreneurship through launching one of the world's hottest hip-hop labels. Quality Control has shot to the top of charts with groups such as Migos, currently the number one rap group in the world.
Come as you are - there is no dress code. There is a $15 fee for the event. We will be making a donation to an Atlanta nonprofit organization.
Inmates to Entrepreneurs has taught thousands of people how to start their own small businesses. By the end of the event, you will have the basics for starting a business and beginning your new entrepreneurial life. Learn from people who have been exactly where you are and who have become successful.
Who Should Attend:
Anyone who has had a criminal charge against them or been incarcerated and is looking for a #secondchance.
Email info@inmatestoentrepreneurs.org for more information.
Parking: Parking garage connected to the Loudermilk Conference Center.

Speakers: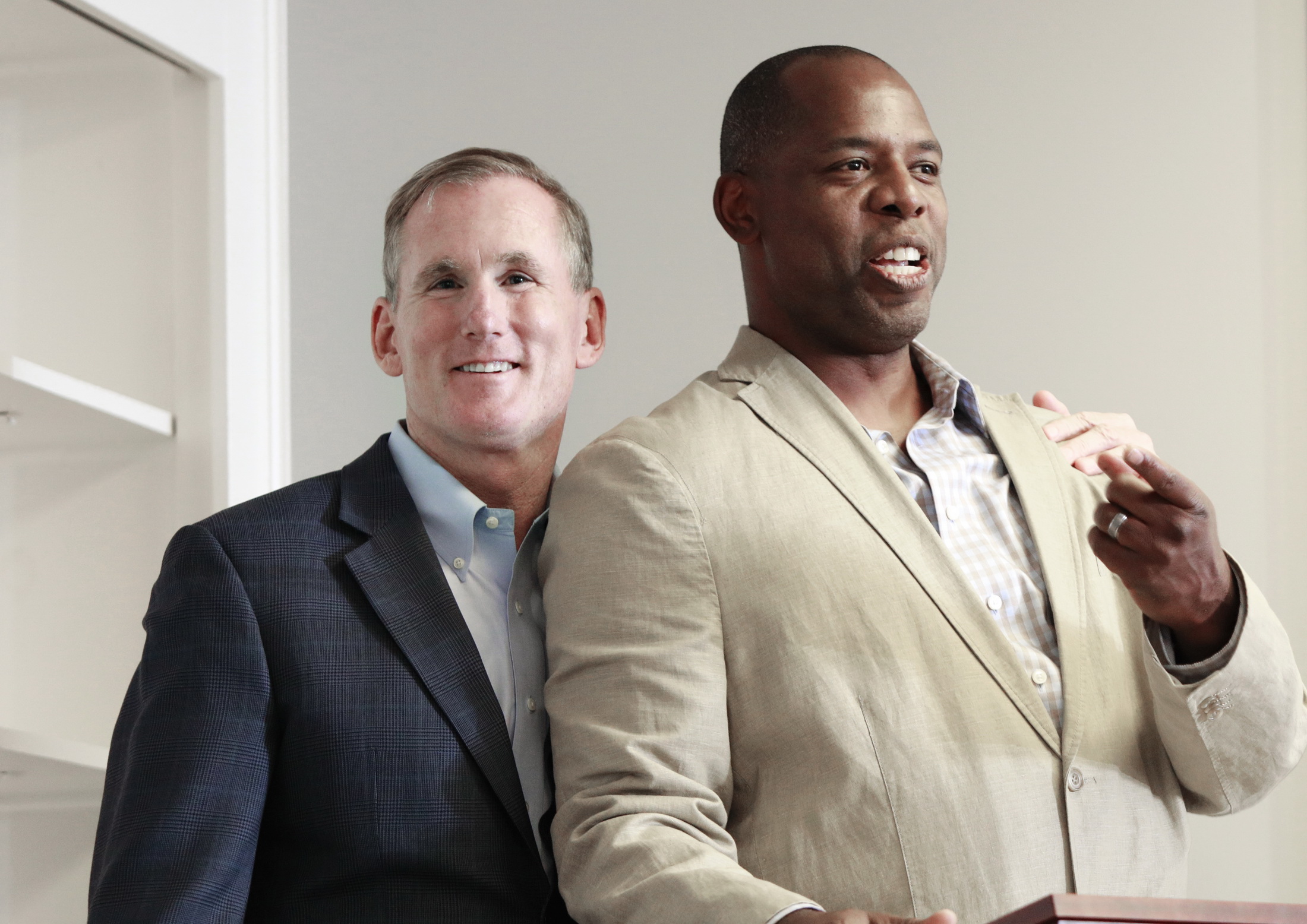 Brian Hamilton (left) and AJ Ware.
Brian Hamilton - Tech entrepreneur Brian Hamilton is the founder of Inmates to Entrepreneurs, a national nonprofit that helps people with criminal records start their own small businesses. Inmates to Entrepreneurs is supported by the Brian Hamilton Foundation.
AJ Ware - A.J. Ware, a successful businessman who was formerly incarcerated, is co-chair of Inmates to Entrepreneurs' Board of Directors.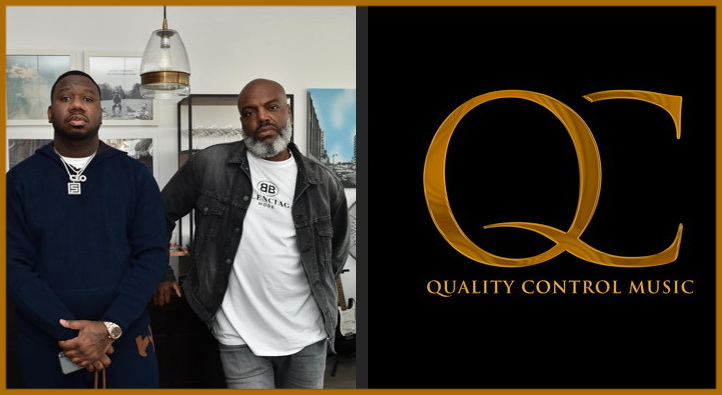 Photo credit: Lester Cohen
Quality Control Music was founded in 2013 by CEO Pierre "Pee" Thomas and COO Kevin "Coach K" Lee. Garnering billions of streams yearly from groundbreaking acts like Migos, Lil' Yachty, and Lil Baby, Quality Control is one of the music industry's hottest labels. Coach and Pee have earned the prestigious titles of 2018's Executives of the Year by Billboard, and Innovators of the Year by Variety.https://www.qcthelabel.com/