Description

Join Blick Art Materials Philadelphia for a special series of demonstrations by InLiquid Art + Design artists!
InLiquid Artist Demonstration Saturdays
A Collaboration between InLiquid Art + Design, Blick Art Materials, and local Philadelphia visual artists
Every Saturday from 11/11 through 12/2, come to Blick Philadelphia for your chance to meet and discuss technique with professional artists from the InLiquid Microgrant program.
11/11 from 1-3pm – Matthew Hall presenting accordion fold bookmaking
11/18 from 1-3pm – Jasmine Alleger presenting collage and acrylic mixed media
11/25 from 3-5pm – Bhavisha Patel presenting still life in oils
12/2 from 1-3pm - Cynthia Back presenting reductive wood block printmaking
Attend each event for your chance to win a $50 store card! Preregistration recommended - Seating is first come/first serve. See a store Associate for details. Sign up at the link above.
Artists brought to you by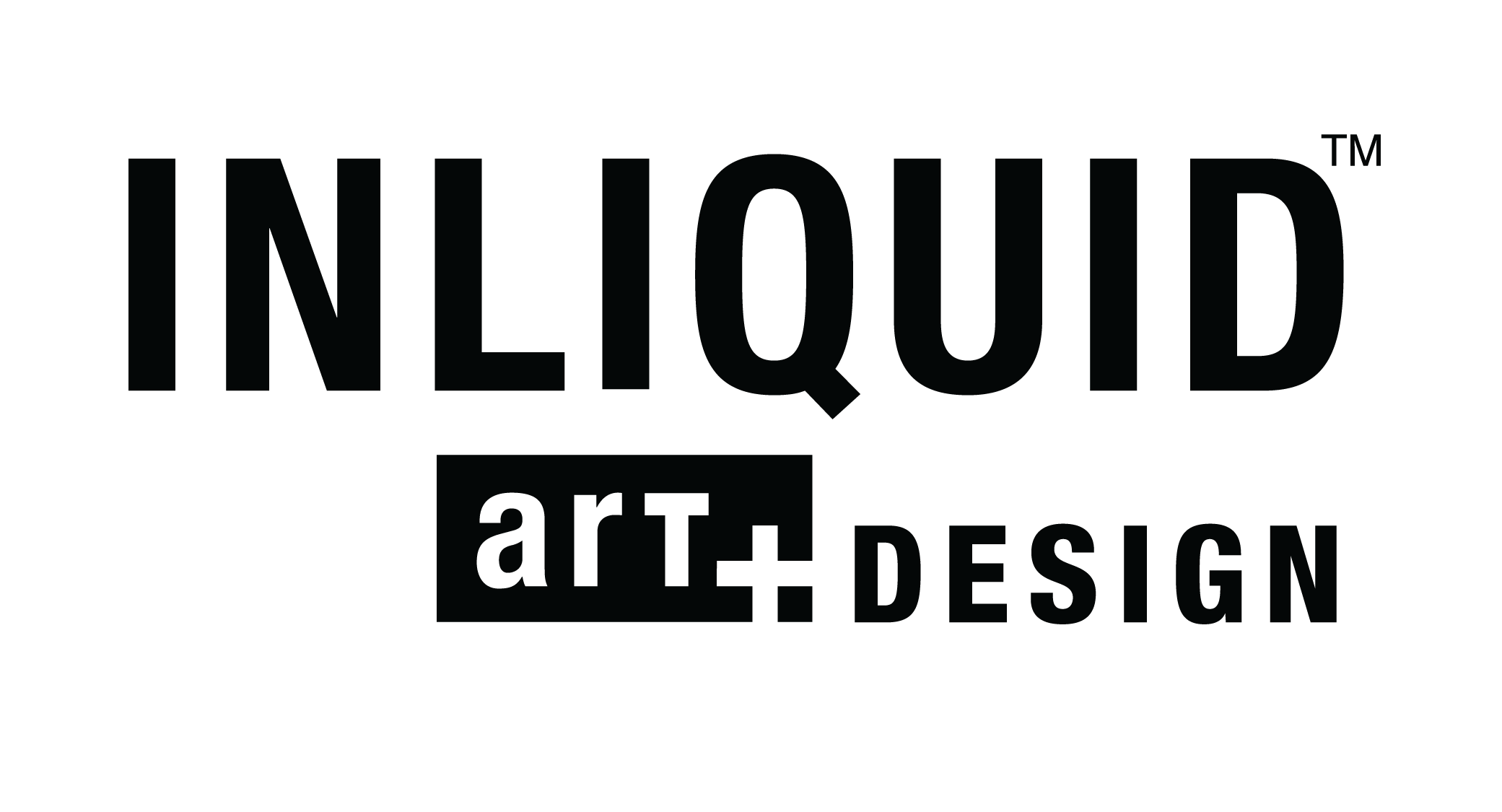 ABOUT THE ARTISTS:
Matthew Hall:
Matthew Hall is a Philadelphia-based artist working with gestural drawing, books, text, and works on paper. He attained an MFA in printmaking from Penn State in 2013, and a BFA from Alfred University in Ceramics and Expanded Media in 2006. Between 2006 and 2011 he worked with several Salt Lake City stage arts groups as a graphic designer for Mills Publishing. In 2010 co-founded Gray Wall Gallery and worked as a curator. His studio is based out of Philadelphia's Kensington neighborhood where he also works with InLiquid.org as a graphic designer. In October 2012, his work was named "Best in Show" by juror Brook Seidlemann in "Homage: Past Influences" at the Target Art Gallery in Alexandria VA. He participated in an artist residency at the Vermont Studio Center in June of 2013, and designed the season graphics for Salt Lake Acting Company from 2010–2015. Matthew has been a member of 3rd Street gallery since 2014, and was named co-director in 2017. He currently is exhibiting a solo show in the Art Alley of Penn State, University Park's Hub-Robeson Galleries.
Website:https://inliquid.org/artist/hall-matthew/
Jasmine Alleger: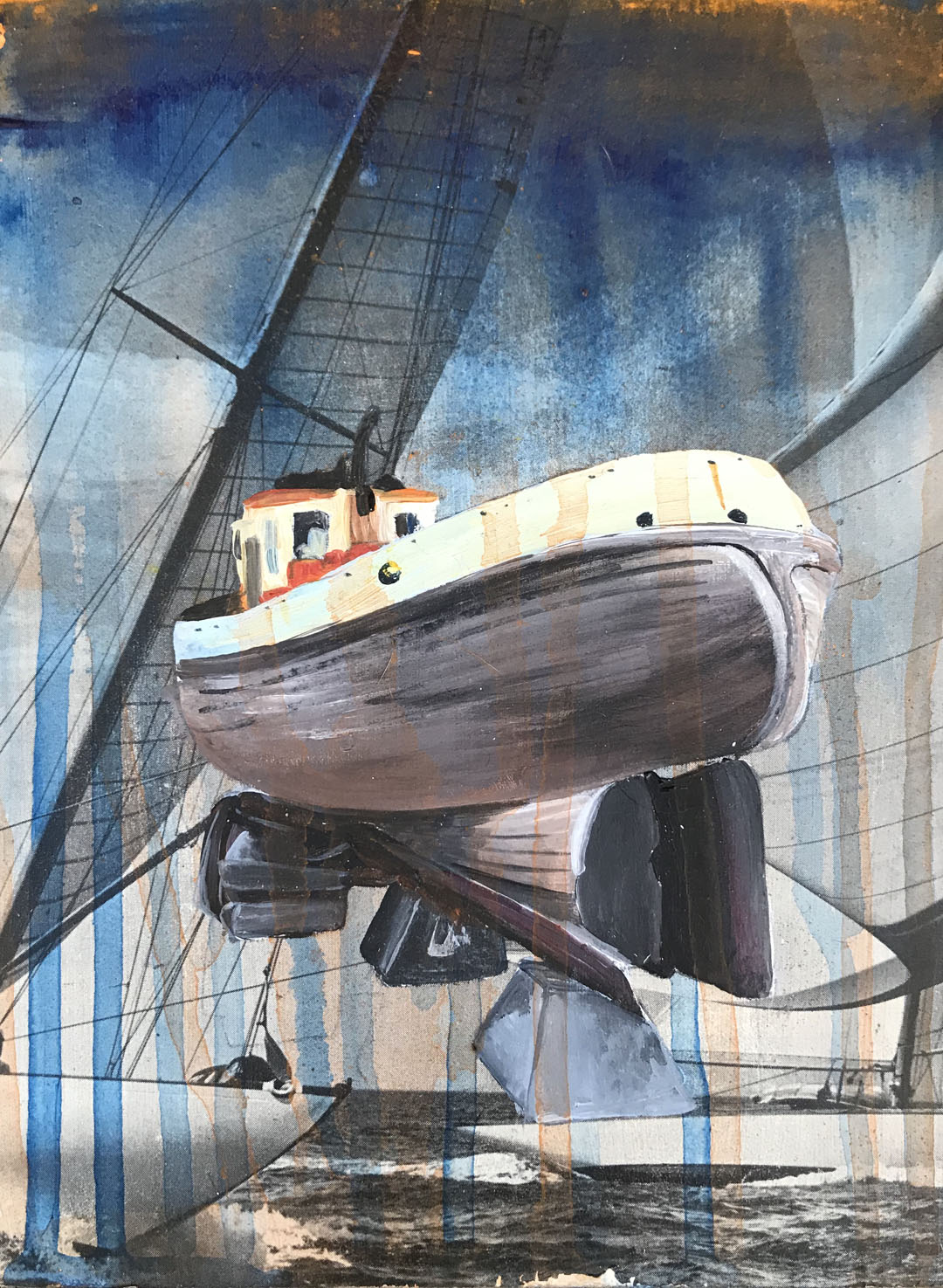 Jasmine Alleger is a Philadelphia based artist, originally from Californian. She received her bachelor's degree in drawing and painting from Portland State University in 2010 and her Masters of Fine Art from Moore College of Art & Design in 2013. She has participated in an international artist residency at the Burren College of Art in County Clair, Ireland and worked for the City of Philadelphia Mural Arts Program and The Sol LeWitt Estate. Her work has been featured in numerous venues including exhibitions at The Art Trust at Meridian Bank in West Chester PA, The Blue Line Gallery in Sacramento CA and BSquare Gallery in Philadelphia PA. In 2015 she was as a semifinalist to Bombay Sapphire Artisan Series. In 2017, she was awarded and solo exhibition at North Charleston City Hall from the City of North Charleston Cultural Arts Department She is currently a full member of 3rd Street Gallery in Philadelphia.
Website: https://inliquid.org/artist/alleger-jasmine/
Bhavisha Patel: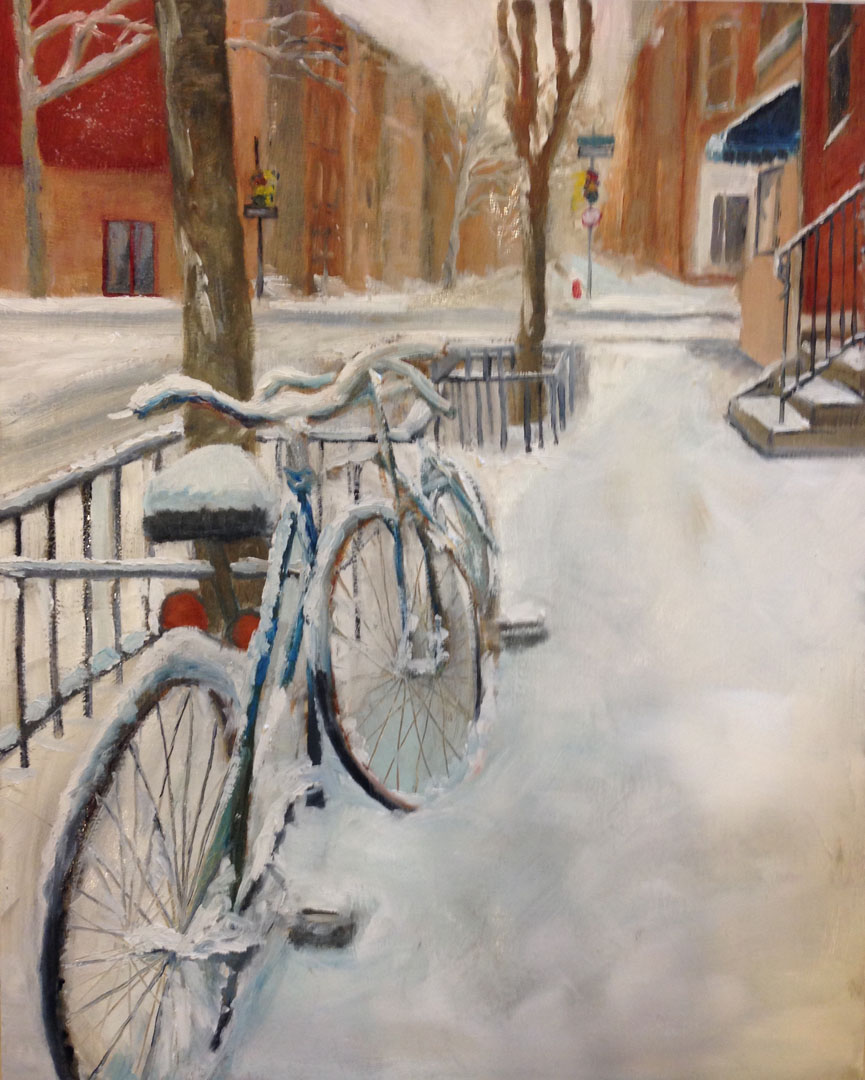 Bhavisha Patel's art exhibits influences of several cultures from many continents. Indian by ethnicity, born and brought up in Kenya, educated in England, and now living in Philadelphia, her art spans from landscapes of the African Savannah, to Urban Cityscapes, and Design Art with Indian and African motifs. A self–taught artist of over twenty years, she easily transitions from nature to urban scenes that carry a romantic, nostalgic feel. Inspired by works of Corot and Gustave Caillebotte, she has an impressionist / representational style and mainly paints nature scenes.
Website: https://inliquid.org/artist/patel-bhavisha/
Cynthia Back: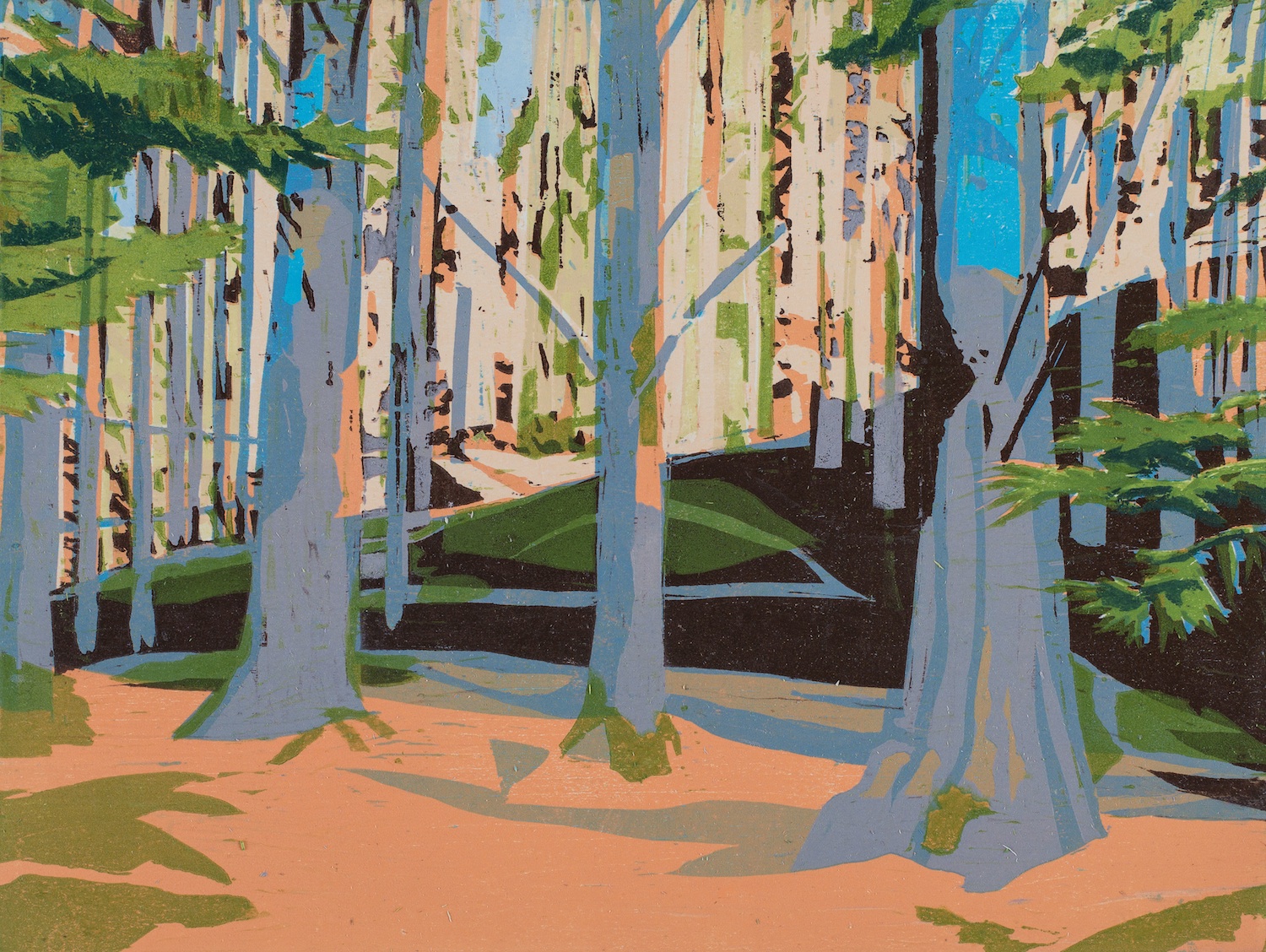 Cynthia Back earned a BFA at Minneapolis College of Art and Design and a post-graduate certificate at St. Martin's School of Art in London, England. Ms. Back has exhibited widely both in the U.S. and internationally. She is the recipient of numerous awards and honors including grants from the Ludwig Vogelstein Foundation, Puffin Foundation, Pollock-Krasner Foundation; residencies to Women's Studio Workshop, Blue Mountain Center, Acadia National Park; and fellowships to The Artists Centre Dale, Norway; The Ballinglen Arts Foundation Ltd., Co. Mayo, Ireland, Fundacion Valparaiso, Spain, Helene Wurlitzer Foundation, The Cill Rialaig Project, Co. Kerry, Ireland, and The MacDowell Colony. Her work is included in numerous private and corporate collections, including The Library of Congress, the New York Public Library, the Newark Public Library, the Free Library of Philadelphia, The New-York Historical Society, Pfizer, Inc., and The Memorial Sloan-Kettering Cancer Center.