Description

Join Blick Art Materials Philadelphia for a special series of demonstrations by InLiquid Art + Design artists!
InLiquid Artist Demonstration Saturdays
A Collaboration between InLiquid Art + Design, Blick Art Materials, and local Philadelphia visual artists
Every Saturday from 11/5 through 12/3 from 1-3pm, come to Blick Philadelphia for your chance to meet and discuss technique with professional artists from the InLiquid Microgrant program.
11/5 – Christopher T. Wood presenting Daydrawing
11/12 – Donna Backues presenting Mixed Media abstraction using watermedia
11/19 – Jeremy Sims presenting Epic Adventures
11/26 - Angela McQuillan presenting Multi-Layered Painting Effects
12/3 - Emily Cobb presenting Gold Leafing on Art Jewelry
Attend each event for your chance to win a $50 store card! Preregistration recommended - Seating is first come/first serve. See a store Associate for details. Sign up at the link above.
Artists brought to you by:

ABOUT THE ARTISTS: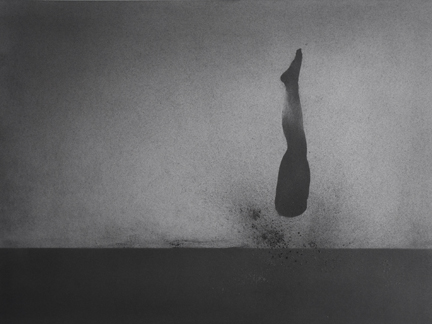 Christopher T. Wood:
Christopher T. Wood is an artist living and working in Philadelphia, Pennsylvania. He was born and grown near Pittsburgh and has spent much of his artistic career in Chicago. Through his studio practice, he collaborates with forces of nature, embraces chance events, and takes in narratives of human oversight to look at the space of human existence. He studies what happens when the forces of humans will collide with the universe's tendency toward disorder and decay. Interests that flavor current studio activities include Hyperobjects, 'Pataphysics, Zen Buddhism, and Art Conservation. Christopher has a BFA in Visual Communication Design - Illustration and an MFA in Painting.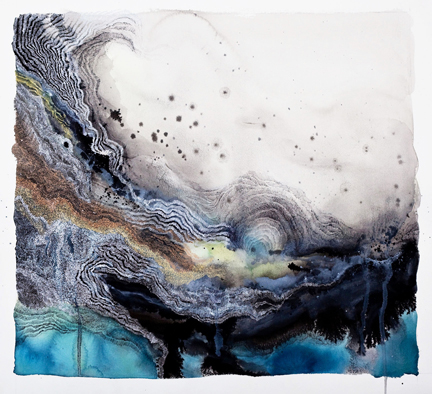 Donna Backues
Donna Backues has a BA in Studio Art and Graphic Design from Southern Illinois University and an MFA from The Pennsylvania Academy of the Fine Arts. She is currently working toward an MA in Urban Studies & Community Arts, from Eastern University.
After finishing her undergraduate degree in 1985, Donna worked as a graphic designer for several years. In 1989, she moved to Indonesia and lived there for 18 years. During her last 10 years in Southeast Asia, she founded a village community health program and a community arts program. Her interest in indigenous art forms led to her starting a handicraft non-profit supporting local artisans in West Java as well as designing batik textiles and woven products for export. She also created illustrations, manuals, and teaching aids for development projects including materials used in relief efforts during the aftermath of the 2004 Asian Tsunami.
Besides teaching for a while at the Village of Arts and Humanities and the Mural Arts Program in Philadelphia, she has been awarded numerous residencies through the Philadelphia Art Museum's Delphi Art Futures program and Art Partners program and Spiral Q Puppet Theater. In 2013 Donna won first prize in the American Batik Design Competition and in 2014 she was awarded the Art & Change Grant by the Leeway foundation. She has been an art instructor at the Village of Arts and Humanities for over four years and she regularly conducts workshops. Her murals can be seen in Philadelphia, Camden NJ and in England and her paintings have been collected and exhibited internationally in Europe, Southeast Asia, Australia and New Zealand.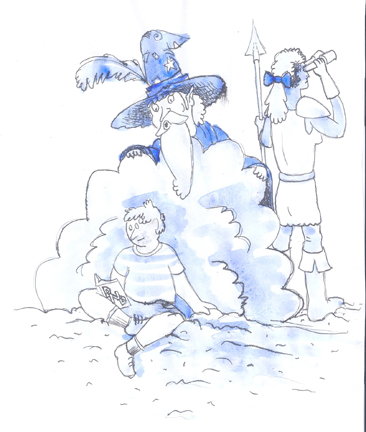 Jeremy Sims
Jeremy Sims is an international artist who specializes in atypical craft, Contemporary Design and Surface Development. After recieving his BFA in Ceramics in 2011 he began working for several art studios including Baltimore Clayworks. in 2012 he was a resident at the Guldagergaard Ceramic Research Center. In 2015 the solo show US AND THIS was showcased in Dallas with That That Gallery. Jeremy has taught for several facilities including Baltimore Clayworks, New Phoenix Pottery, The Wayne Art Center and others. Stationed in Philly, Jeremy makes personal art projects and custom orders in Hope Street Social Club, and regularly exhibits in the city.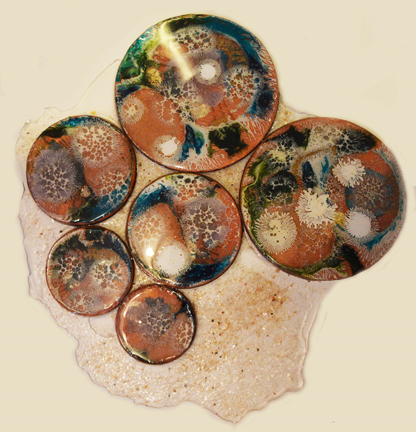 Angela McQuillan
Angela McQuillan is a mixed-media Artist and Curator based in Philadelphia. Angela has ten years of experience working as a scientist in various roles including academic research and pharmaceuticals. She has been exhibiting her artwork and curating exhibitions in Philadelphia and beyond for the past 6 years. Angela is a former member of the Little Berlin artist collective and currently works as the Curator of the Esther Klein Gallery at The Science Center in University City.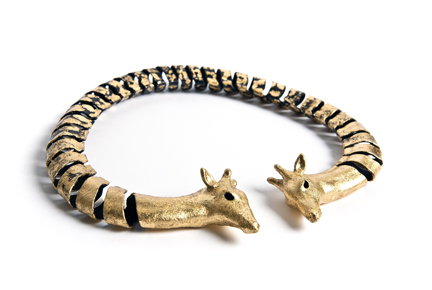 Emily Cobb
Emily Cobb is a jewelry designer and maker living in Philadelphia. She received her Master of Fine Arts in Metals/Jewelry/CAD-CAM from Tyler School of Art in 2012. Emily utilizes 3D printing technology and traditional jewelry-making techniques to create her work. She is currently an adjunct instructor at Tyler School of Art and University of the Arts in Philadelphia, and a part-time jeweler and designer at Bario Neal.