Inland Empire's Largest Mixer Business Expo 2017 - Meet Small to Large Busi...
Description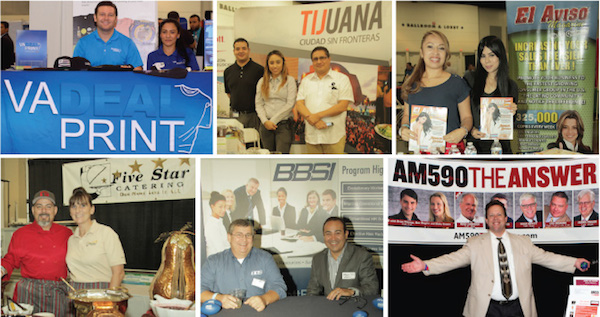 Inland Empire's Largest Mixer and Business Expo is Back For Its 11th Year!
Join Inland Empire area chambers and business membership organizations plus nearly 150 exhibitors for The Ultimate Business Networking Event! Mix and mingle with business people representing hundreds of industries and companies in and around the Inland Empire.

Inland Empire's Largest Mixer is a great opportunity to reach small to large companies, learn new ways to grow and improve your business, connect with potential customers, and gain new leads and referrals, all while sampling from local restaurants and caterers!

The 11th Annual Inland Empire's Largest Mixer
Tuesday, October 24, 2017
4 p.m. - 8 p.m.
Ontario Convention Center
$20 per person

The Largest Mixer® is open to the general public and entire business community.
For More Information:
909.560.2800
IEmixer.com or info@largestmixer.com