Sales Have Ended
Registrations are closed
Thank you for registering and we look forward to meeting and engaging with you at this years fatherhood summit!
Sales Have Ended
Registrations are closed
Thank you for registering and we look forward to meeting and engaging with you at this years fatherhood summit!
This year's fatherhood summit will showcase some of the most sought out Fatherhood keynote speakers! June 2, 9, 16, 23 & 30, 2021
About this event
The mission of IEFIC is to encourage healthy child development by promoting the involvement, necessity, and value of the role of fathers in the family and community. The vision of IEFIC is that men fully engage as stable, supportive educators and providers, and serve as healthy family role models highlighting responsible fatherhood.
The Inland Empire Father Involvement Coalition was conceived in November of 2013 with the leadership of First 5 San Bernardino, Children's Network and collaborative efforts of County and community agencies. At the initial roundtable including over 35 partners, attendees explored the issue of lack of father engagement nationally, and specifically in the Inland Empire. The fatherhood summit aims to explore current father engagement efforts and encourage family servicing agencies to intentionally seek to engage all types of fathers and father figures.
Fatherhood programs have varying goals and priorities that support the father, children, and family as a whole. These goals should include helping dads to explore and engage in positive parenting techniques, supporting men in strengthening their relationships with their children, and helping men to become more self-sufficient in supporting their families (The Office of Child Abuse Prevention, n.d.). Likewise, programs should encourage fathers to support their partner in co-parenting to care for the family as a whole. Successful programs support fathers to develop their own competency caring for infants and develop their own style of parenting and interaction with their children.
Join us as we celebrate fathers every Wednesday in June, which is San Bernardino County's fatherhood awareness month proclaimed by our San Bernardino County Board of Supervisors. We will hear from fatherhood leaders throughout our nation who will share stories, experiences and best practices surrounding Father Engagement.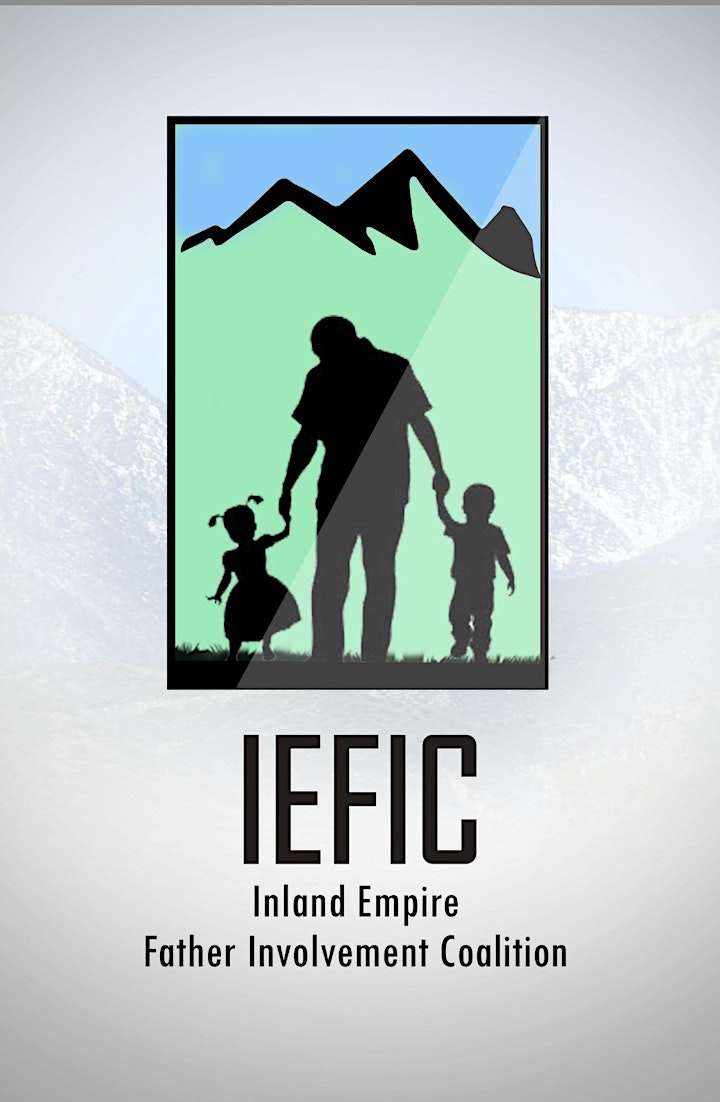 Organizer of Inland Empire Fatherhood Summit
Mission: Children's Network coordinates preventative programs and services through collaboration and engagement with community and county partners to strengthen and promote child, family, and community well-being.
 Vision: Children's Network envisions positive outcomes for children and families in San Bernardino County. This is achieved through active and engaged collaborations of County and community partners, relevant training opportunities for service providers, and promoting public awareness and shared understanding of risk factors of child abuse and neglect.