Description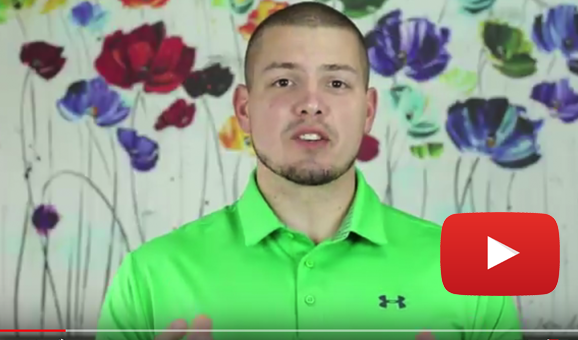 One of the most frustrating events to happen while in pursuit of a fitness or health goal is an injury. It can take you right out of the game altogether or it can slow down your progress significantly. The good news is it doesn't have to be that way. Not when you know the strategies and tactics to use for prevention.
That's why i'll be putting on this next work shop called injury prevention tactics. Here you'll learn the best ways to reduce your healing time for chronic injuries like tendonitis, as well as proper biomechanics and movement that will put you miles ahead in your health and fitness journey. Don't miss it!
Proper Ergonomics for Various Posture Problems
Speed up Tissue Healing
Strategies to Reduce Lifestyle & Work Place Injuries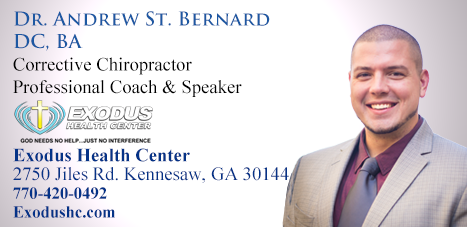 About Dr Andrew St Bernard, DC
Dr Andrew is passionate about helping people achieve their God given health potential. Dr Andrew graduated from Life University with honors and has worked and trained under some of the top doctors in the world of chiropractic and natural health care.
Dr Andrew is a renowned speaker and has had the privilege of teaching and leading people in corporations, schools and community organizations. He loves to give back to his local community through dinner and lunch and learn events.
Dr Andrew is a husband to Candace and a father to Gaby, Charlotte and Genevieve. He enjoys strength training and taking care of his body and spending time with his family. He is active in his church and is passionate about praying with his patients and seeing God use him to make a difference in people's lives.