Description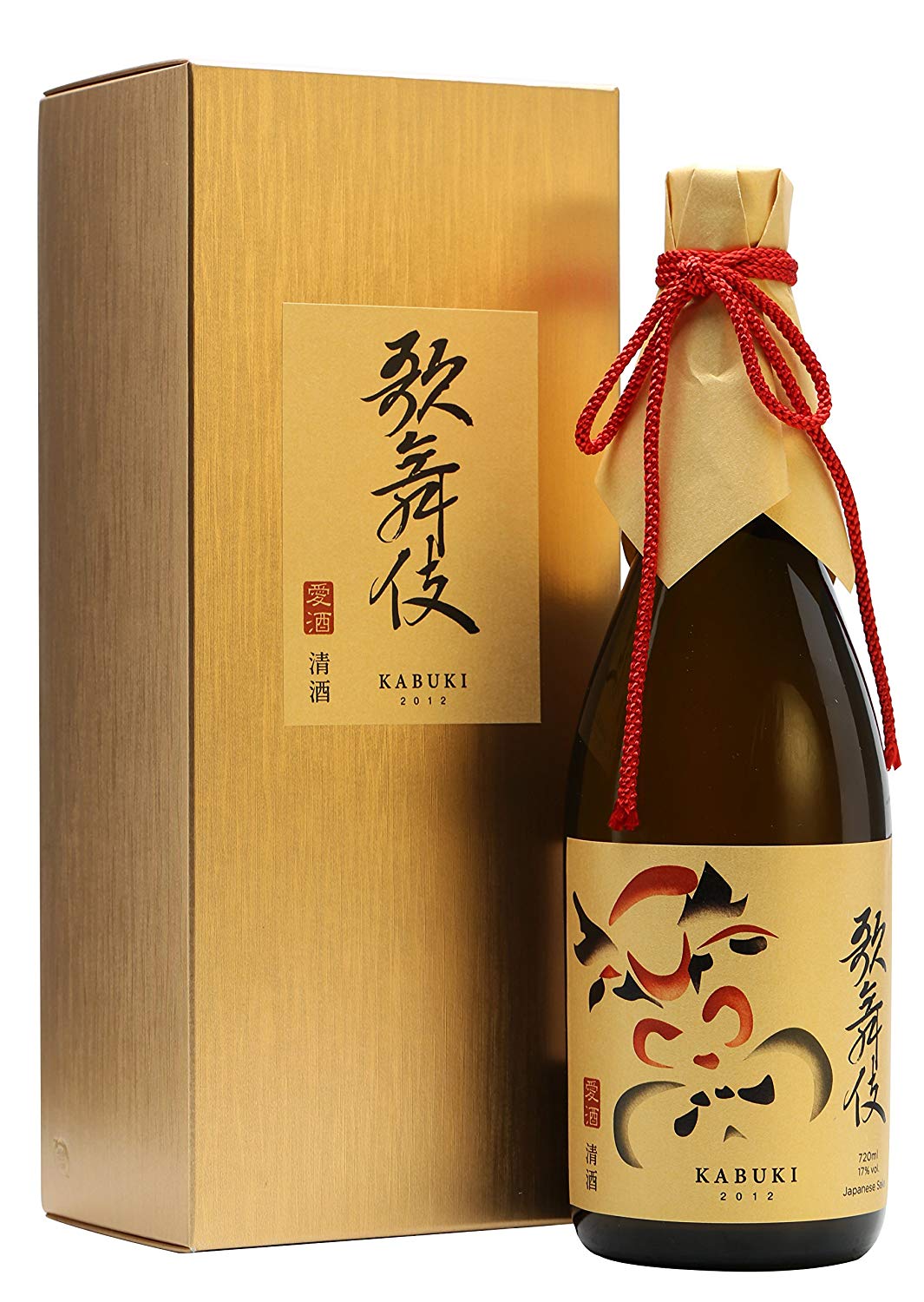 À la découverte du saké ! Le Japon comme si vous y étiez !
Trop longtemps confondu avec l'alcool de riz distillé servi en digestif, fort et peu aromatique, le saké japonais commence véritablement à se démarquer par sa subtilité, sa finesse mais surtout par son goût unique. Dépassant rarement les 17° d'alcool, il s'apprécie tout au long du repas, froid ou chaud, avec une multitude d'accords fascinants !
Venez voyager pendant 2h30 pour découvrir les arômes subtils du saké, l'une des plus anciennes boisson du Japon !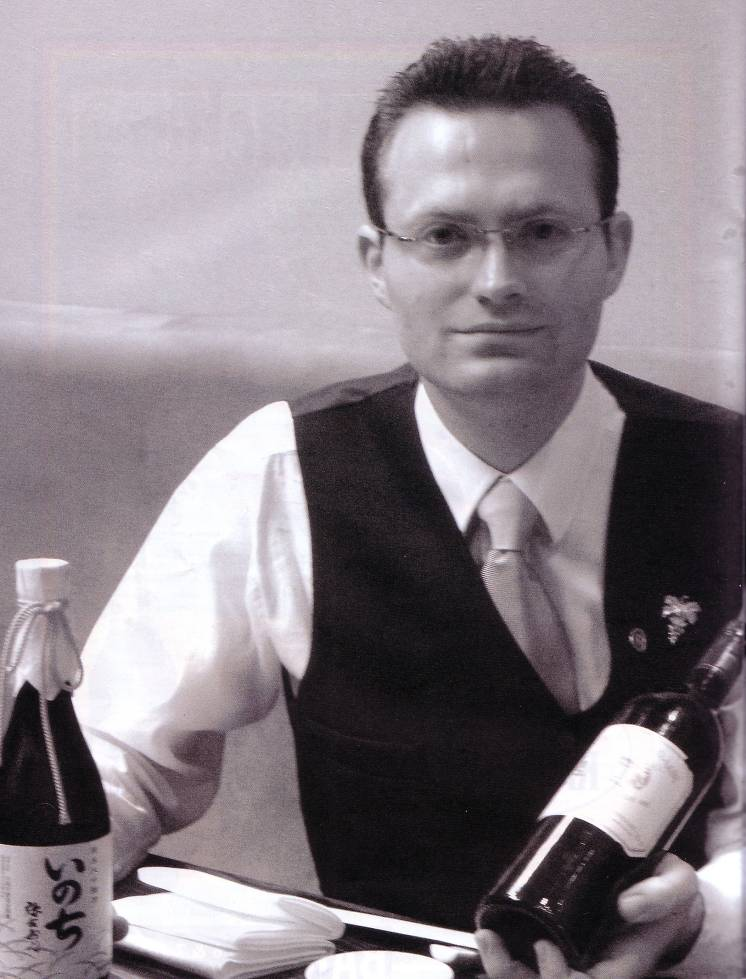 Jean-Louis Naveilhan, sommelier de saké et de vin, vous accueillera à Londres. Il aurait eu le plaisir d'animer le cours dans la langue de Shakespeare, mais il le fera dans la langue de Molière !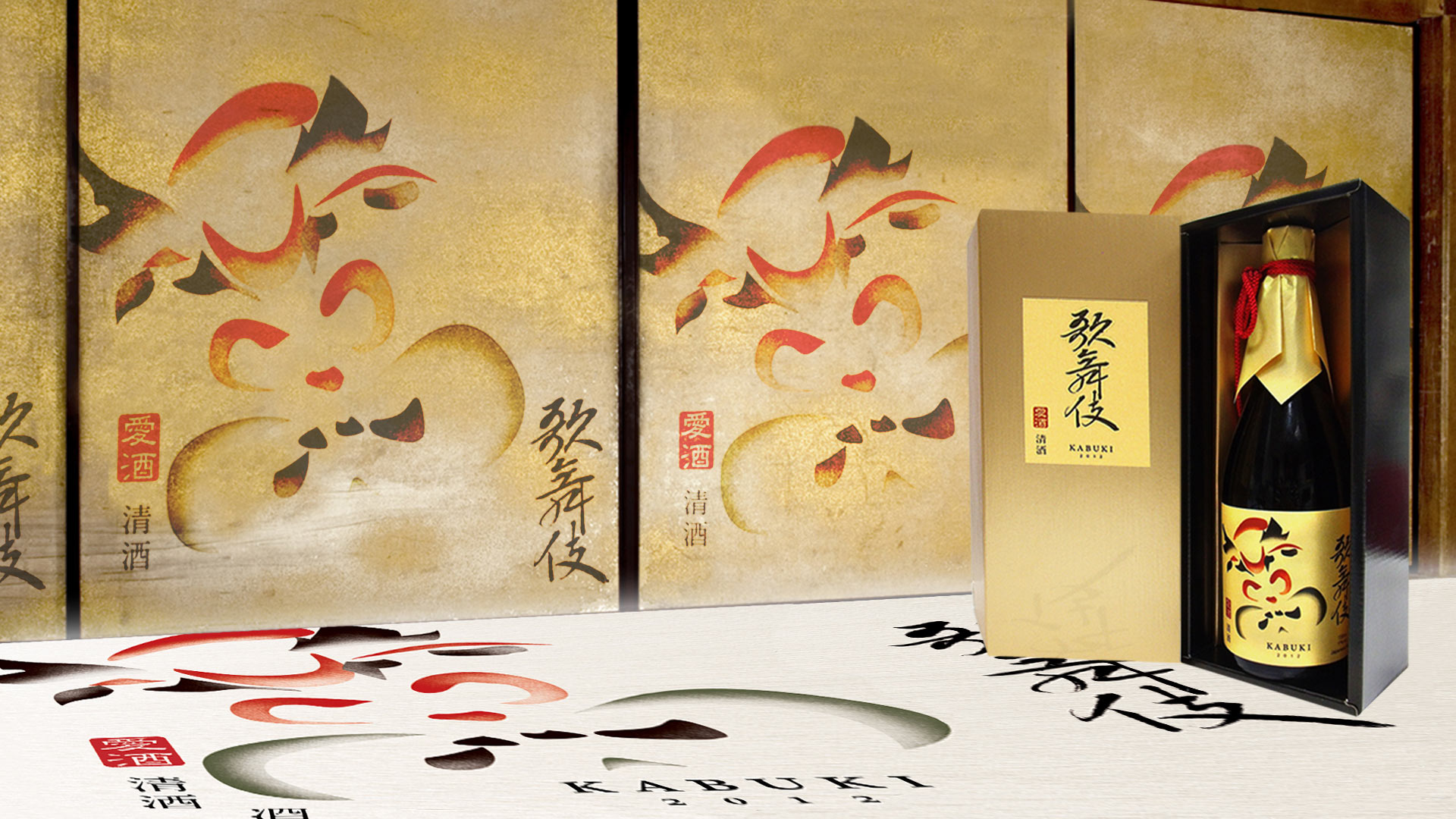 Découvrez la fabrication du saké japonais, son histoire, ses ingrédients, ses familles, sa dégustation. Il vous fera déguster 6 sakés les plus emblématiques de sa collection. À la délicatesse de cet alcool viendront s'ajouter la simplicité et la convivialité qui feront que vous passerez un bon moment.
Un certificat de participation à l'Introductory Sake Professional de la Sake Sommelier Association (SSA) de Londres vous sera remis à l'issu du cours.
Jean-Louis et toute l'équipe de VSF vous attendent le dimanche 22 septembre à 14h.
Nous organisons également ce cours en anglais le 21 septembre à 14h. Veuillez visiter la page suivante pour plus de détails :
https://www.eventbrite.com/e/ssa-introductory-sake-professional-course-tickets-69553501395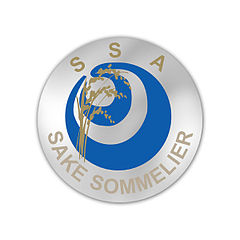 À propos de la « Sake Sommelier Association » (SSA)
Créée au début des années 2000, la « Sake Sommelier Association » (SSA) est la première organisation en Europe à offrir une formation au saké japonais. Elle propose de nombreuses formations publiques et privées à l'international. Cet organisme est présent dans 14 pays, dont le Japon, et fait office de référence en matière de formation auprès de nombreux acteurs de prestige du secteur privé.
La SSA a formé des milliers de diplômés dont, entre autres :
Gérard Basset, Meilleur Sommelier du Monde
Fiona Beckett, chroniqueuse au Guardian & Decanter, écrivain
Kevin Pastant, bar manager au Ritz Genève
Benjamin Roffet, Meilleur Sommelier de France 2011 & Meilleur Ouvrier de France
Christian Maspes, Meilleur Bartender du Monde, Shangri-La, The Shard
Xavier Thuizat, chef sommelier de l'Hôtel de Crillon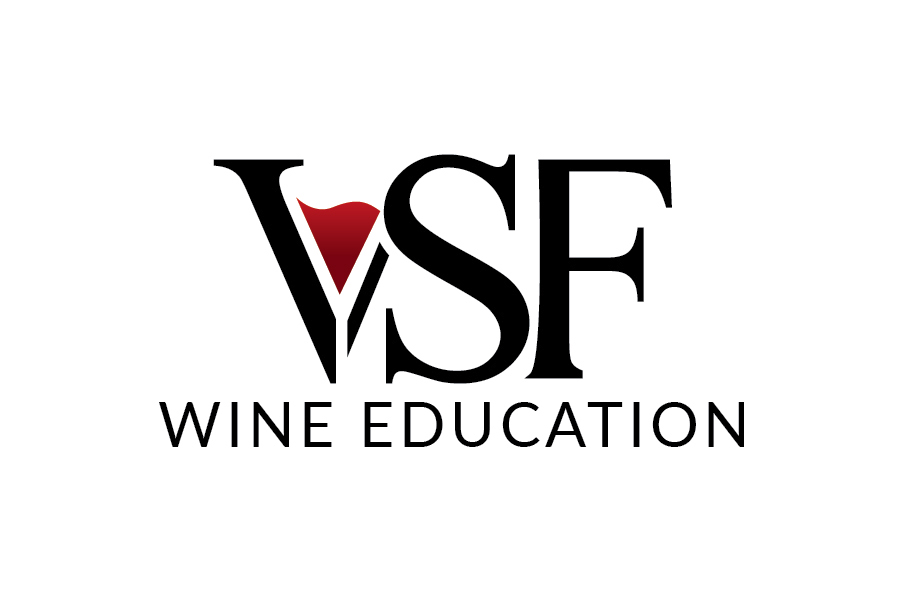 À propos de « VSF Wine Education »
VSF Wine Education is the first and only wine school in London with an East-Asian touch. Accredited by both the Wine & Spirit Education Trust (WSET) and Sake Sommelier Association (SSA), VSF has been actively cultivating wine, spirits and saké appreciation and enjoyment in London.
Apart from running training courses, VSF Shop (https://www.vsf.wine/vsf-shop) sells a wide range of sakés, from the highly sought-after Dassai (獺祭) and Tatenokawa (楯野川) to artisanal labels such as Konishi (小西酒造), Aizu Homare (会津ほまれ) and Hayashi Honten (林本店).