Description
"Listen and Learn" Panel Series – part of AGORA Public.
From blockchain to ICOs… this event follows on from the panel I hosted a month ago on "Blockchain: Why They'll Change the World."
Initial coin offerings, or ICOs, are a fundraising vehicle where investors send some form of digital currency — usually bitcoin or rival token ether — to the start-up. In exchange, they get an entirely new token that can be used to redeem a service offered by the firm. It does not give investors an equity stake in the company and they have basically no rights.
This event will bring together experts from across different verticals within the ICO sphere to discuss:
Why an ICO?
Will the ICO bubble burst?
Associated dangers + advantages?
Are they the future?
What is the regulation, if any, attached to an ICO?

Speakers: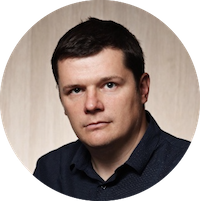 Toby Lewis – Founder, Novum Insights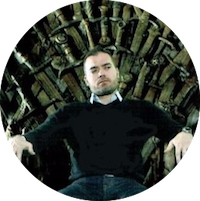 Cesar Ortega – Founder, Skara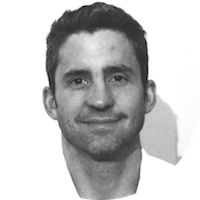 Charlie Firebrace – Founder, ROQ Crypto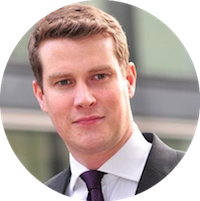 Tom Shave (chair) – Partner, Smith & Williamson

Thank you to Smith & Williamson, for supporting this event.