Multiple Dates
Inhospitable to Human Trafficking Training - Facilitated in English
Description
What will you learn?

This training course explains the truth of trafficking, the risks of trafficking to your hotel, and concrete steps on how staff can personally make a difference in the lives of children and adults who are exploited every day. You will be equipped with best practices to identify and report suspected trafficking incidents, prevent trafficking, and increase hotel safety.
After this training, you will understand:
What sex trafficking and labor trafficking are

The impact human trafficking has on the hotel industry

How to recognize the indicators of human trafficking

How to respond to and prevent human trafficking




Each participant will receive a Certificate of Completion.


About BEST's Inhospitable to Human Trafficking Training

BEST offers the most comprehensive human trafficking training available in the country for hospitality employees. BEST's Inhospitable to Human Trafficking Training is a proven tool that helps victims of human trafficking escape exploitation and helps trained hotels become less hospitable for traffickers. Survey research has shown that before receiving training, only 8% of trainees recognized a trafficking incident within the prior year. After taking BEST's training, that number jumped to 44% of trainees identifying victims.

---
Thank you to our partners: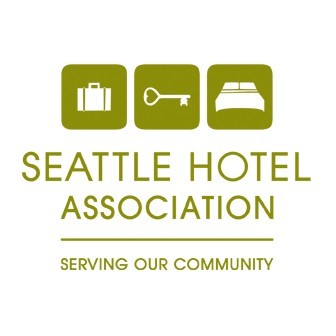 ---