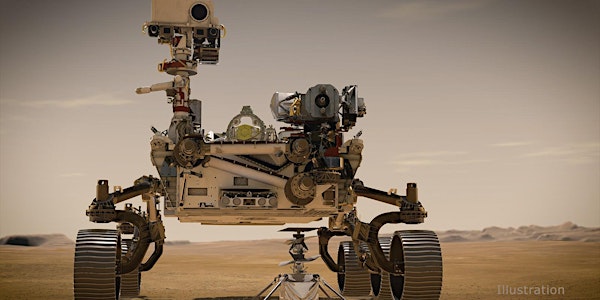 Ingenuity rises above Mars!
Hopefully, Ingenuity will make it's first flight into aviation history, by lifting off and controlled-flight: ON MARS! We will update this.
About this event
Perseverance has been driving on Mars for over 40 days, and has successfully deployed the helicopter Ingenuity on Mars. A mission update will be done, as well as any new video and imagery from 4/12. A look at tonight's sky will complete the program.