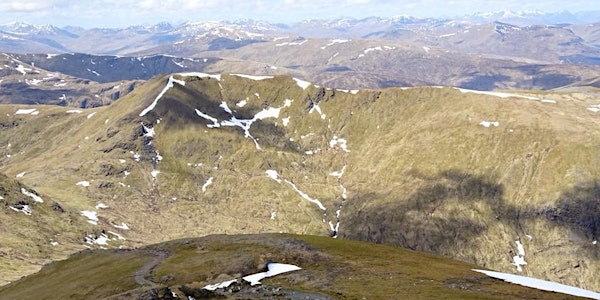 Ingenious Women..The Adventure
Date and time
September 3, 2018 · 11am - September 4, 2018 · 4:30am BST
Location
Firbush, The University of Edinburgh Loch Tay FK21 8SU United Kingdom
Description
Step out of your comfort zone to explore your leadership potential in the heart of Scotland, joining a group of 'ingenious and enterprising women' on a supported wild-camping adventure. Creative challenges throughout the two days will allow you to consider your personal leadership and team working styles, as well as your attitude to risk. We will be accompanied on the journey by entrepreneur in residence Catriona Morrison, a former professional triathlete now business owner, who will discuss strategies for taking forward your ideas and being resilient in the face of adversity.
This programme is intended for any female researcher at a Scottish University who has an idea to start something new. This could be a business, social enterprise, charity, collaboration or other endeavour. We want the adventure element to be accessible to all. You don't have to be super-fit and outdoorsy or even have camped before. If you have any concerns, get in touch for a chat. (NB. If you are scarred from previous experiences of trudging through bogs with a heavy backpack on Duke of Edinburgh expeditions we can talk about how this will be different!). The same goes if childcare or disability is an issue – we would welcome discussion around what would enable you to participate in this.
We hope that the programme will give you confidence in your next entrepreneurial endeavour, as well as a community of like-minded women who would like you to succeed.
Only 7 places are available on this trip so we invite you to apply to participate by 9am on 30 July, letting us know what you hope to get out of the programme. We will notify you of whether you have a place as soon as possible after the closing date.
Dates: 3rd and 4th September 2018 (lunchtime to lunchtime)
Venue: Firbush outdoor centre, near Killin
Intended audience: Early-career researchers from any University in Scotland, particularly postdoctoral researchers and new academic staff
All camping / outdoors equipment will be provided (if you don't have your own), along with meals and travel