Join us to learn about Automated Data Collection and Condition Assessment Surveys for Infrastructure Road Assets
About this event
Heriot-Watt University Dubai campus in collaboration with The Institute of Civil Engineers (ICE) is excited to announce a series of Civil Engineering Continuing Professional Development (CPD) seminars on the last Monday of every month.
Join us for the 6th series of 2022 as Bilal Khan will share on the topic 'Automated Data Collection and Condition Assessment Surveys for Infrastructure Road Assets'.
The webinar will discuss the importance of implementing procedures to erect a robust Asset Management System by conducting continuous monitoring and upgradation of existing assets. This will help organizations to know about the key factor of their existing system. Continuous monitoring and upgradation of existing assets can only be achieved by performing Data Collection and Condition Assessment Surveys regularly, let say every 2 or maximum 3 years for urban road network. While doing so, the discussion will help organizations to build their own 'Deterioration Curves', 'Decision Trees' and 'Budget Scenarios' on the basis of performance indicators. It is important for any Public Entity or Government Authority / Organization who owns the significant amount of assets, specially related to the Road Infrastructure, to have SMART (Specific, Measurable, Attainable, Relevant and Timely), Effective and Well-organized Maintenance Management Systems to monitor their existing valuable assets, its rate of deterioration and current level of Service.
We hope you have an enjoyable experience as you participate and engage with faculty and staff.
Certificates will be awarded to all participants.
For more details about the event, please feel free to contact:
Jaya Sukhani
Recruitment Officer
Heriot-Watt University Dubai
Dubai Knowledge Park, Blocks 5 & 14
PO Box 38103, Dubai, UAE.
✉: jaya.sukhani@hw.ac.uk
✆: +971-521897103
About the Speaker
Bilal Khan - Road Assets Management Engineer at Al Dhafrah Region Municipality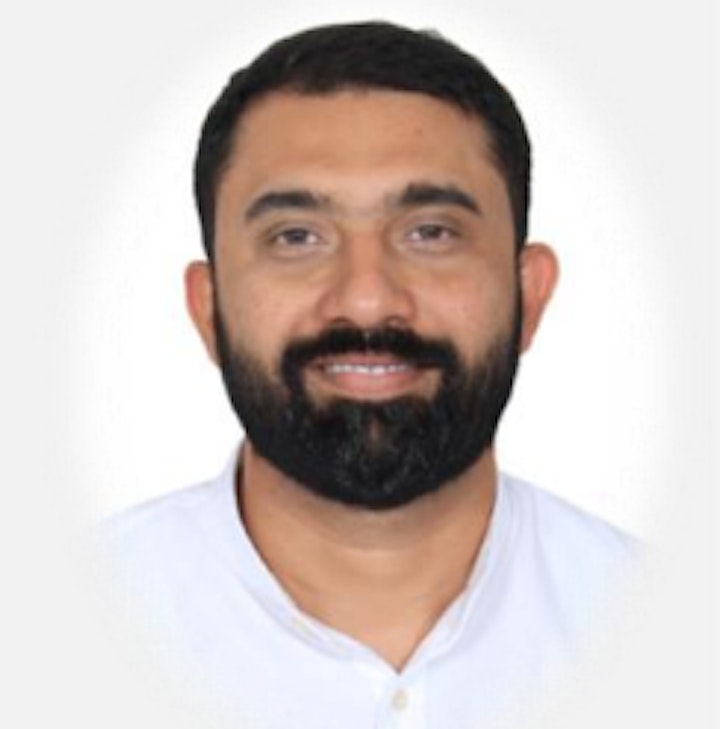 Bilal Khan Road assets and pavement management professional with 15+ years of extensive experience in executing large scale 'Data Collection Projects' from concept to completion with core competencies in non-destructive automated pavement crack detection & structural surveys, in depth knowledge of data processing and analysis, maintenance planning and decision modeling. Asset valuation and remaining service life estimation. Evaluation of various pavement performance indicators like Pavement Condition Index, Pavement Quality Index & Structural Adequacy Index etc. Analysis of falling weight deflectometer data in terms of back-calculated layers moduli, structural number and remaining service life of existing pavement structure.